Concepts behind little red comma works (Part 1)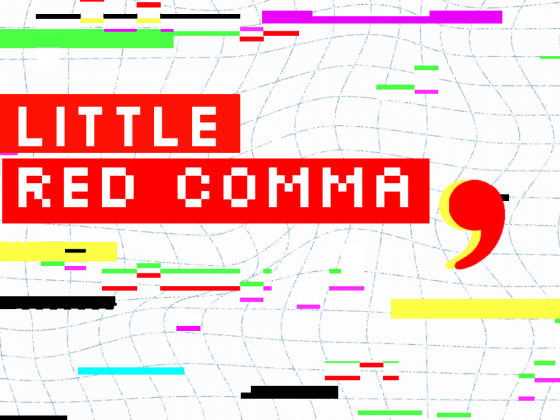 Tusitala first worked on little red comma for Esplanade Offstage back in 2020, when we created six digital adaptations of local poets and authors' works. Much to the team's delight, we were commissioned again for the second edition of little red comma, which saw seven literary adaptations published monthly from August 2022 – February 2023.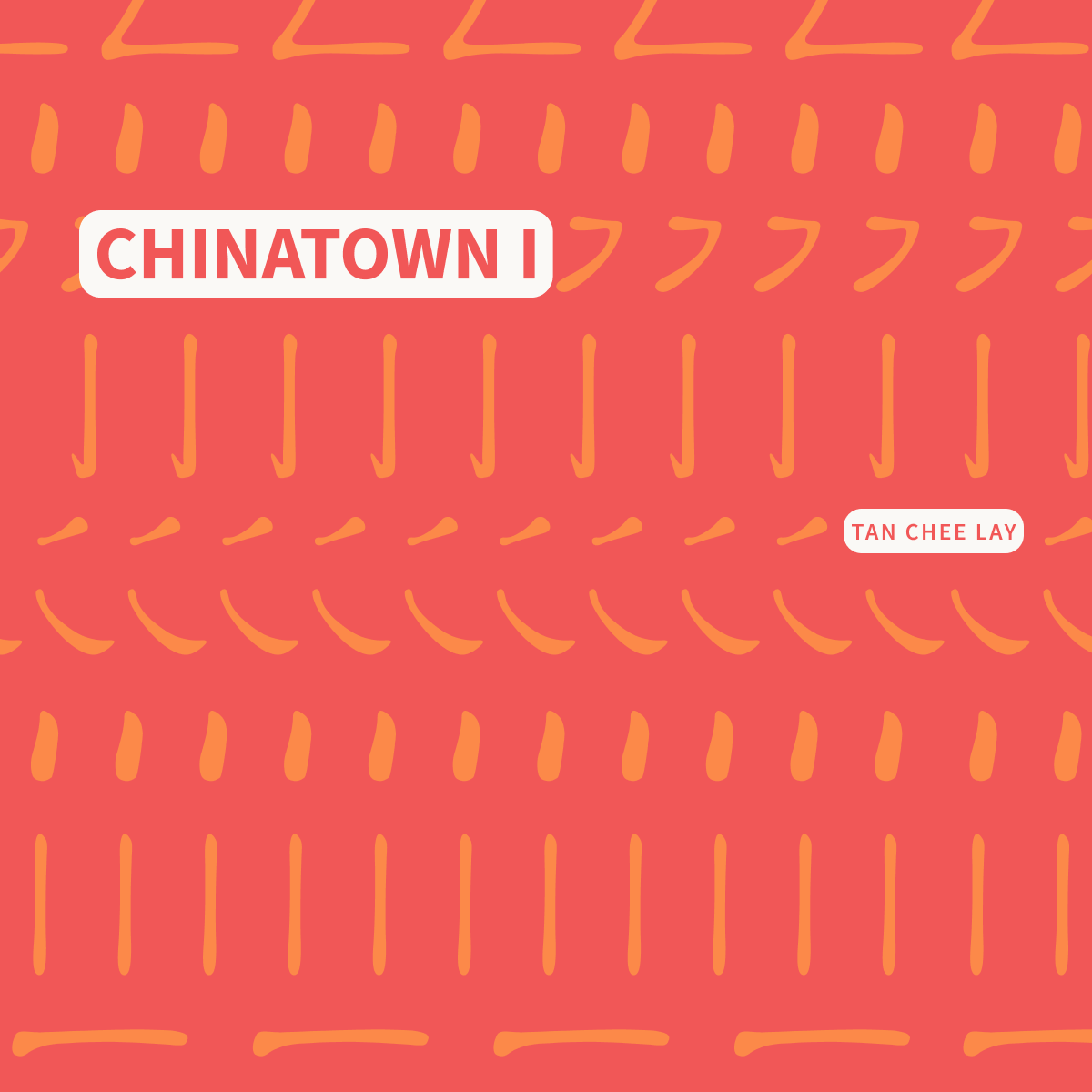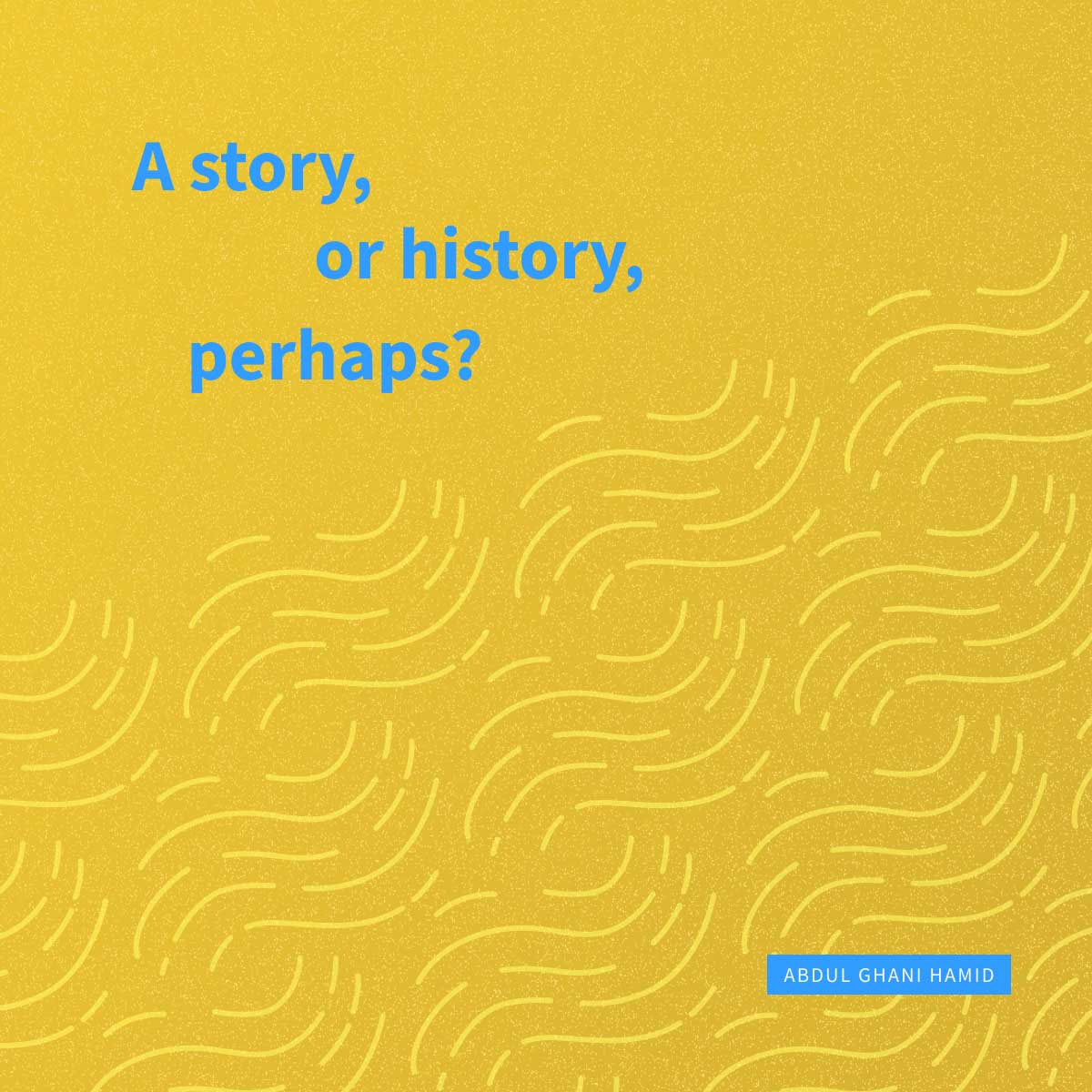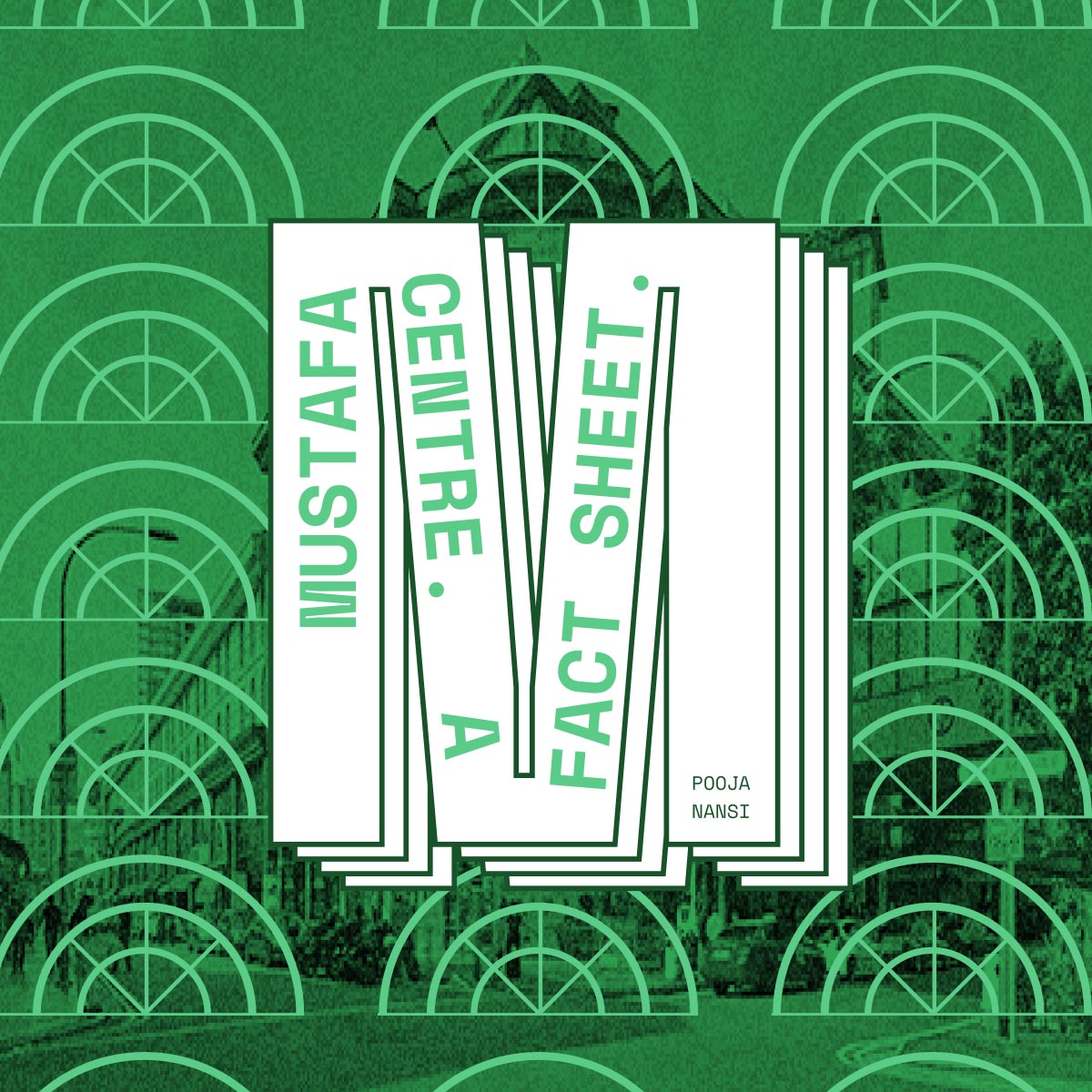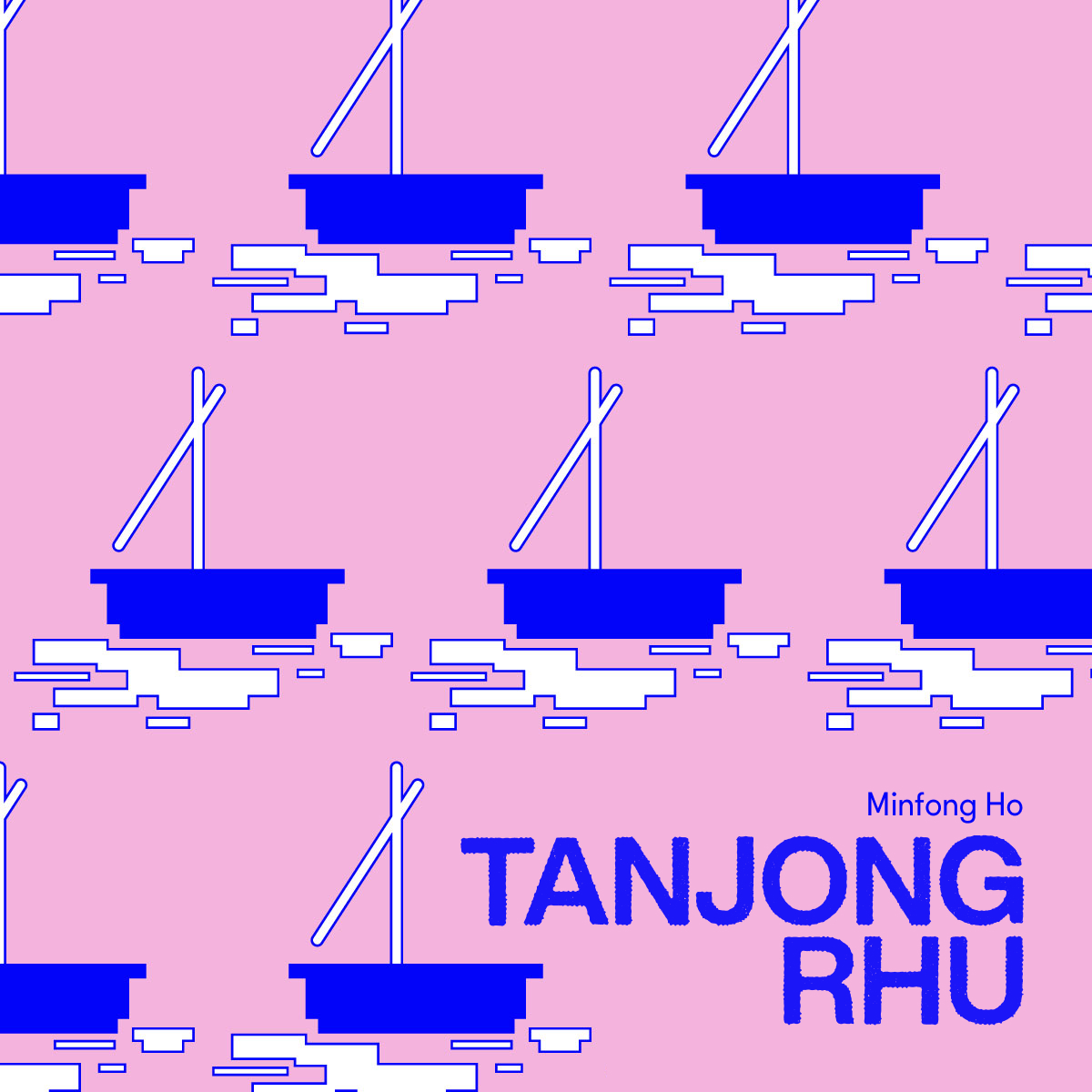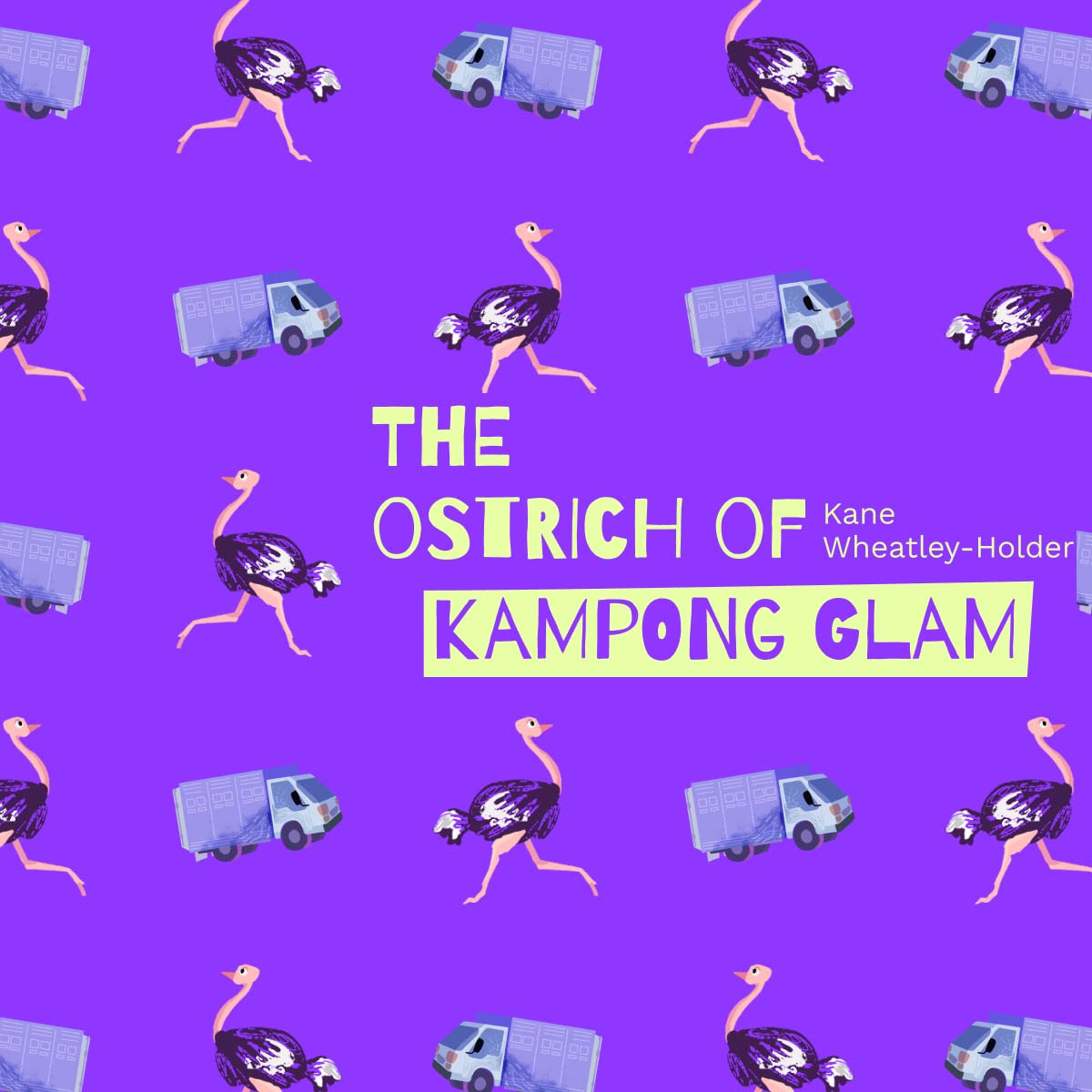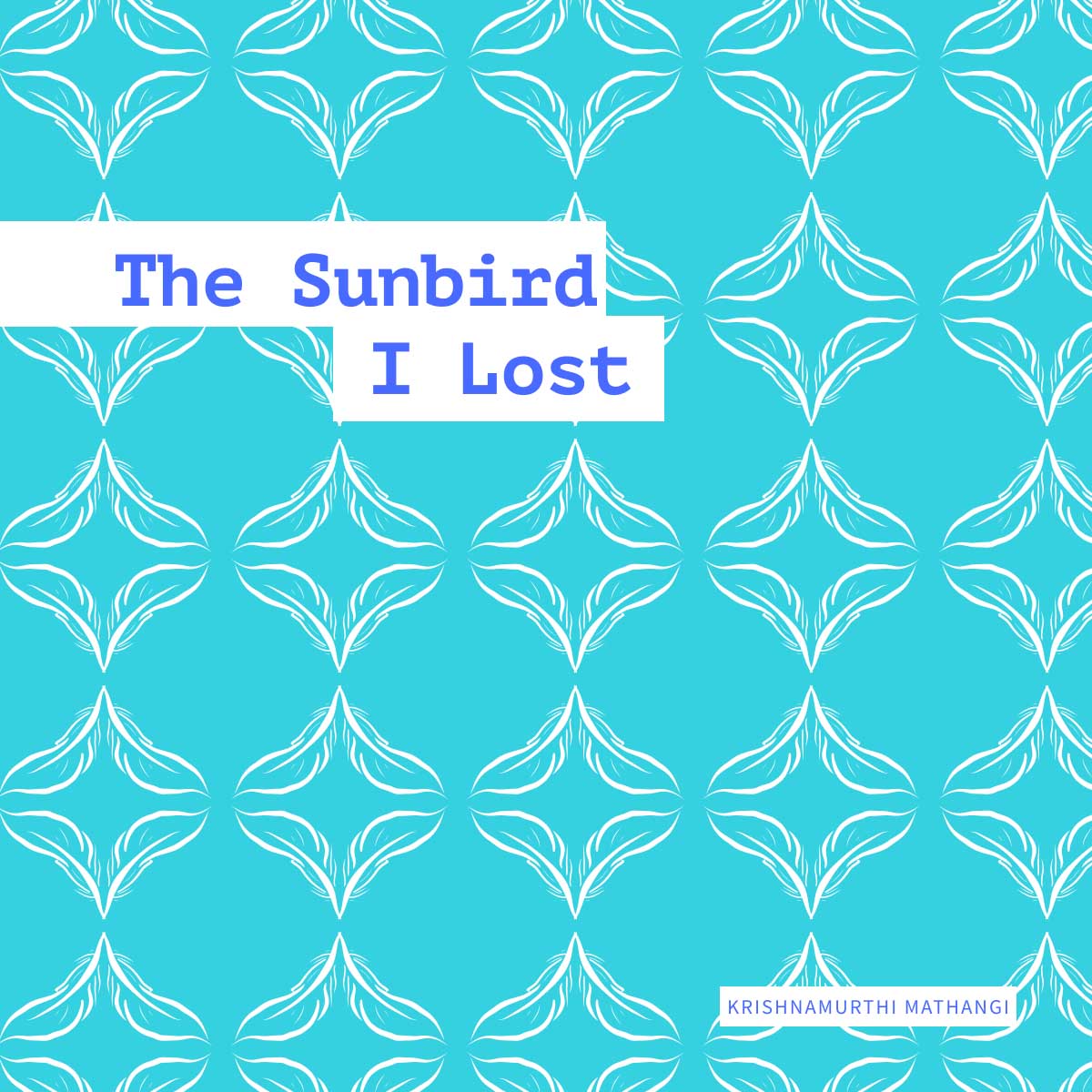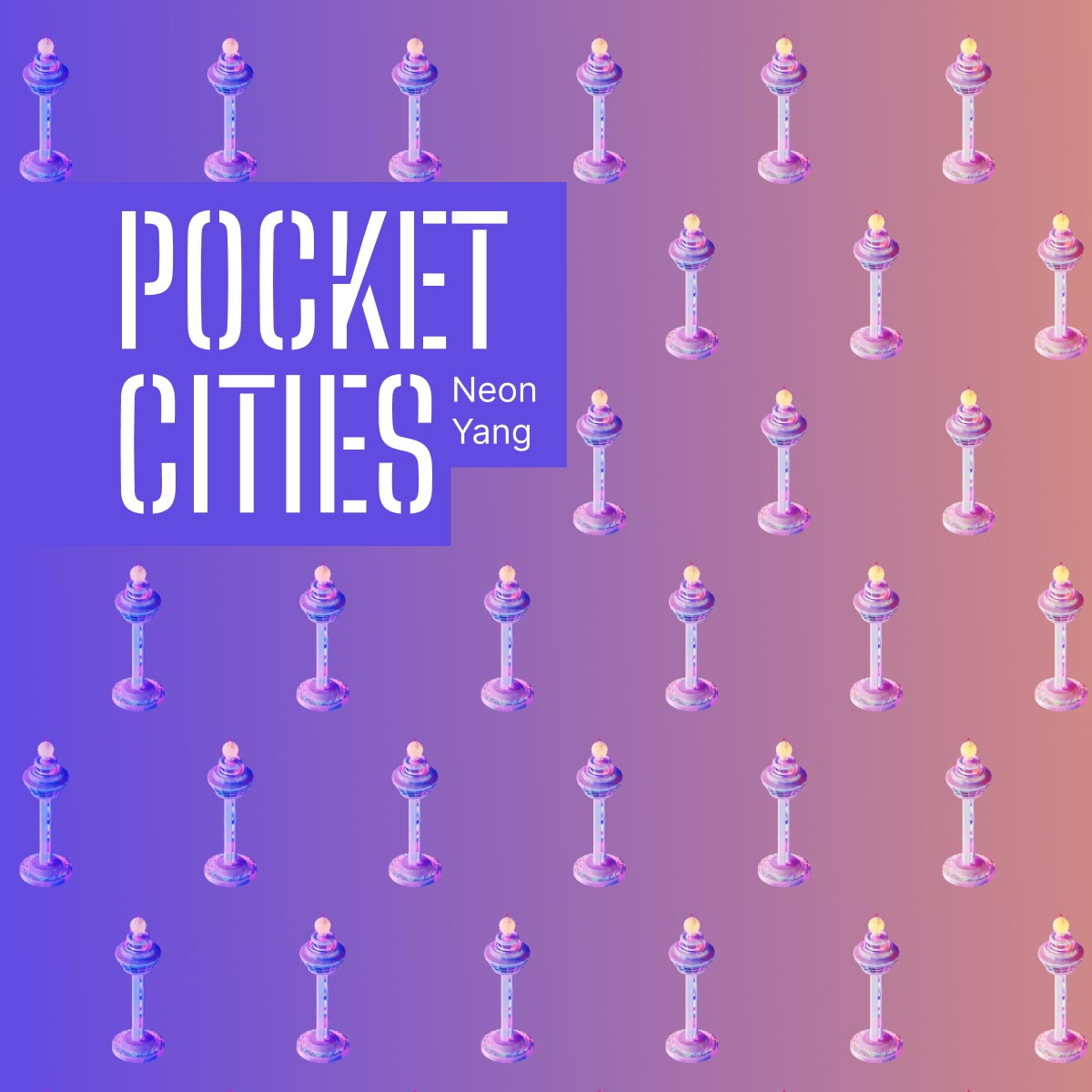 Here, we look back at some of the different approaches we took to highlight interesting themes in the various works.
In this poem, we get a glimpse of the brief history of the iconic Mustafa Centre by adopting a 'reverse reading' approach, in which readers click on footnotes to reveal the body text.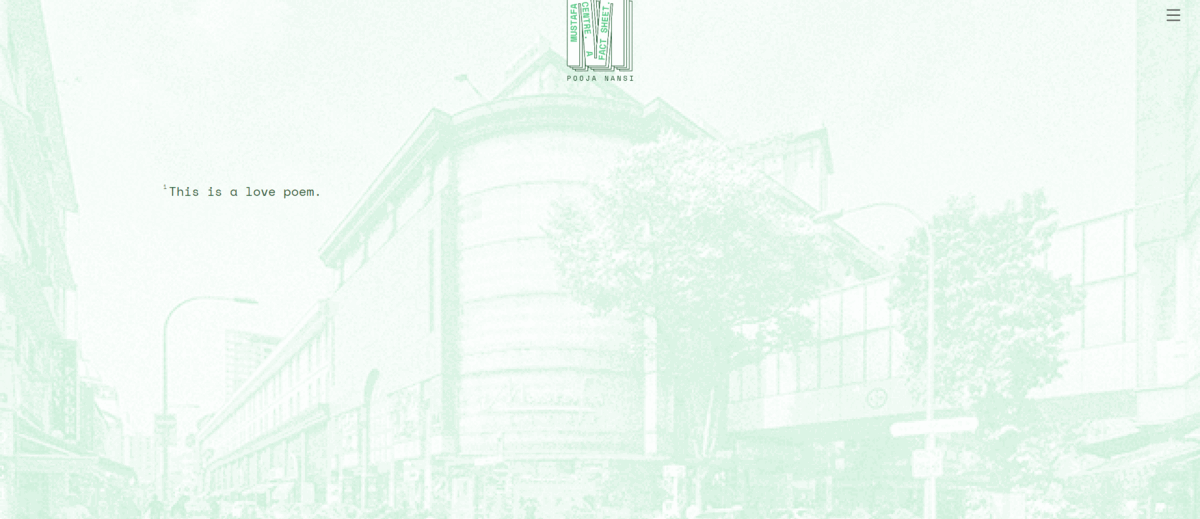 Why did we choose this unconventional reading experience? Footnotes typically provide additional but non-essential information on the main subject matter.
By focusing on the footnotes, readers instead experience a poetic interpretation of the facts first, which presents Mustafa Centre as a metaphor for the immigrant experience in Singapore.
The design was kept simple with a typography-led style and minimal visuals, to emphasise this effect. Users had to first click on the footnotes in order to trigger the body text in the poem, and in just 12 footnotes, one uncovers the entire poem.  
"Tanjong Rhu"  is a story about protagonist Mr Li recalling incidents that happened shortly before his mother's demise.
One challenge with presenting this story was how to keep it engaging since it is long, and how to convey a sense of time given the mix of present-day events as well as flashbacks.
Since memories often come to us in fragments and objects can bring to mind events of the past, we wanted to create a process of reflection and remembering that the protagonist experiences.
We thus divided the story into smaller parts which involved different treatments: 'reverse reading' for flashbacks, and a normal scroll for present-day sections.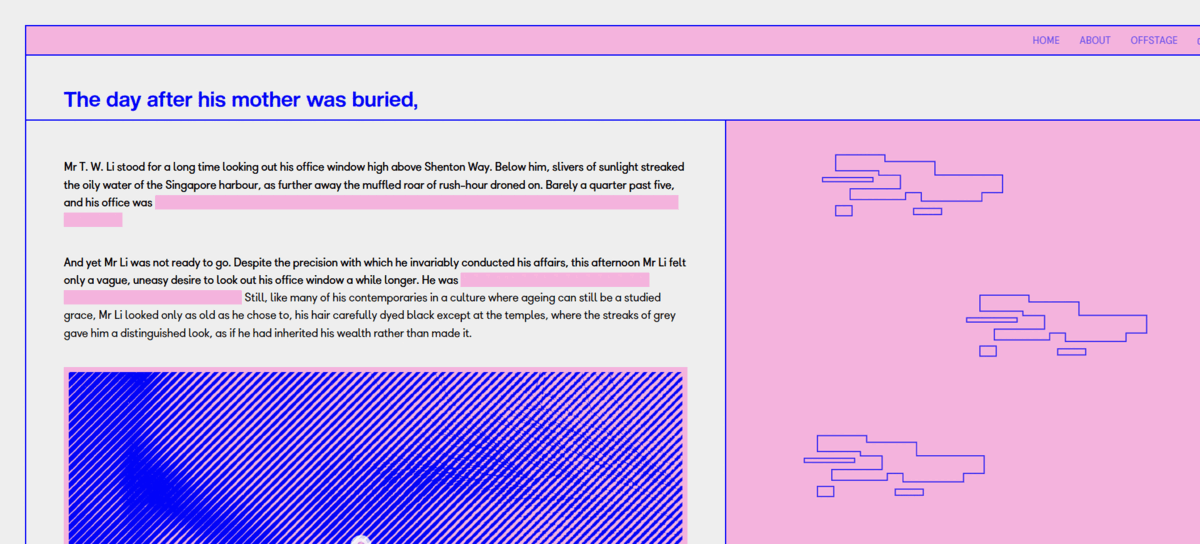 'reverse reading' by clicking on images to trigger the main body text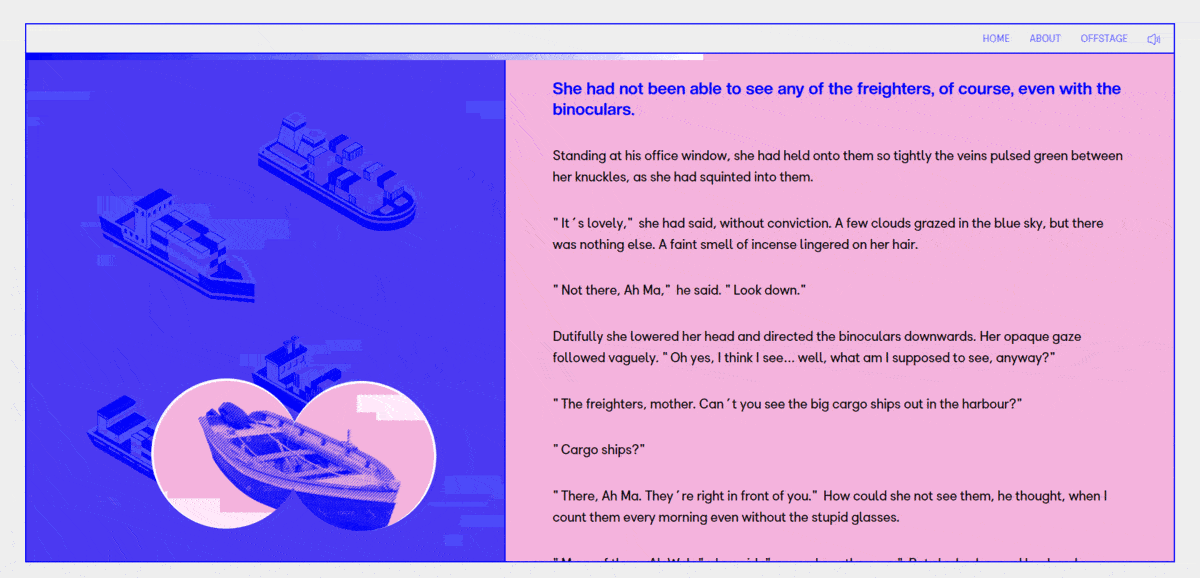 There is a common idea of "seeing", which we represented throughout the site design and theme by asking users to look for something, mirroring Mr Li's view.  
When we read about this short story about a male ostrich that escaped en route to the Singapore Zoo, the first thing that came to mind was how Google Street View (GSV) would be the most suitable in conveying this story set in Kampong Glam.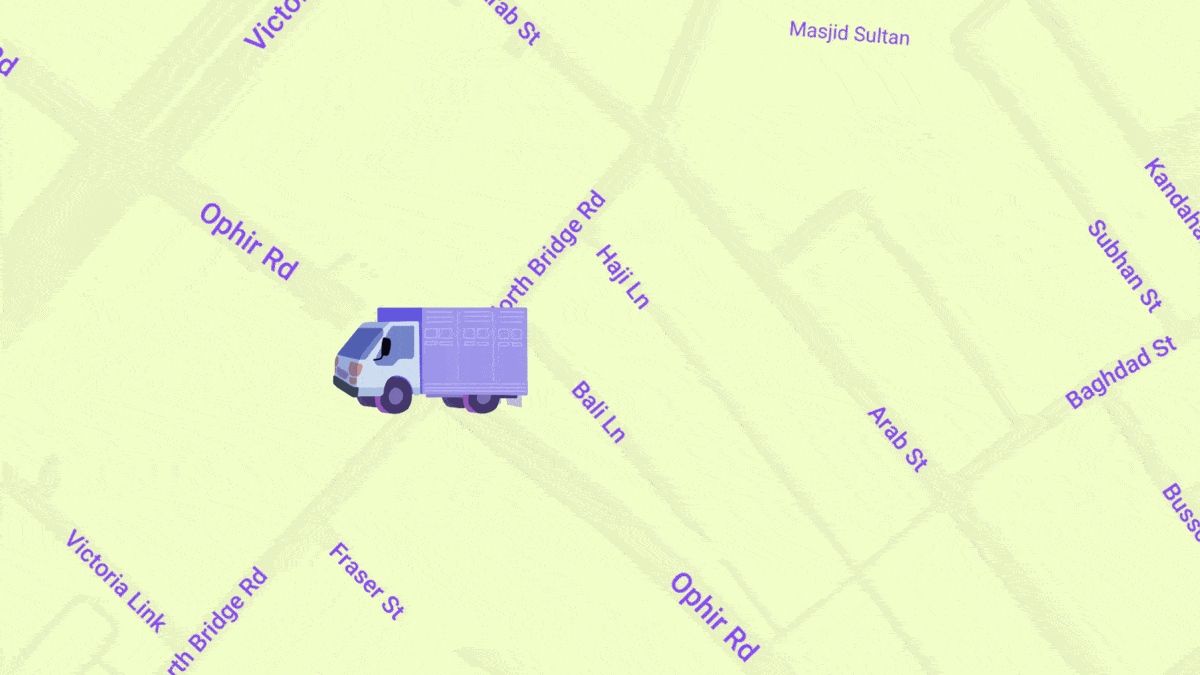 This approach spotlights site-specific writing as GSV allows users to virtually navigate through places mentioned in the story.
Moreover, as GSV presents photographs of real places, while illustrations superimposed over these emphasise the fictional, we were able to visually recreate the contrast between the humorous story of a wild ostrich roaming Kampong Glam and the narrator's serious, investigative approach to the incident.
Using GSV invites questions of how a physical space influences a story and interpretation. This was not a first for Tusitala: in 2020 and 2021, we created Stories on Site: The Kallang River Quest and Stories on Site: On Trek to Otter Greatness, which both integrate the experience of reading with virtual exploration of real-world places online.
---
About little red comma 
little red comma fuses Singapore literature with digital media, through web adaptations of diverse works by established and emerging homegrown writers as well as literary pioneers.
The second edition of little red comma was launched in seven parts, from August 2022 to February 2023 on Esplanade Offstage, featuring original soundscapes, audio readings and illustrations by local artists and creatives. 
Commissioned by Esplanade Offstage, little red comma is produced by digital publisher Tusitala and supported by the National Arts Council.