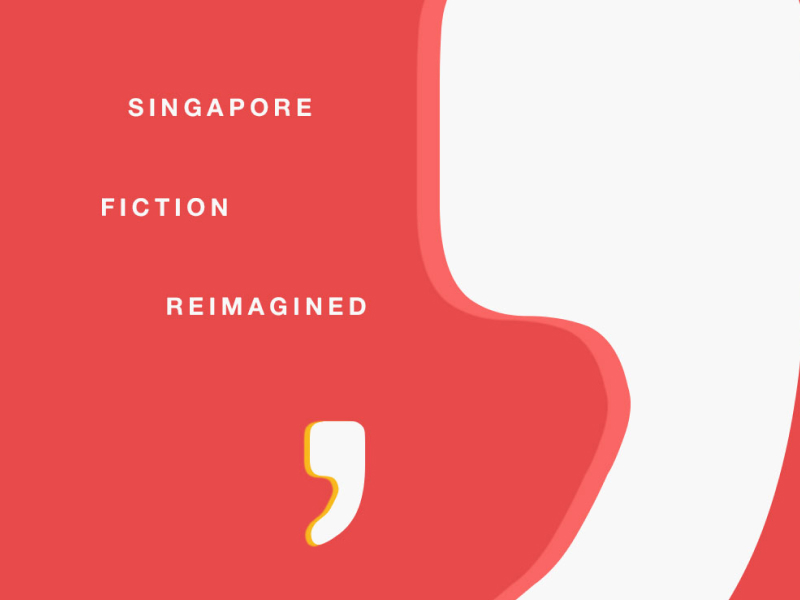 little red comma fuses Singapore fiction with new media, comprising digital adaptations of six diverse literary works that span the genres of poetry and short fiction. From the end of August to November 2020, a new work will be released every fortnight on Esplanade Offstage, featuring original illustrations and audio produced by our partner Artwave Studio.
Publication date
Literary Work
Author
Publisher
Art

31 Aug

Kavadi 

Latha

 

Epigram Books

Sophia Tan

14 Sep

The Ant and his Ocean
Yeng Pway Ngon
City Book Room

Josef Lee

28 Sep

The Gift 

Melissa De Silva
Math Paper Press

katblah

12

O

ct

 

Nightjar

Arthur Yap

NUS Press
Amirah Kamis

26 Oct

Prophetic Vision of Next Week's Grain Consumption Pattern

Samuel Lee
Math Paper Press

Jolene Tan

9 Nov

Resolution
Mohamed Latiff Mohamed
Ethos Books

Ross Monday 


This project is commissioned by the National Art Council and presented by Esplanade.