Getting into the Mix of A/V/MR!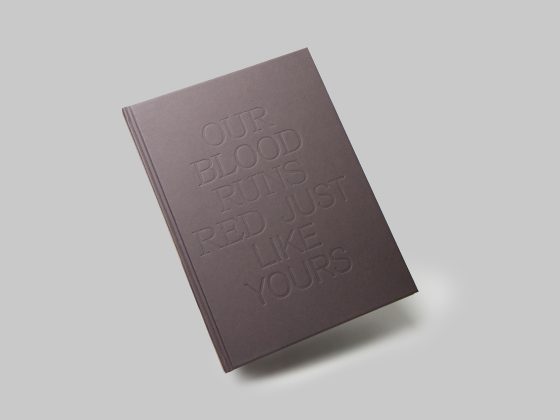 Since 2020, Tusitala has worked on a few projects with simple AR and VR (Augmented Reality and Virtual Reality). Check out what we've done so far as we explore the future of Extended Reality (XR)!
It is a term which is getting us excited – especially when more people are turning to the digital experience across industries, from live-streamed concerts, to virtual art exhibitions.
If you attended the recent MuseumNext XR Summit's July 2021 conference, you would have heard 27 presentations from global artists or museums, covering the latest usage and case studies in AR, VR and MR (altogether known as XR, for 'extended reality') interactions generated by computer technology. Watching the myriad possibilities for creative use of MR have simply gotten us off our seats – especially when it comes to the idea of blending conventional storytelling with an immersive experience.
As one of the MuseumNext presenters, freelance producer Tim Powell, described: "XR technologies create radically new types of experience – audiences feel physically embodied in the story world, empowered to take control and do impossible things. This raises big challenges for traditional storytellers. This is art without the frame, film without the screen and theatre without a stage – where audiences can find their own narratives and make their own meaning."
A look back at Tusitala's AR & VR Projects
In 2020, we collaborated with The T Project on a project involving a photobook, Our Blood Runs Red, Just Like Yours. The book itself was jointly produced in 2019 by matte, Potato Productions, AMOK, as well as The T Project, which runs a shelter and community centre for the transgender community in Singapore. Created to shed light on this often misunderstood and marginalised community, the book features shelter residents and associates, sharing previously untold stories of their lives. 
What Tusitala did was to add AR-activated audio experiences to the print publication, so readers can access interviews with The T Project's shelter residents, which were conducted by the photographer Eric Ng in the process of creating the photobook.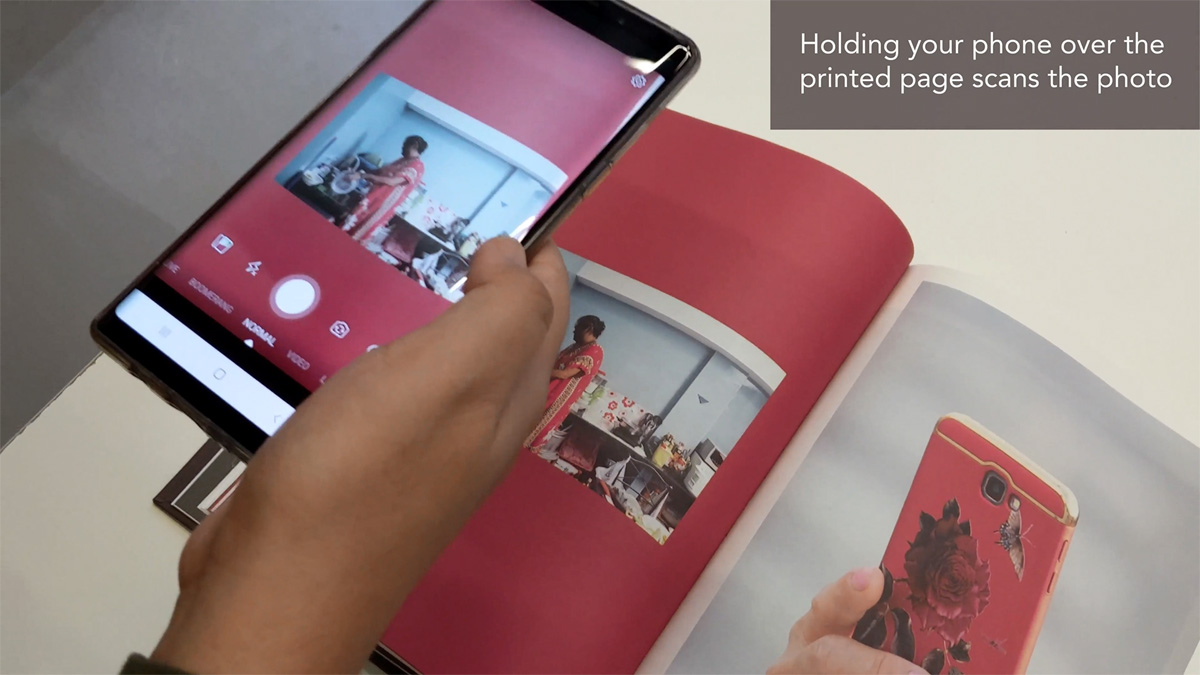 These clips were left unedited, allowing listeners an intimate, direct engagement with the interviewees. The audio experience also highlights voice, an important aspect of transgender identity.
The AR addition recently received Honorary Mention in the "Best Hybrid Book" category at the recent Singapore Book Awards on 24 September 2021, organised by the Singapore Book Publishers Association (SBPA).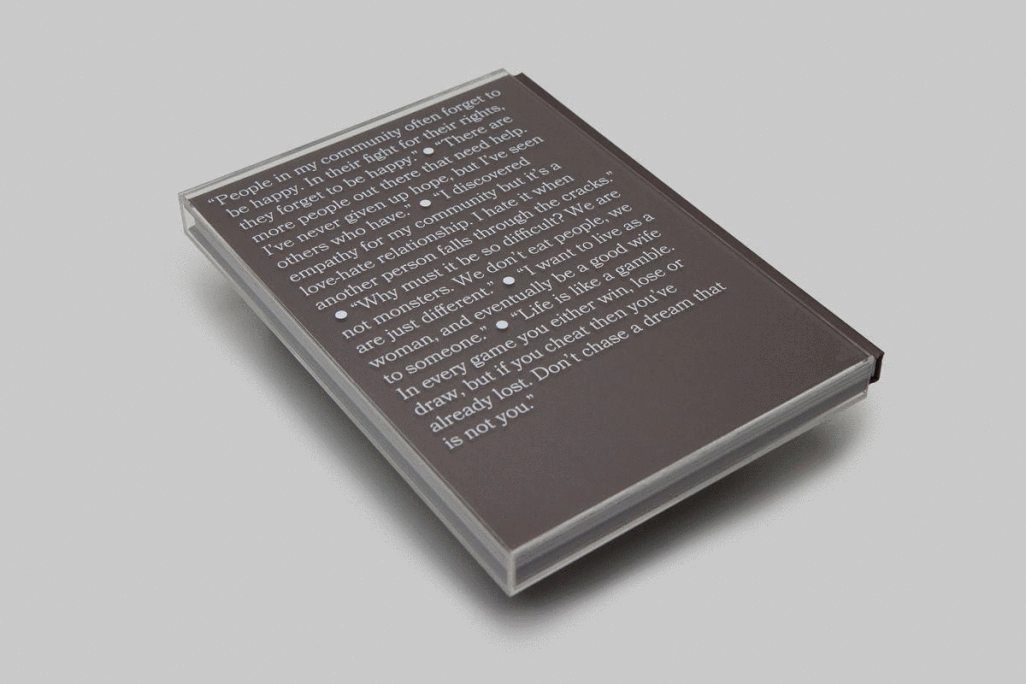 In early 2020, Tusitala had also launched Sorta Scary Singapore Stories, which featured four short stories commissioned as 360° illustrations and experienced through VR headsets and audiobooks.
Commissioned by The Arts House, the project enabled public audiences to don VR headsets and enter scenes from horror stories set within the Old Changi Hospital, the Singapore Flyer, a Japanese bar and a shophouse.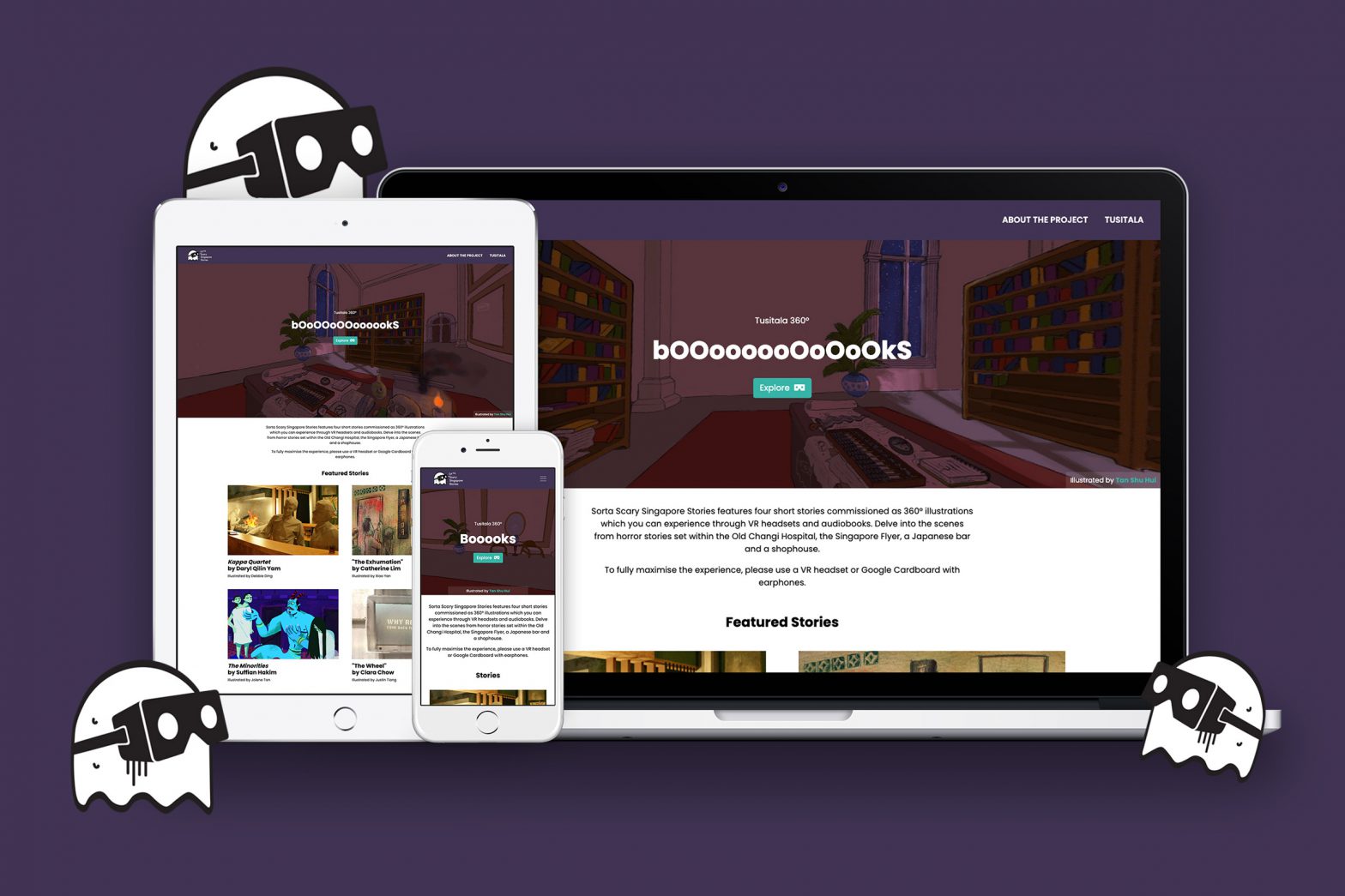 On the first day, the line was really long and extended beyond the Arts House's entrance. Users were curious to try VR and fascinated by the beautiful work of the illustrators, which in turn were based on the wonderful writing by local writers. While it was only "sorta" scary, we definitely witnessed amusingly visceral responses to some of the scenes.
Interestingly, we had also never seen so many couples at a literary arts event before – the result of a dating Telegram group which had somehow picked it up as an event for couples to attend together! Some told us that they had never walked into The Arts House before, and that they really enjoyed their first arts programme.
These attendees, in a way, are a testament to the success of the project since new audiences came to engage with Singapore literature because of the novel technology with which it was delivered (VR) and the relatable theme (horror).
A Mix of Hope and Aspirations
According to Gaëlle Mourre, an Immersive Director and screenwriter based in London who also spoke at the MuseumNext XR Summit, the power of emotion in VR allows us to literally see things through a new lens.
"[VR is] a new industry where we are still figuring out the codes of storytelling, but this actually opens up myriad opportunities to make it an agile and consistently relevant storytelling tool."
In a similar vein, art education specialist Jan Lässig (who worked on digital projects at the Swiss art museum Aargauer Kunsthaus) shared that their foray into AR began because the museum wanted to embrace innovation and digitalisation in order to reach  new audiences, and they saw potential in the ability AR has: 
To offer low-threshold experiences that are attractive for the wider audiences
To encourage exploration, since it makes invisible things visible
As technology that is simple and intuitive for visitors to use
Despite the potential of XR, more are yet to be seen. VR headsets are also not affordable enough for most consumers, and COVID-19 has made in-person events more challenging. However more artists and creatives are exploring AR, VR or a combination of everything, and we're excited to see what people will come up with as the technology improves.
Stay tuned for part 2 where we take a quick  review of local XR projects this year!