Our Blood Runs Red Just Like Yours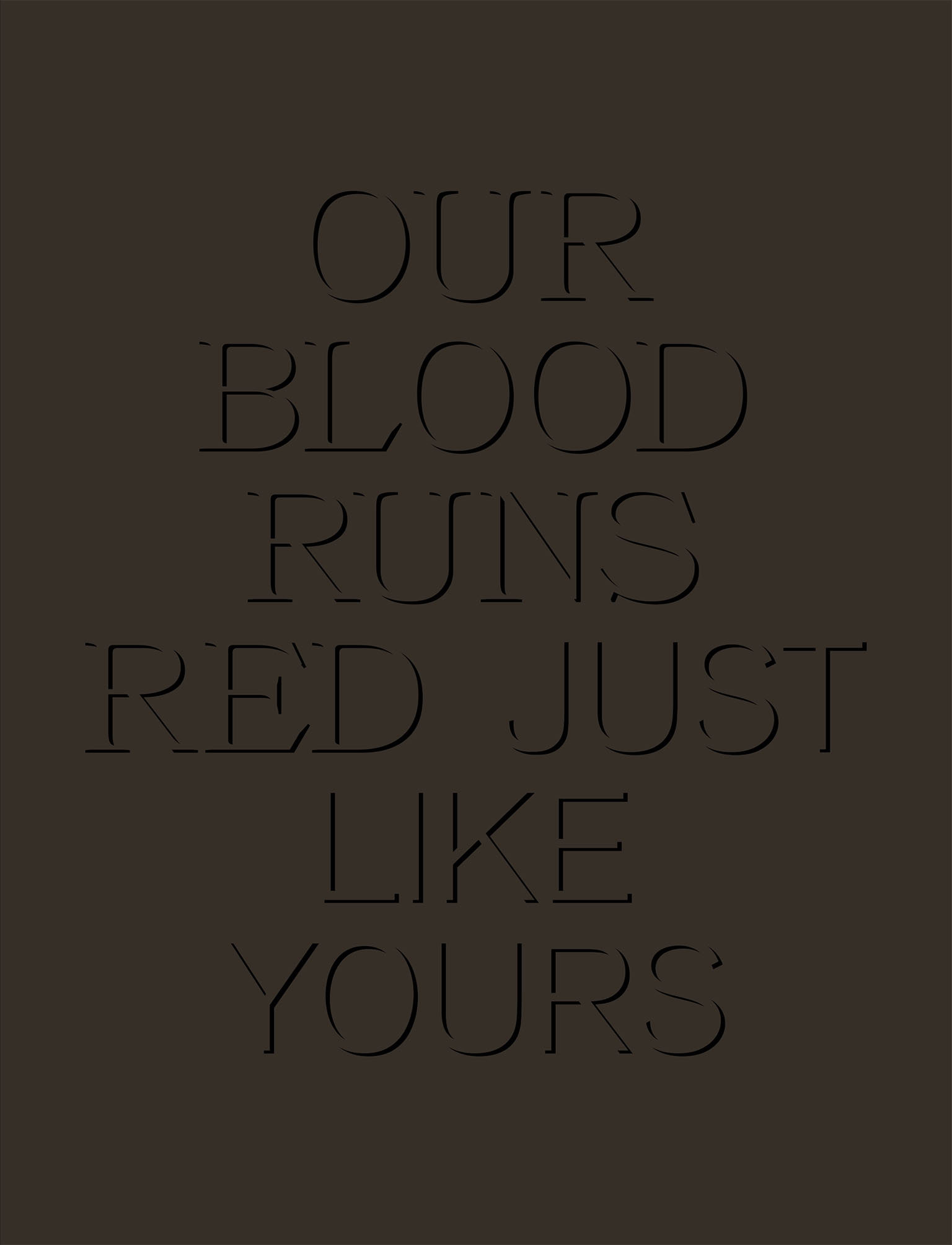 Our Blood Runs Red Just Like Yours is a photo book in collaboration with The T Project, which runs a shelter and community centre for the transgender community in Singapore. With the aim to shed light on this often misunderstood and marginalised community, the book features shelter residents and associates, sharing previously untold stories of their lives. Stories of strength in adversity, love amongst hate, and the courage to live one's life authentically. Ultimately showing that despite our misconceptions and uninformed prejudices, we are more alike than we are different.
Visit the project website to learn more and purchase a physical copy of the book.