Putting Art on Everyone's Plate with Local Flavours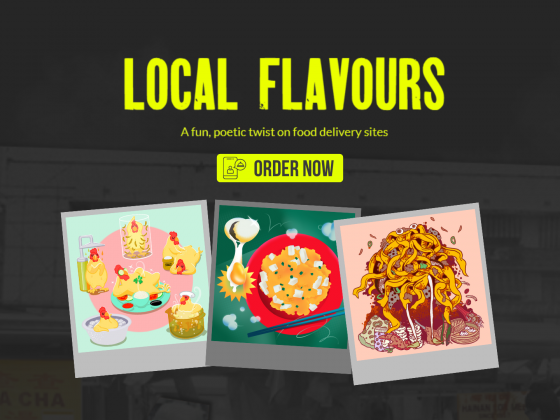 Order your next bite from Local Flavours, and let us put words in your mouth! Bringing together 15 pairs of Singapore-based illustrators and poets, this playful take on food delivery celebrates well-loved hawker dishes through an eclectic mix of cuisines and poetic styles.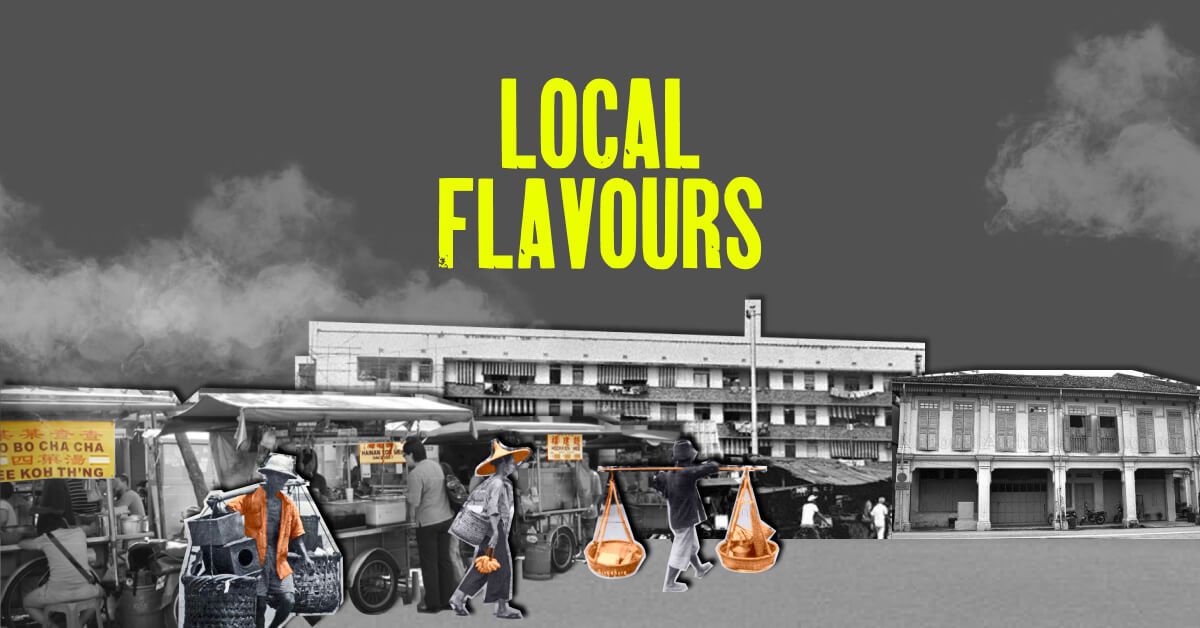 Cooking up something new
We came up with the idea of creating a pseudo food delivery website last year, when many people (including our team!) started using these online services more regularly than before due to the nationwide social distancing measures.
People were not only ordering meals for themselves through delivery apps, but also using these platforms to gift their friends and family with food, since it was hard to meet one another in person. 
So we thought: why not send art as gifts, too?
Like food, art can be comforting or celebratory, and also provides both sender and recipient an opportunity to connect over a shared enjoyment – in this case, over reading poetry.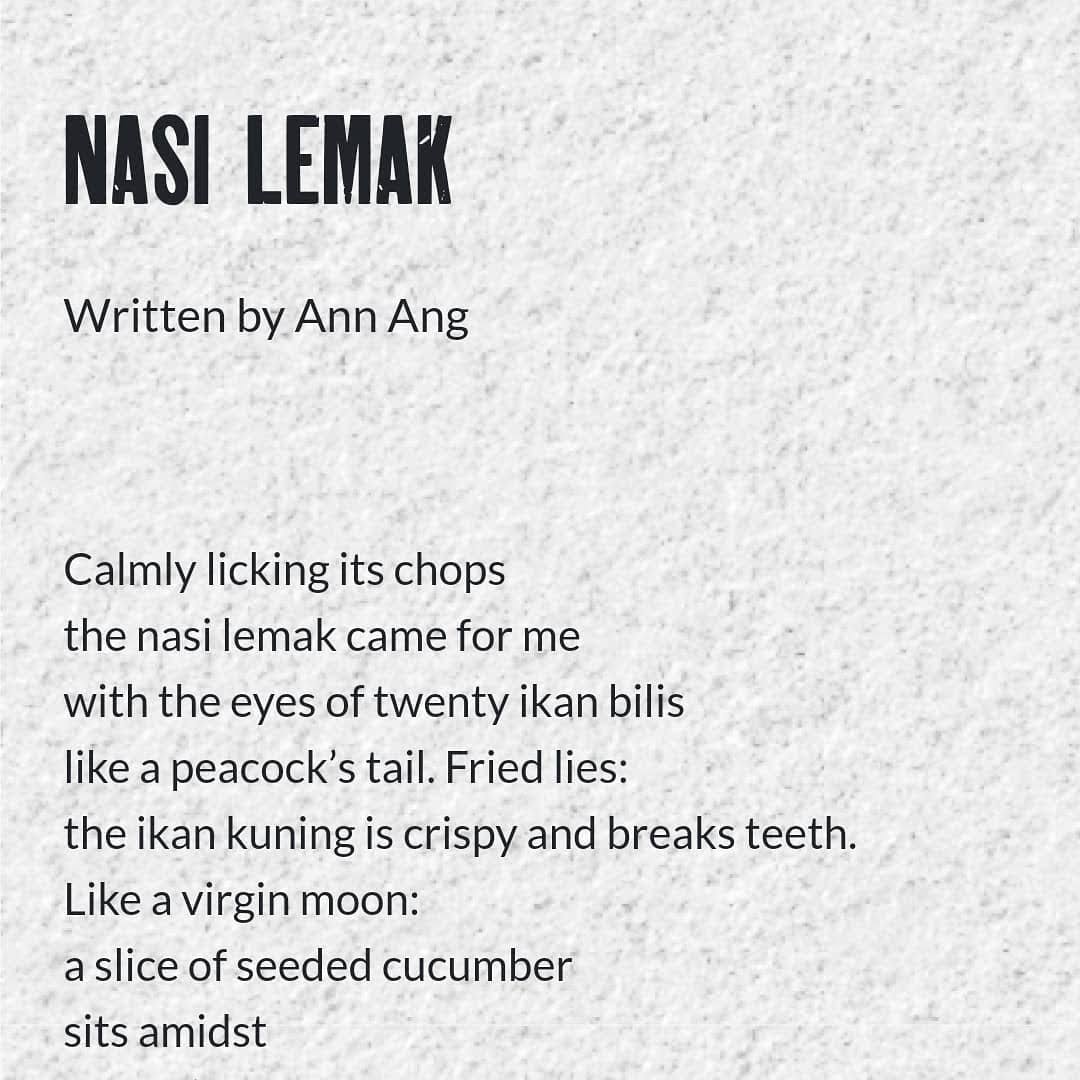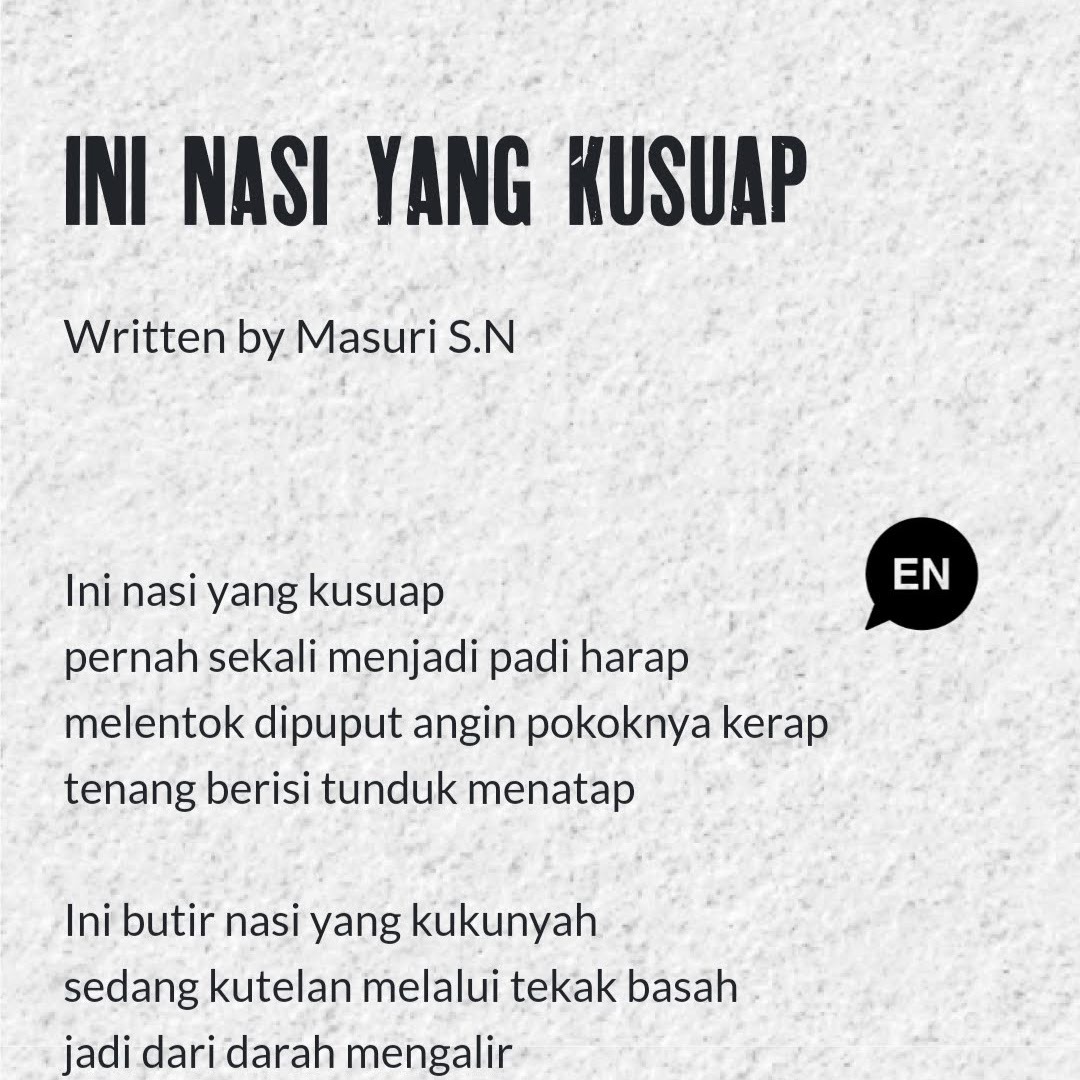 There are many poems about local food by Singaporean writers, mostly unknown to the average reader.
Creating Local Flavours allowed us to introduce audiences to this body of literature by using a familiar and well-loved subject – hawker food – as an entry point.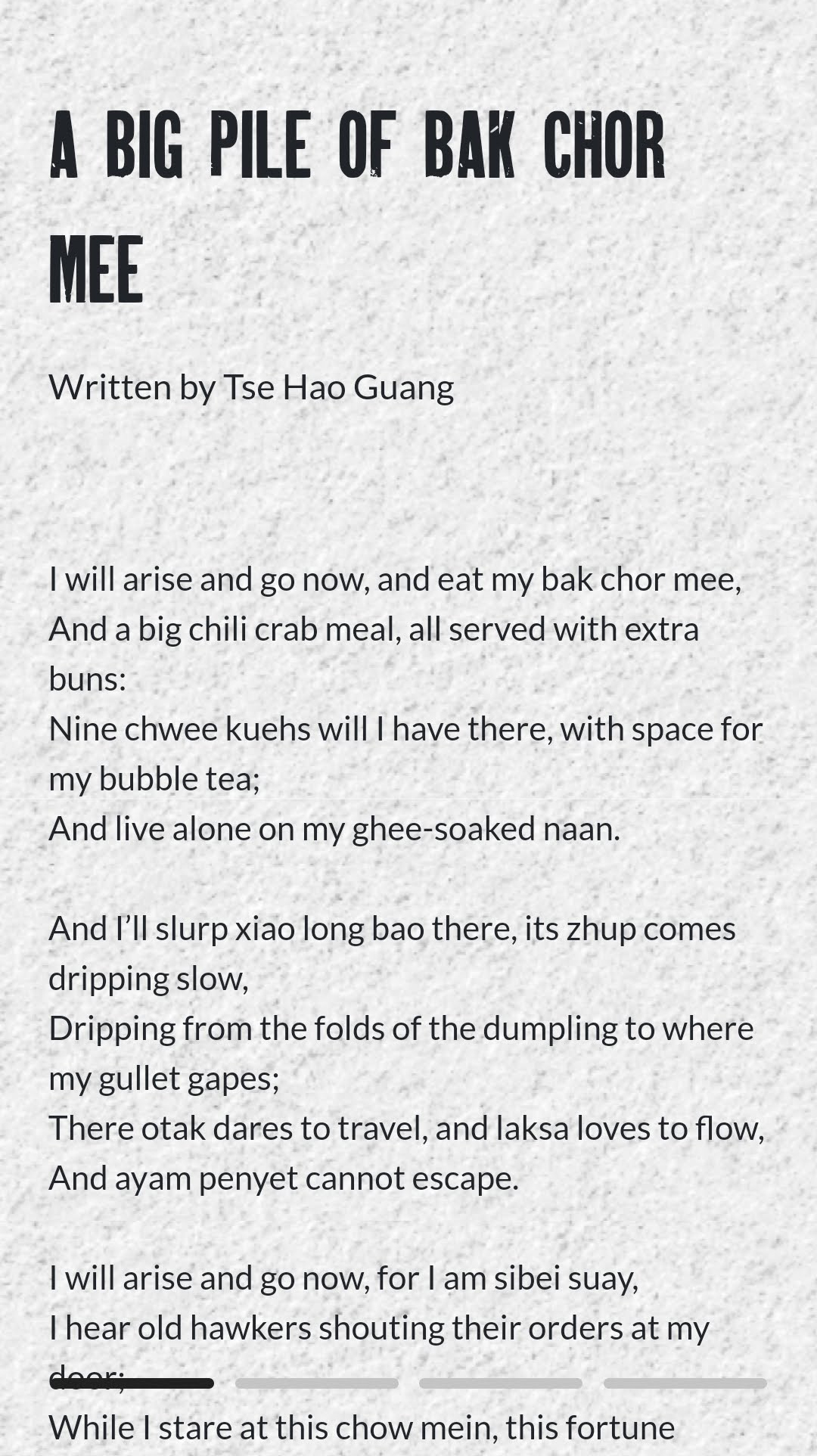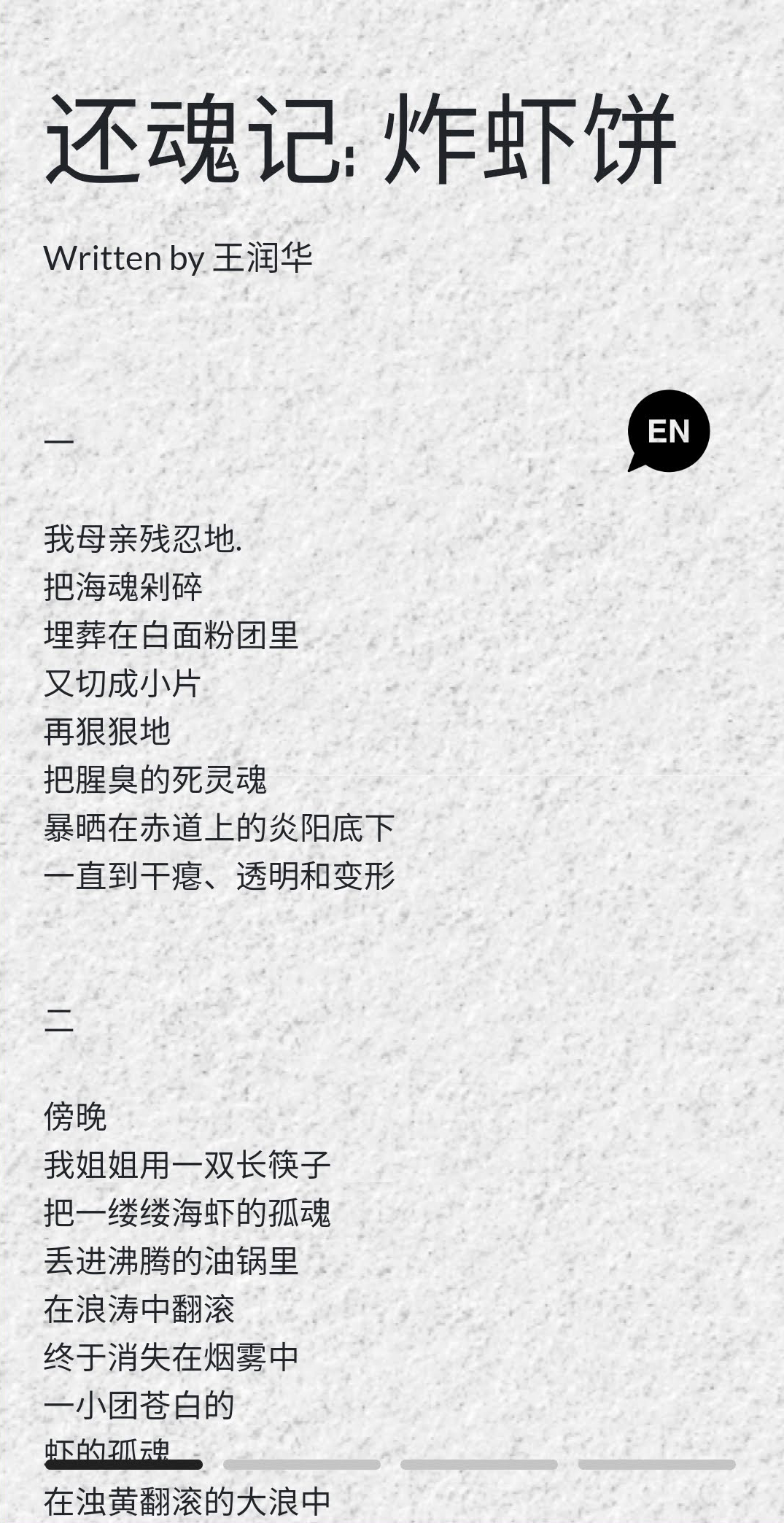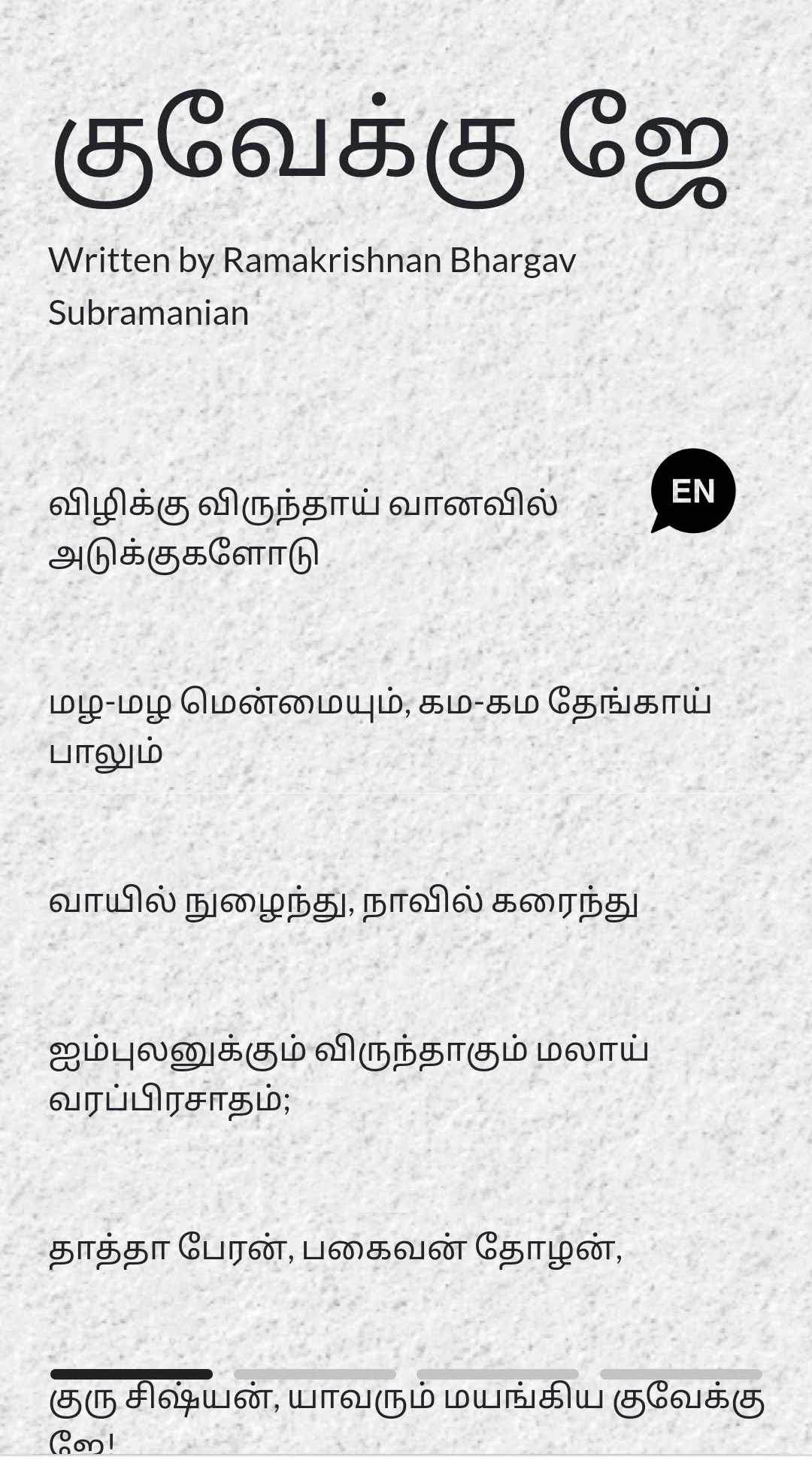 Poetry is often dismissed as too esoteric, as art that only those with cultivated tastes can appreciate.
We wanted the food delivery app format to transform that – placing poetry on par with essentials, and hopefully making both that and illustration feel more approachable.
Just as people have different preferences with food, the same is true of any kind of art. There's no right or wrong way to experience it.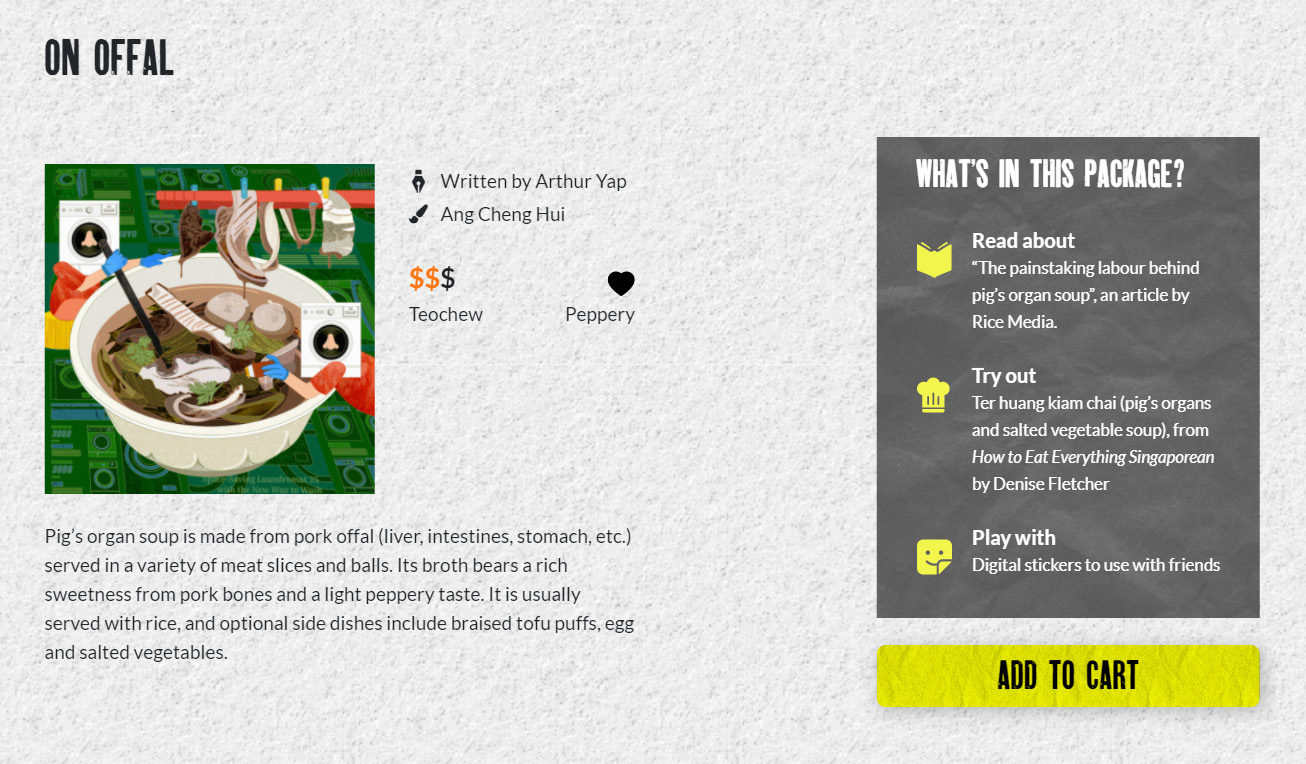 Designing 'Food' Delivery
Enter the website, and the first thing you see is a colourful, tantalising menu of food – just like any Deliveroo or GrabFood homepage.
But one key objective underlying our visual design for the project was actually that of acknowledging the history behind Singapore's hawker culture, which was recently recognised by UNESCO as intangible cultural heritage. 
Even as we celebrate the fun and communal aspects of hawker food, our team also wanted to surface less glamorous themes: it was once illegal and considered unhygienic, many street hawkers were itinerant workers who brought food directly to various neighbourhoods, and it continues to be physically taxing work.  
Drawing inspiration from this history, our team decided on a predominantly black and white web design with colour accents, and incorporated textures as well as archival photo snippets to evoke the physicality of hawker culture's gritty origins.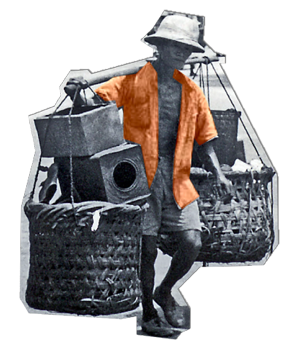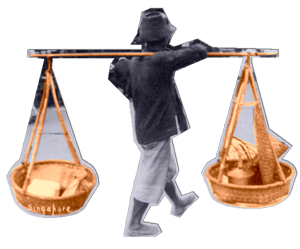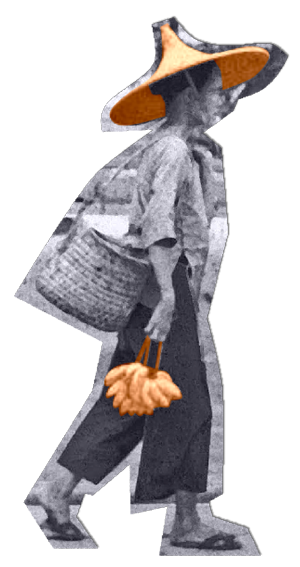 In terms of user experience, we took several cues from real food delivery apps.
Dishes on the menu are categorised to suit different audiences, with sections like 'Rainy Day' and 'Extra Bite' as well as informative tags for each food item – its textures, how it's prepared, or when it's usually eaten, etc.
Again, though helpful in a practical sense these features also underline the diverse range of food in multicultural Singapore.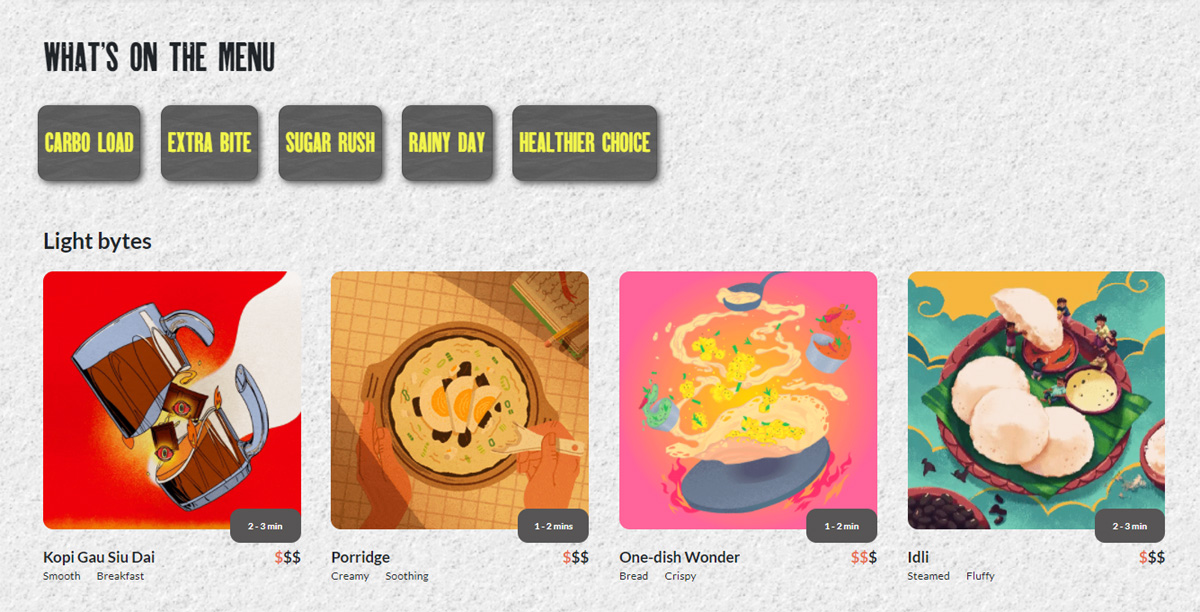 There's something for everyone to savour!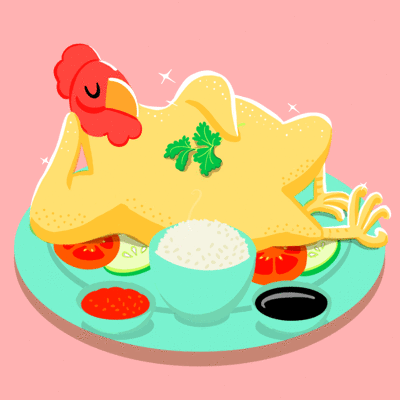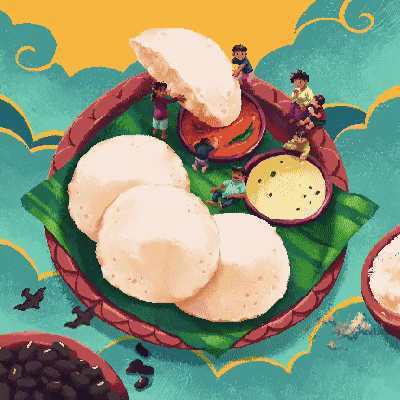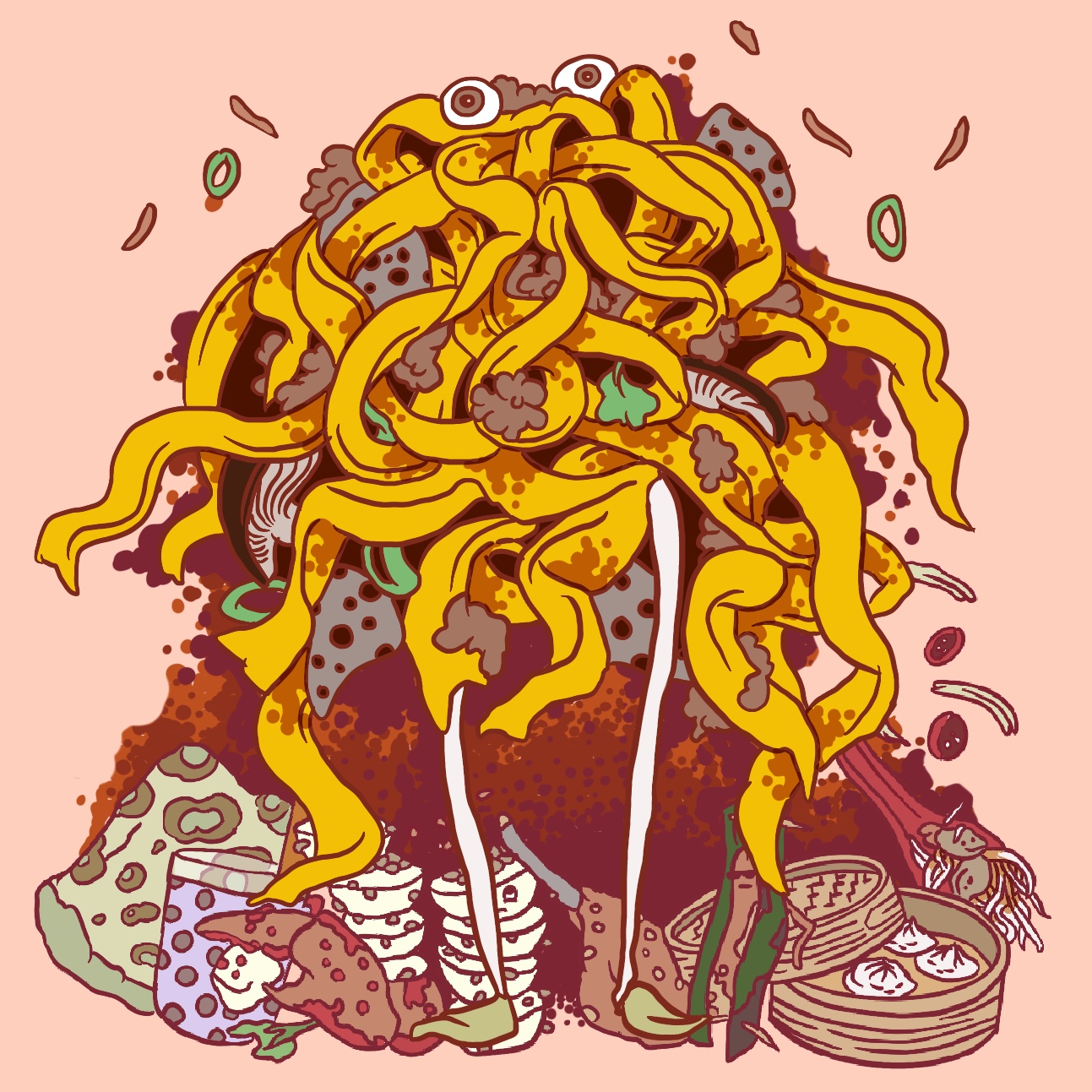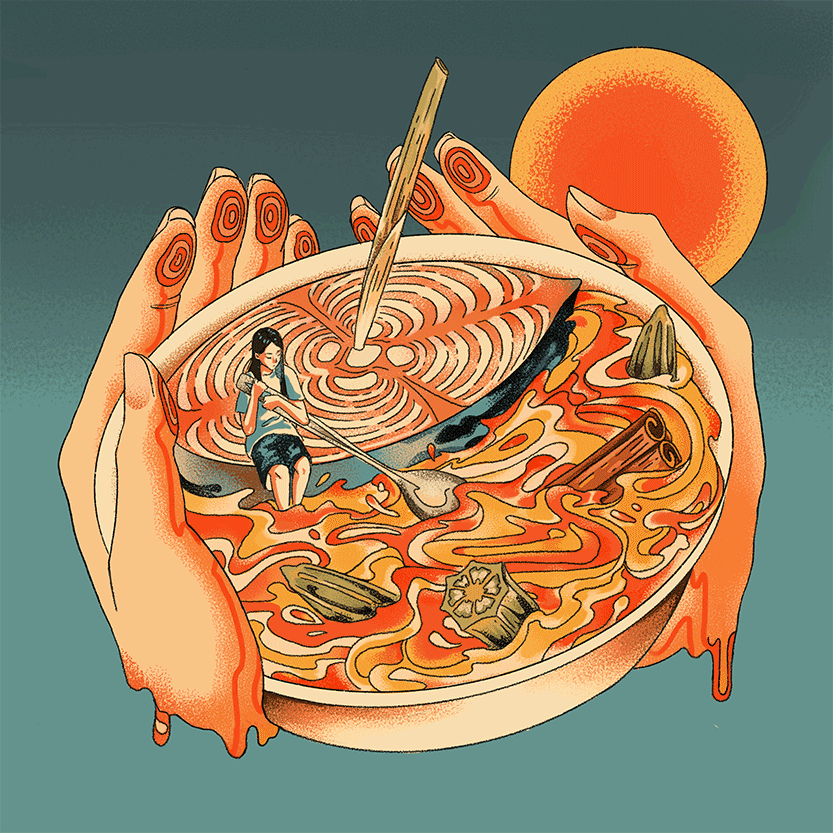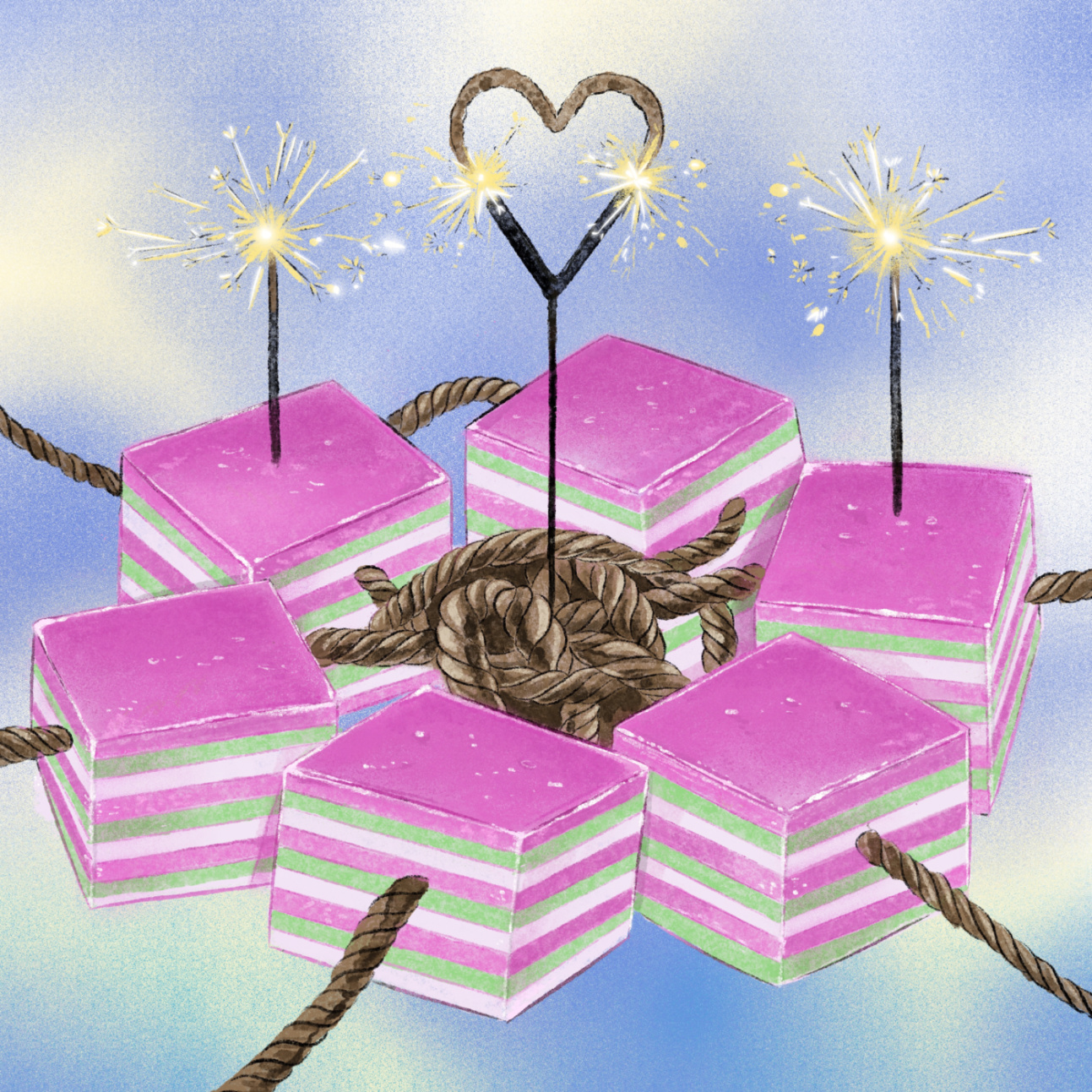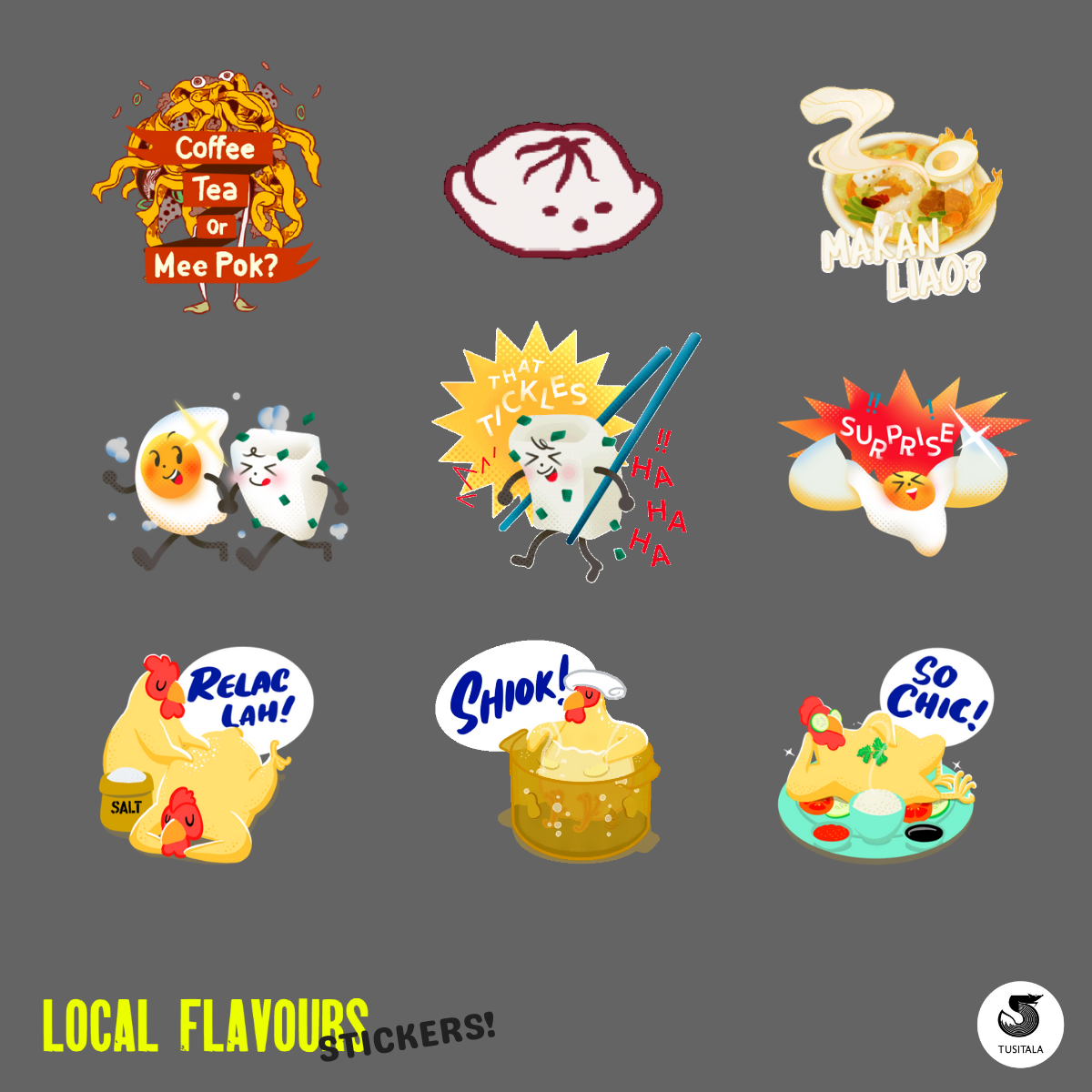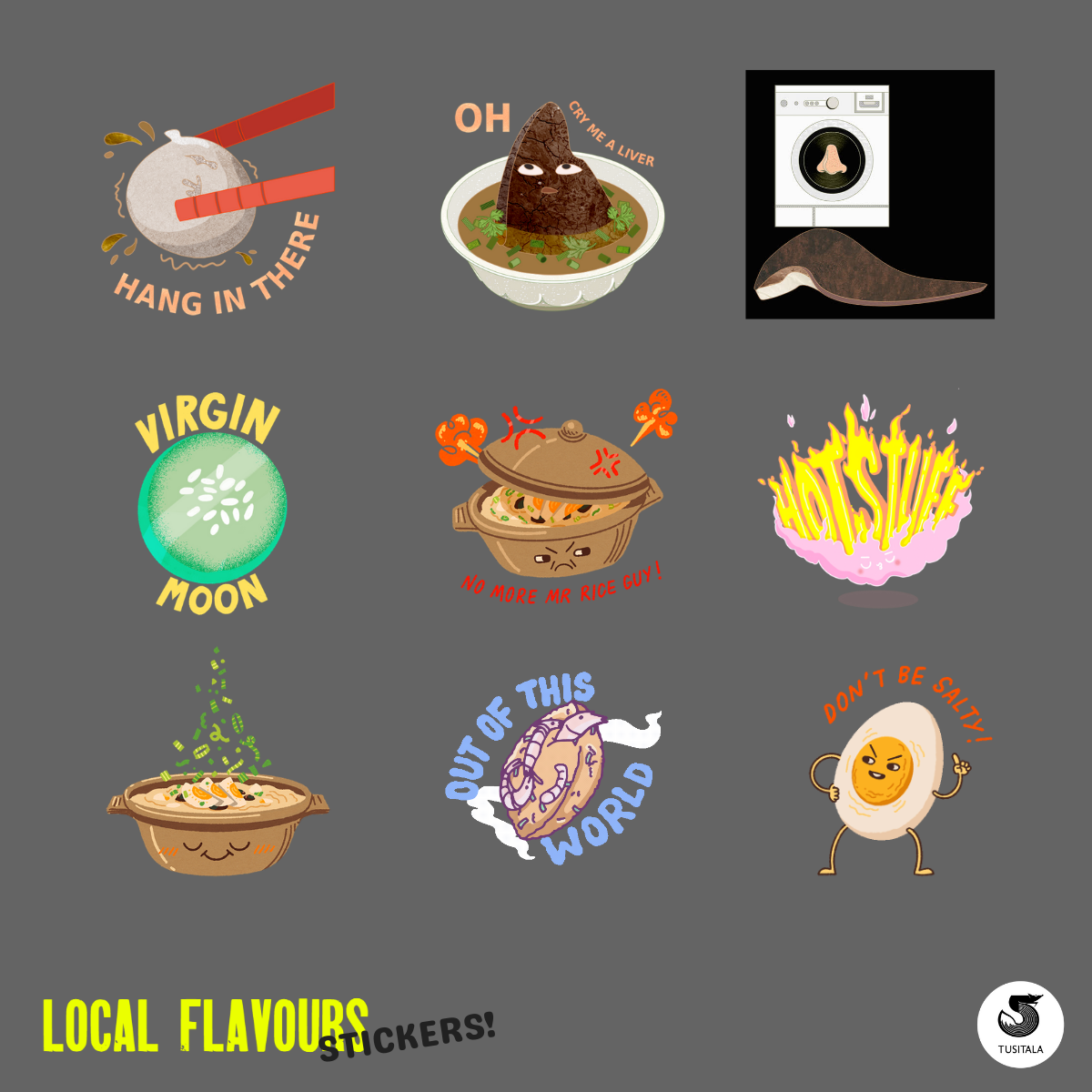 The Local Flavours site also offers fun digital GIF stickers which can be downloaded and used with friends on Telegram and WhatsApp!
Local Flavours offers just a tasting menu, but we hope the project will whet our readers' appetites to explore all types of local flavours.
---
Check out "Local Flavours" here
A programme of Singapore HeritageFest 2021
---