The Serial Short Story Project: "Ghosted" by Xie Shi Min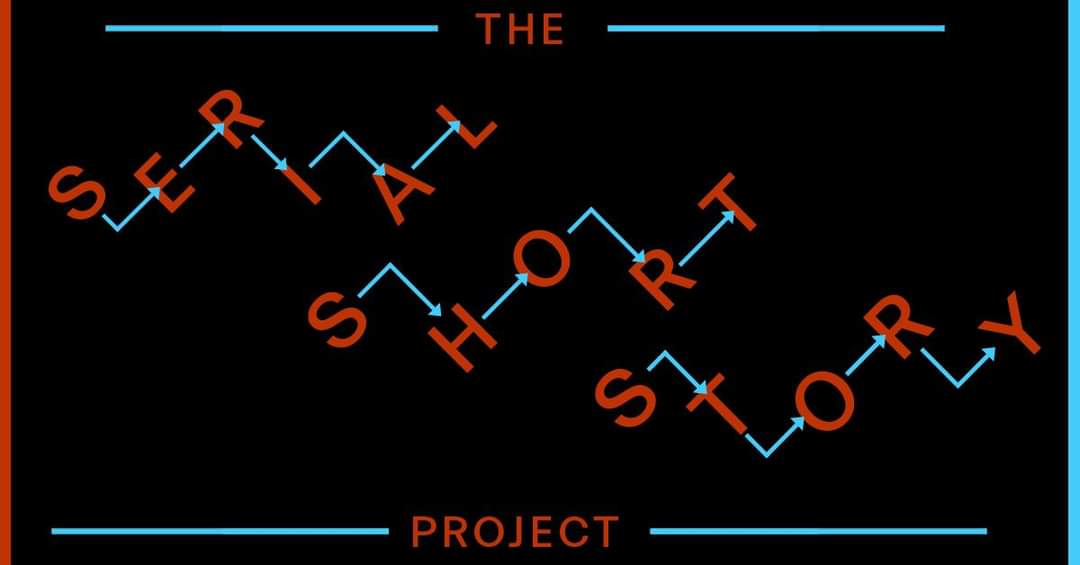 In the second edition of The Serial Short Story Project, Xie Shi Min will be writing about a boy who makes a deal with the lord of the dead:
Huang Jiajun's girlfriend has just passed away. Unable to imagine his life without her, he has asked the Lord of the Dead (Yan Luo Wang), to bring her back to life. But the Lord of the Dead's price is steep. Will Jiajun succeed in bringing his girlfriend back, or does life–and death–have other plans for him?
Read it here: 
Vote and collaborate in our first ever crowdsourced short story experiment with The Arts House in The Serial Short Story Project. Participate in the creation of two exciting original stories with award-winning authors Suffian Hakim and Xie Shi Min. In this experiment in serialised fiction, members of the public will get a chance to contribute and create a highly collaborative work via crowdsourcing of ideas, upvoting and live streaming. Every week, a new chapter of the story will be posted online. All contributors will be credited in the publication at the end of each story. 
Follow us and The Arts House on Facebook for the latest updates.