The Serial Short Story Project: "The House Next Door" by Suffian Hakim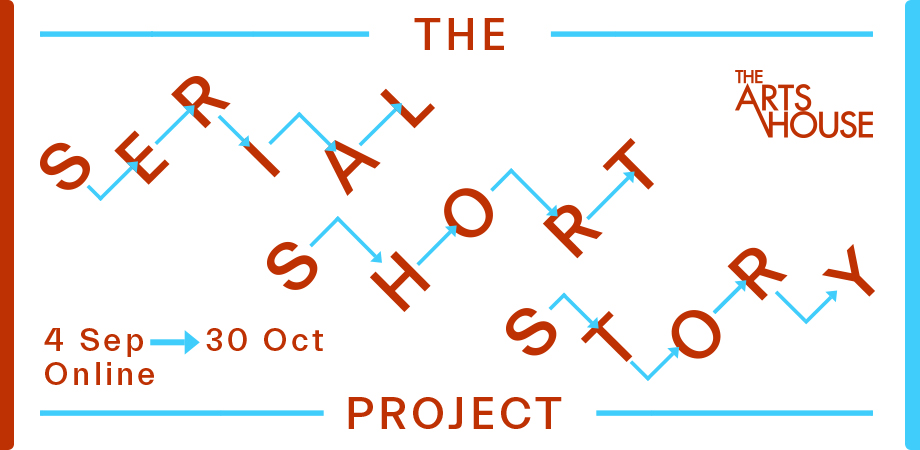 The first story to be published is a young adult horror, The House Next Door by Suffian Hakim.
The economic fallout from COVID-19 results in the Lim family having to downgrade from their luxurious condo into an old three-room flat in Yishun. The unit beside them is empty, but Jason keeps hearing strange crackling noises and inhuman voices there at night. One night, his sister hears it too. The two hatch a plan to sneak into the unit, which has locked doors and boarded windows. What will they find?

Young adult fiction, mystery and horror – Hardy Boys meets R L Stine.
Vote for what happens next in the story or leave a comment with suggestions or questions about the story for Suffian here.

Read "The House Next Door" here: 
---
Vote and collaborate in our first ever crowdsourced short story experiment with The Arts House in The Serial Short Story Project. Participate in the creation of two exciting original stories with award-winning authors Suffian Hakim and Xie Shi Min. In this experiment in serialised fiction, members of the public will get a chance to contribute and create a highly collaborative work via crowdsourcing of ideas, upvoting and live streaming. Every week, a new chapter of the story will be posted online. All contributors will be credited in the publication at the end of each story. 
Follow us and The Arts House on Facebook for the latest updates.