Stories on Site: Kallang River Quest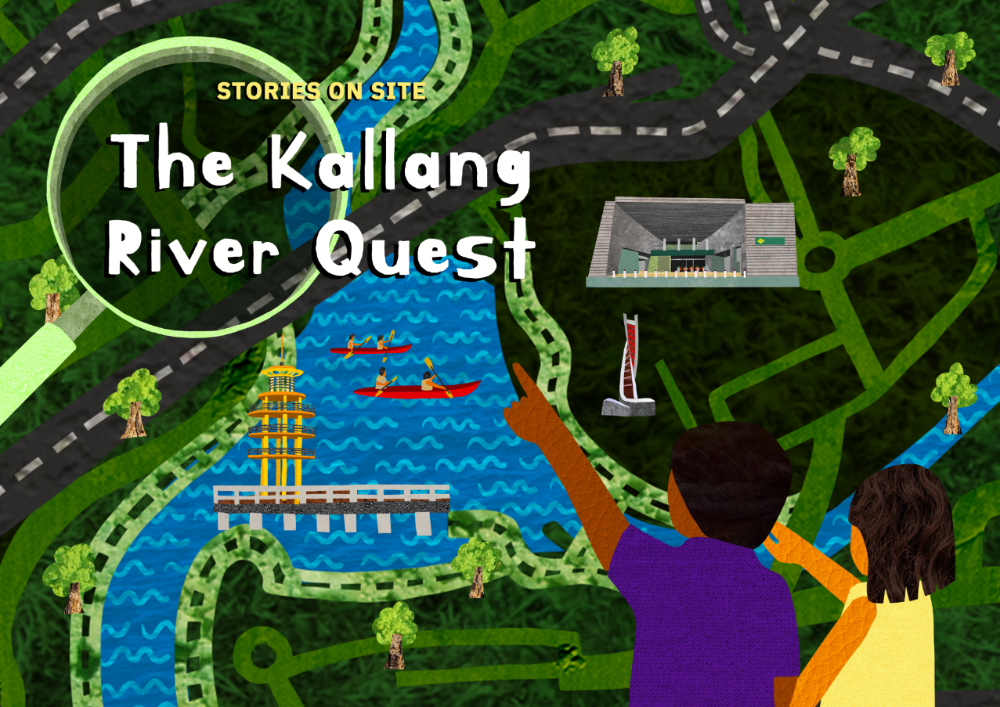 'Circuit breaker' has ended and you can finally play with your friends after a month. You receive a mysterious letter in the mailbox with puzzling clues from an unknown sender. Where will this lead?
Choose your own virtual adventure as you "walk" around Kallang River from the comfort of your own home. Explore new and familiar places that are rich in historical facts and filled with flora and fauna. Stories on Site is an interactive story game suitable for the young and the young at heart. Put on your virtual boots and thinking cap and try it out!
Best viewed on mobile.
This project is a commission for the National Arts Council's Arts in Your Neighbourhood.