little red comma 2nd edition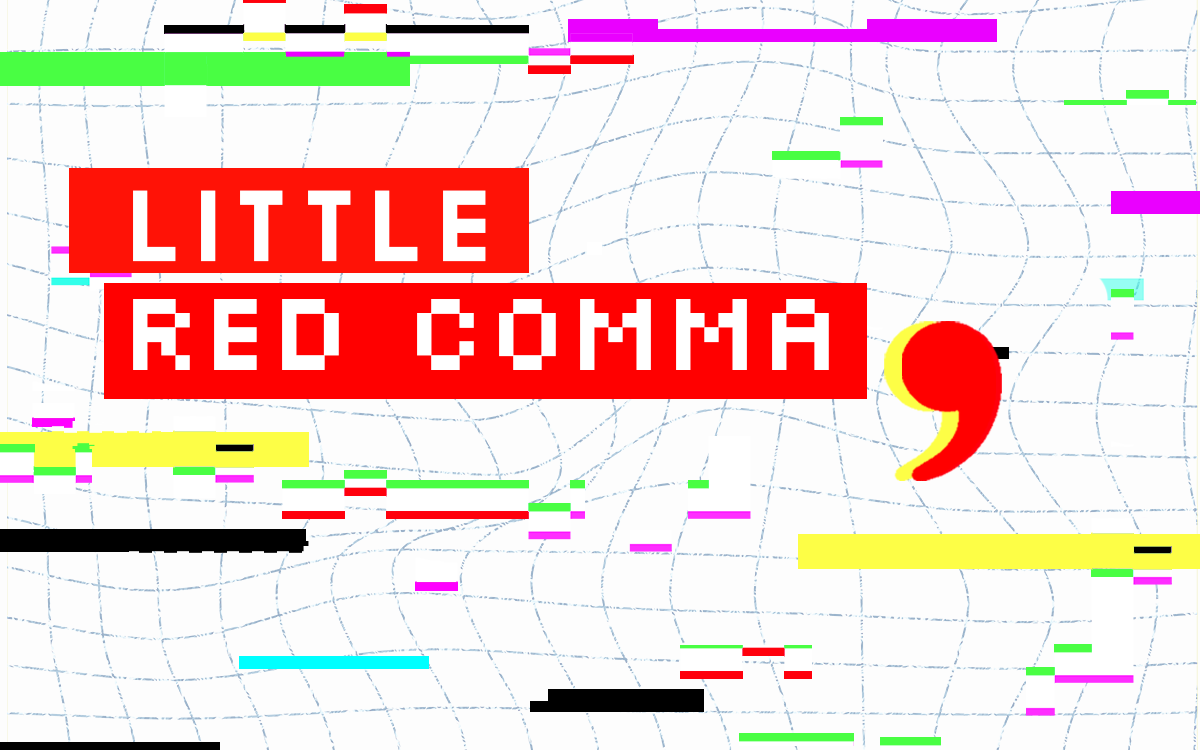 Uncover a shopping centre that makes home feel less far away, an ostrich at loose in Kampong Glam and a miniature Singapore nestled deep in a traveller's pocket.
If bricks and mortar could talk, if our streets could be emblazoned with more than just names, what would they say? In this selection of seven works of poetry and short fiction, identity and belonging are indelibly associated with physical landmarks, by turns whimsical, fraught, always evolving and deeply felt.
little red comma fuses Singapore literature with digital media, comprising digital adaptations of diverse works by established and emerging homegrown writers as well as literary pioneers.
The second edition of little red comma runs from the end of August 2022 to February 2023. A new work will be released every month on Esplanade Offstage, featuring original soundscapes, audio readings and illustrations by local artists and creatives. Commissioned by Esplanade Offstage, little red comma is produced by Tusitala and supported by the National Arts Council.
Literary Work & Author

About the work

Chinatown I
by Tan Chee Lay
Create your own spoken word track with Chinatown I

Originally written in Chinese and translated into English by Teng Qian Xi, Chinatown I is a poem about the polyphony of Chinese dialects that once filled Singapore's Chinatown.

Published on 29 Aug 2022

A Story, or History, Perhaps?
by Abdul Ghani Hamid

Create your own spoken word track with A Story, or History, Perhaps?

Originally in Malay and translated into English by Annaliza Bakri, A Story, or History, Perhaps? (2008) is a melancholic rumination on sweeping transformations of the land and intergenerational change in the eastern part of Singapore.

Published on 2 Sep 2022

Mustafa Centre. A Fact Sheet.
by Pooja Nansi
Experience Mustafa Centre

Mustafa Centre. A Fact Sheet (2021) provides a brief history of the iconic shopping mall that questions what 'facts' obscure, and explores how the building is a metaphor for the immigrant experience in Singapore.Published on 31 Oct 2022

Tanjong Rhu
by Minfong Ho
Experience Tanjong Rhu

In this short story about the tensions between modernity and tradition in family ties, a man looks back on his relationship with his mother in the days following her funeral. A quiet, probing work, Tanjong Rhu demonstrates the power that memory has to connect people.

Published on 28 Nov 2022

The Ostrich of Kampong Glam
by Kane Wheatley-Holder

Follow the Ostrich

A whimsical crime caper full of mystery and romantic drama, The Ostrich of Kampong Glam investigates a comically bizarre question: Did an ostrich really escape captivity and wander around Singapore years ago? Or is it just an auntie's tale?

Published on 28 Dec 2022

The Sunbird I Lost
by Krishnamurthi Mathangi

Create your own spoken word track with The Sunbird I Lost

A poem about mundane and life-changing encounters in a neighbourhood. Play with its sounds to create your own unique spoken word track.

Published on 31 Jan 2023

Pocket Cities
by Neon Yang
Coming Soon – 28 Feb 2023