Tusitala is a digital storytelling studio that reimagines the future of reading where tech meets art. We publish eBooks, produce and transmedia stories, and introduce storytellers to different technologies. We use our expertise in technology, UI, UX and design to transcend the traditional boundaries of print and digital.
Tusitala started in 2010 and is based in Singapore. It means "teller of tales" in Samoan. It was the nickname given to author Robert Louis Stevenson by the locals of Samoa, where he spent the last years of his life telling stories. Our work embodies the essence of a storyteller: using different mediums and techniques to deliver a powerful message to audiences.
Our logo is a kitsune, an enchanted nine-tailed fox that casts spells of illusion and designs rich worlds that the others see, feel and perceive as real. Inspired by its intelligence, mischievousness, and shape-shifting abilities, Tusitala's values are knowledge, creative rebellion, and versatility.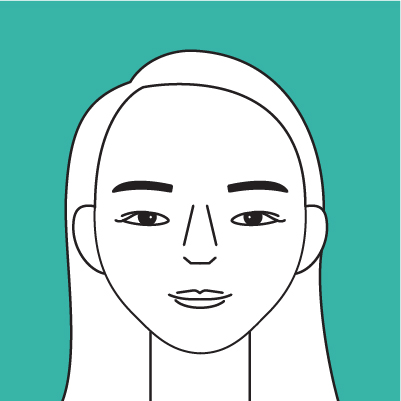 Christine
Christine is the publisher at Tusitala, and used to work in arts management and academic publishing. She appreciates strong writing in all forms – especially stage plays, video and board games, and satire – and is always looking to pick up random skills.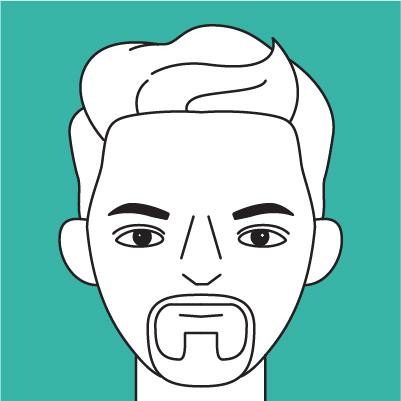 Vaibhav
Vaibhav is an open-sourced full stack developer and is hooked on minimalism. He also likes to tell quirky, witty jokes – which are, more often than, not funny – and exaggerate details when telling stories.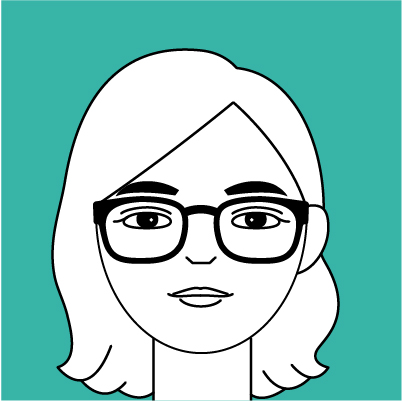 Amirah
Amirah is a UI/UX designer with a background in Communication Design, focusing on integrated web and mobile design. She attends comic and anime conventions, and occasionally gets competitive in video gaming.
Rina
Rina is the super efficient, highly organised soul who oversees the day-to-day operations of Tusitala's ebook projects. Be it through baking or crafts, she takes joy in spreading sunshine to those around her.