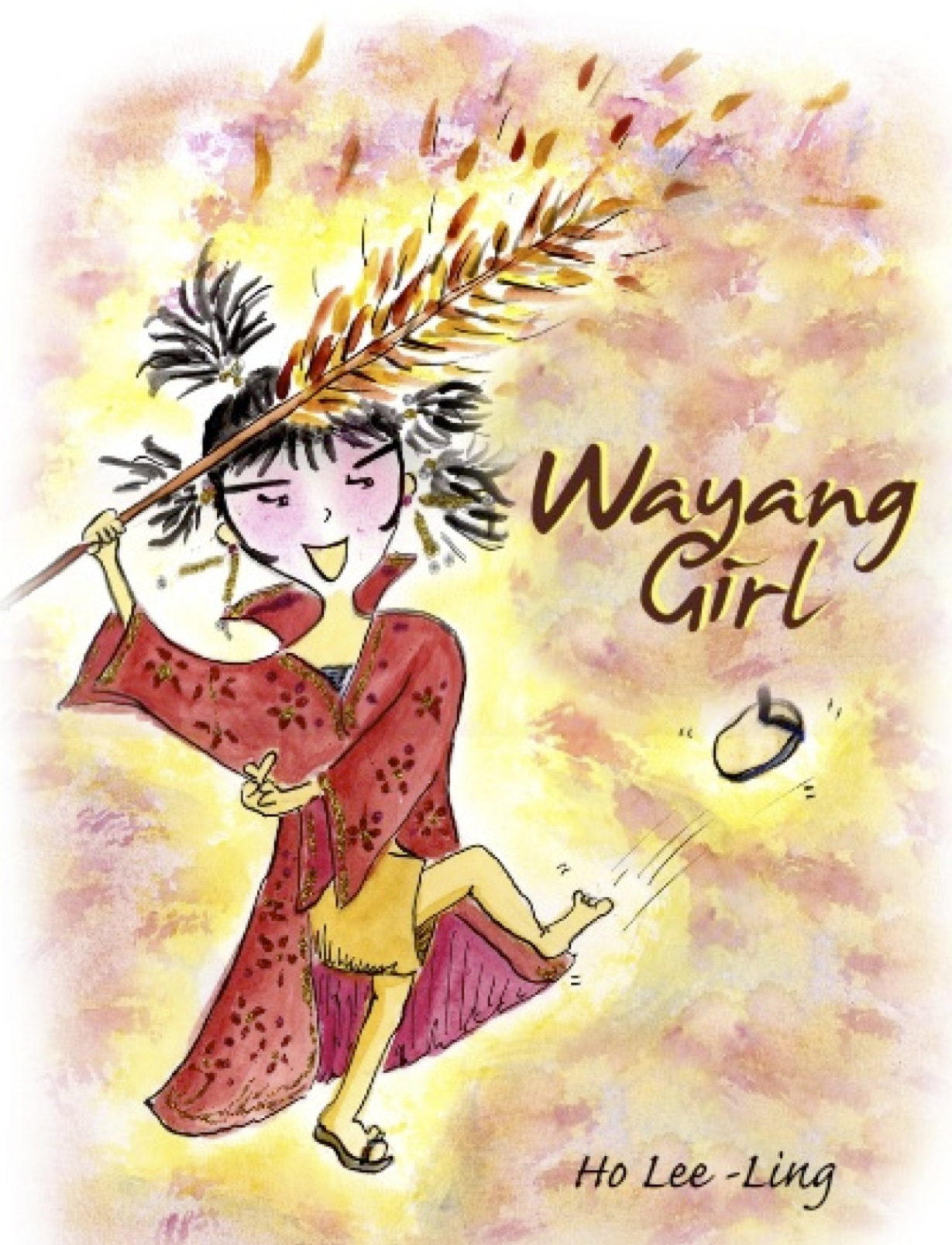 Amber is excited at her new birthday present from Uncle John – a pair of cymbals. But Mother is not happy when Amber marches around the house, banging the cymbals all day long.
She says Amber is a "whole noisy Wayang rolled up in one small girl". Amber is curious. She has never heard of the Wayang before. Join Amber as she learns all about Singapore's traditional street opera with the help of two elderly friends.
In the past few years, local historian/writer Ho Lee-Ling has been busy writing books for children based on Singapore's rich history. In between writing Samsui Girl, Wayang Girl and Gasing Boy, Lee-Ling was working on commissioned works.