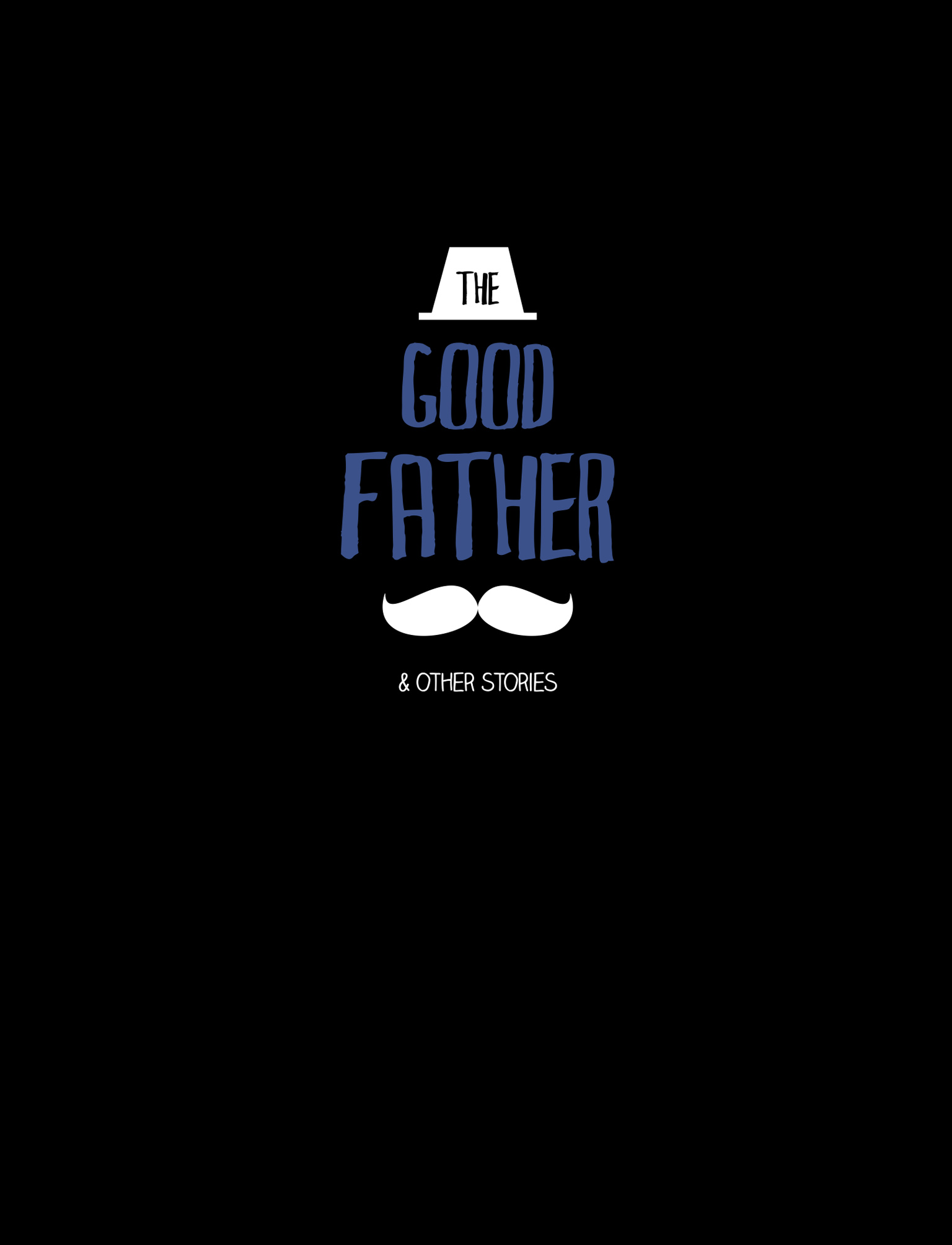 "Offenders face an uphill struggle to make good and be accepted back into society. It is hoped that the publication of these essays will demonstrate that they share the same anxieties, aspirations, joys and sorrows just like everyone else…"
– Jeffrey ES Beh, Chairman, SACA
The Good Father collects short stories by ex-inmates centered around fathers and sons. These essays are a selection from the 2010 and 2011 Essay Writing Competition, held by the Singapore After-care Association (SACA) at the Prison School.
At once deeply personal yet universal in appeal, each story is a vignette of regret, hope, pain, and gratefulness. Each piece comes with a stirring illustration in a raw and compelling style by artist Chuan.
Started in 2010, the Essay Writing Competition is a platform to encourage student-prisoners to write creatively, engage in social-emotional learning, and reach out to their family members during their rehabilitation journey. It provides a means for these student-prisoners to voice sentiments difficult to express in daily prison life: their hopes, dreams, regrets and fears, encased in stories from both real life and imagination. Though held at the Prison School, the competition is open to all inmates, guided by the principle that every participant can succeed.
Two categories exist: Open and Amateur, with the latter for participants holding GCE "N" Levels or lower. Prizes are awarded to the best essays in each category, in the form of NTUC vouchers distributed on the winner's behalf to his family. Besides forging family bonds, it will also help ease a little of the financial difficulties that many families face when their breadwinner is locked up.
Writers in The Good Father are generally Singaporean male, serving sentences of up to 10 years. Some, perhaps, even longer.
Though identities cannot be revealed, the book is a powerful testimony to the struggles faced by inmates and ex-offenders—and their need to be loved, embraced and accepted just like the rest of us.
The Good Father is published by Tuber Productions, with support from the Lee Foundation, the Prison Education Branch (Singapore Prison Service), Dads for Life (MCYS), and The Patatas. The digital edition is sponsored and powered by Tusitala Books.
Find out more at https://on.fb.me/thegoodfatherbook