Tales & Rhymes From A Paradise Island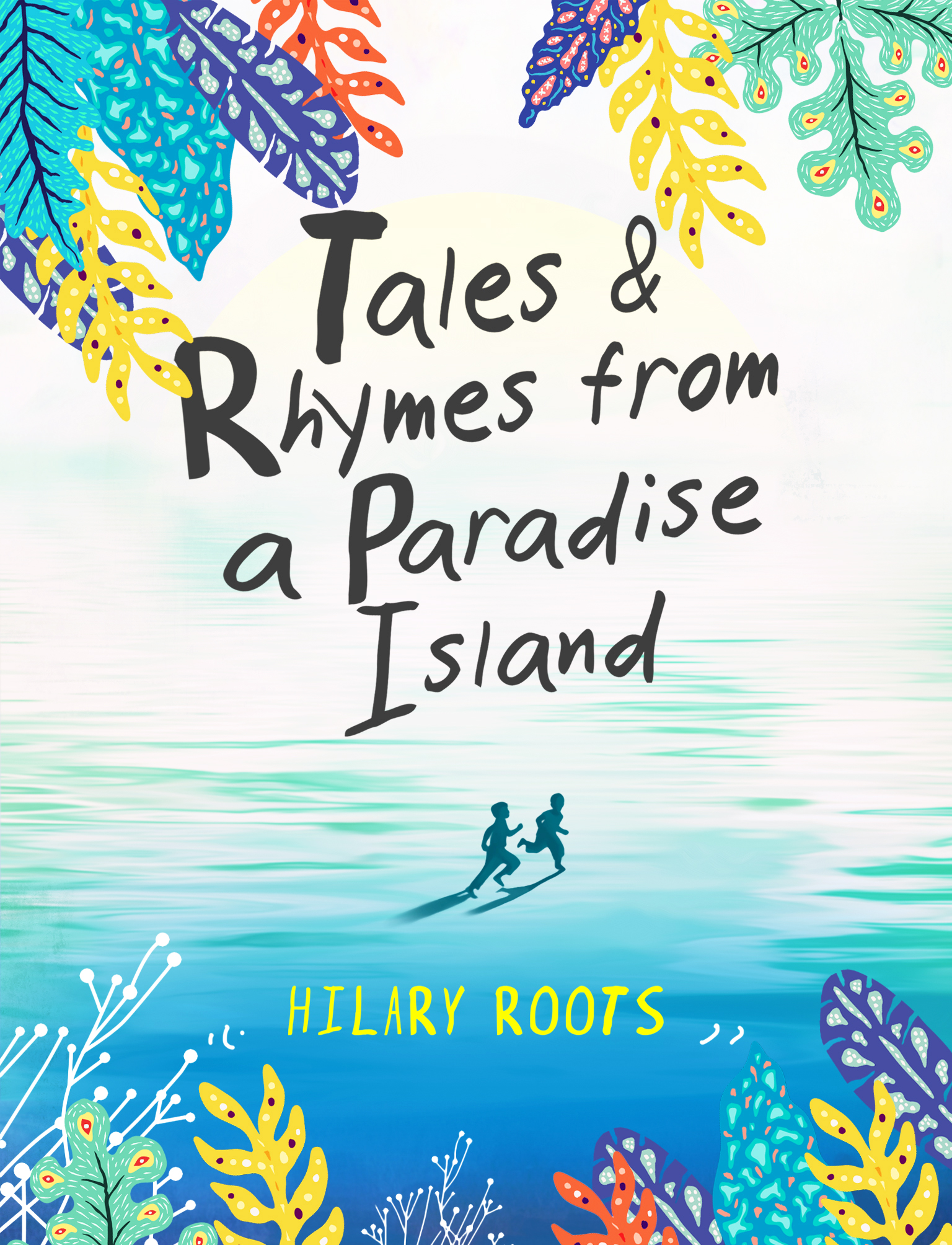 Ever dreamt of living on a South Pacific island?
Let brother and sister, Nini and Lolo, take you there where the sun mostly shines and the sky's mostly blue. Discover their lives through short stories and meet wondrous land and sea creatures in verse:
a strange bird that barks,
a marine inhabitant older than a dinosaur,
a dangerous fish that makes good eating …
All this and more in Tales and Rhymes from a Paradise Island. Pages to read by yourself or for parents and grandparents to share with younger ones. Step into another world. Have fun.