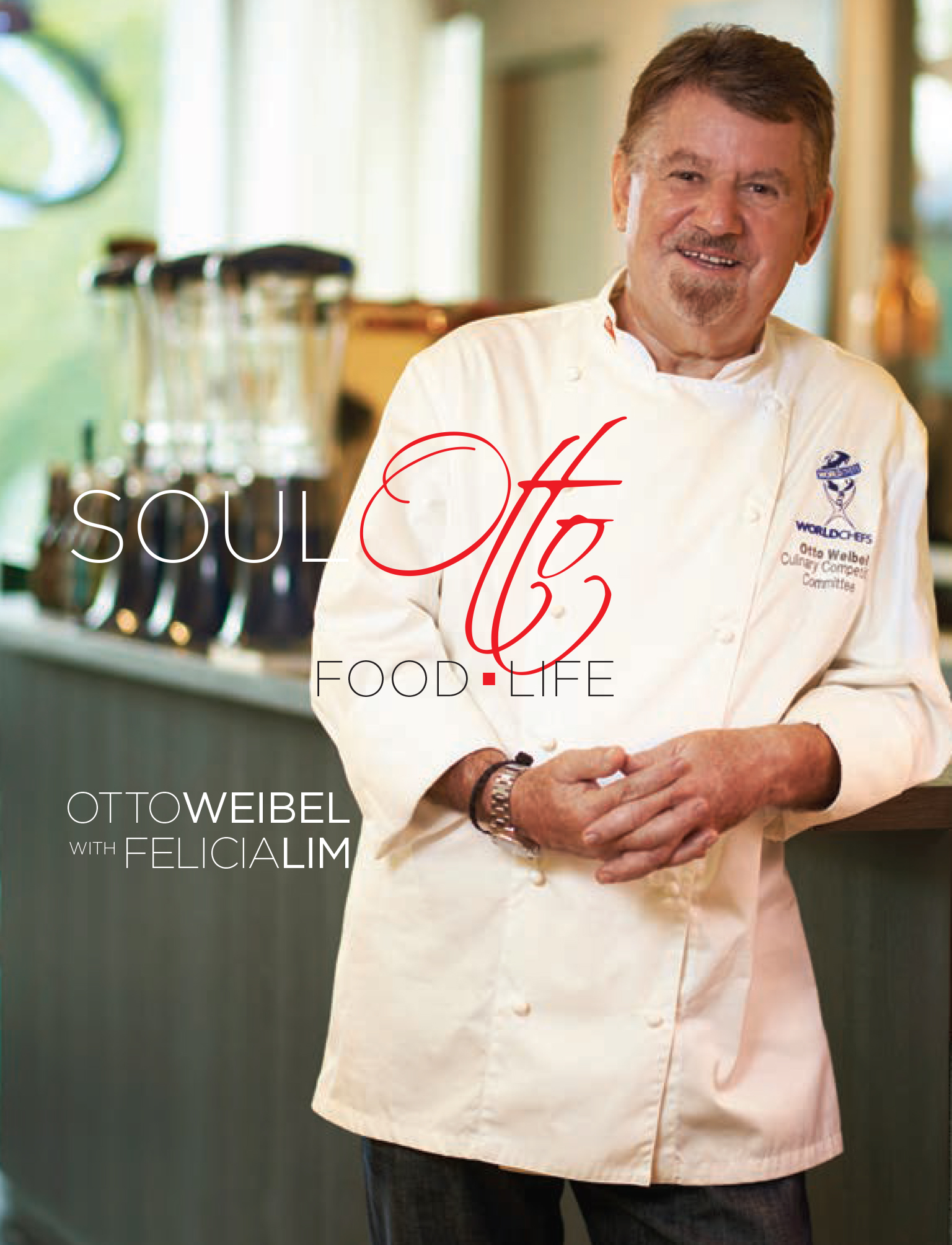 "Run away, kill myself or continue on this apprenticeship?"
A momentous question Chef Otto Weibel had to ask himself in his youth — and one that would transform his entire life. Soul Otto embodies the joys, pains and adventures that pepper Chef Otto's illustrious 50-plus-year journey — from an apprentice to a master chef, coach and mentor.
Dubbed the 'Godfather' of Singapore's culinary fraternity, Chef Otto shares in this book his fascinating life story — the discovery of how food, people and passion can sublimely converge to create moments that captivate the depth of a soul.
Chef Otto's candid, no-holds-barred sharing will inspire chefs, budding young chefs and readers who yearn to explore what it means to relentlessly pursue one's dream, life purpose and true calling.