Small Spaces: An A – Z Story Squeeze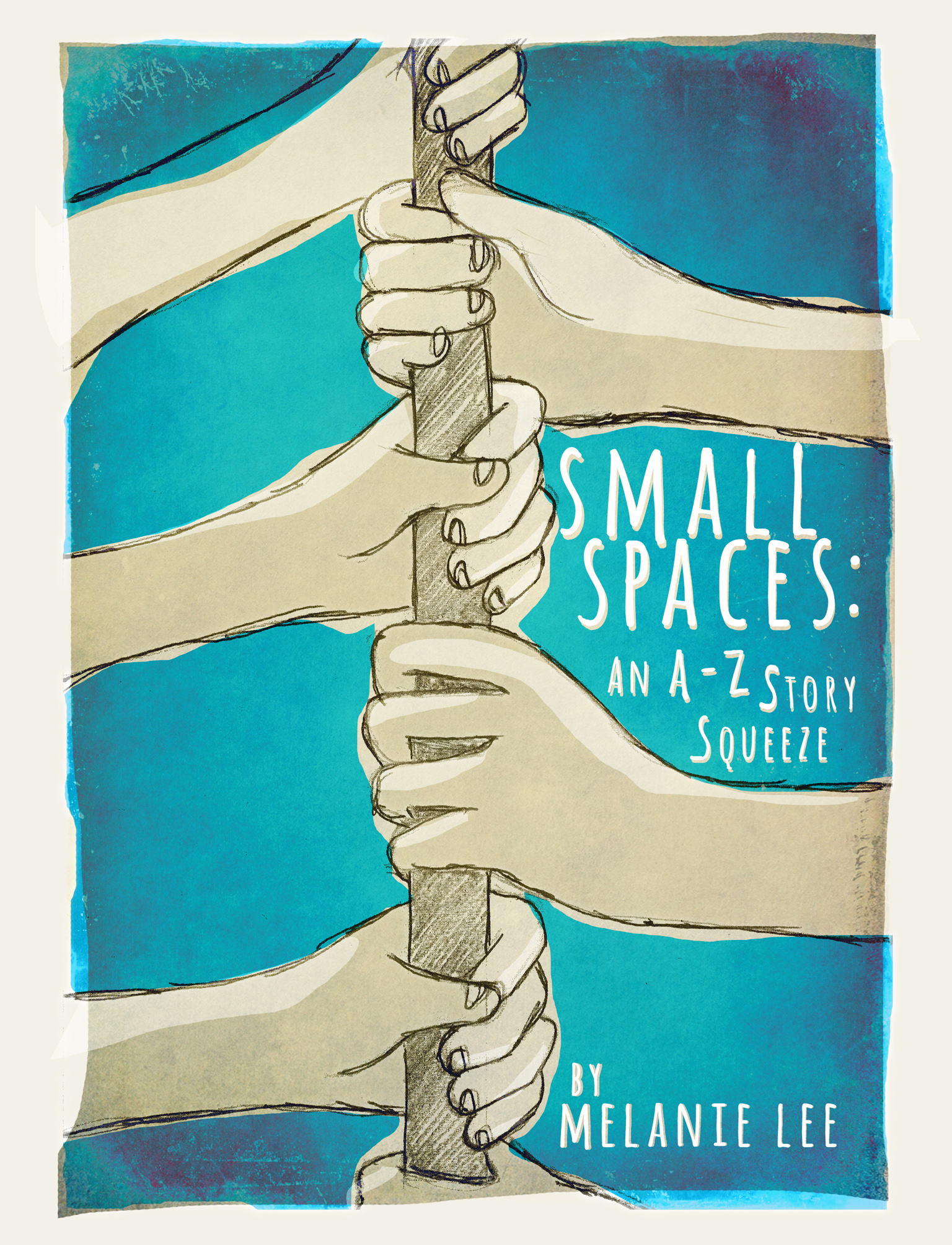 Small Spaces is a compact anthology of 26 short stories about people who live in constricting circumstances and how they respond to this lack of space, whether physical or metaphorical. The author, Melanie Lee, has spent most of her life in Singapore, a minuscule island in Southeast Asia packed with millions of people. She suspects she suffers from minor claustrophobia.
A is for Again
It doesn't matter how polite the phone conversations have been going or how much money I've been giving her these past few months because she wanted to get a new car. Even with an extra dose of yoga and mediation before our lunch appointment, Mother is somehow always able to make any meal with her taste bitter…
Melanie Lee is an independent writer and editor based in Singapore. Her work has been published in a variety of publications such as TODAY, Travel+Leisure (SE Asia), Yahoo! Singapore, POSKOD.SG, South Africa Chic and Moving Words 2011: A Poetry Anthology.She is also the co-author of Quiet Journeys: Finding Stillness in Chaos and the editor of two books - Fort Canning Hill: Exploring Singapore's Heritage and Nature and Sculpting Spaces in the Tropics: 13 Houses in Aamer Taher's Design Journey. She loves the written word and can't fall asleep without a book.