Singapore Interpretation – The Heritage Story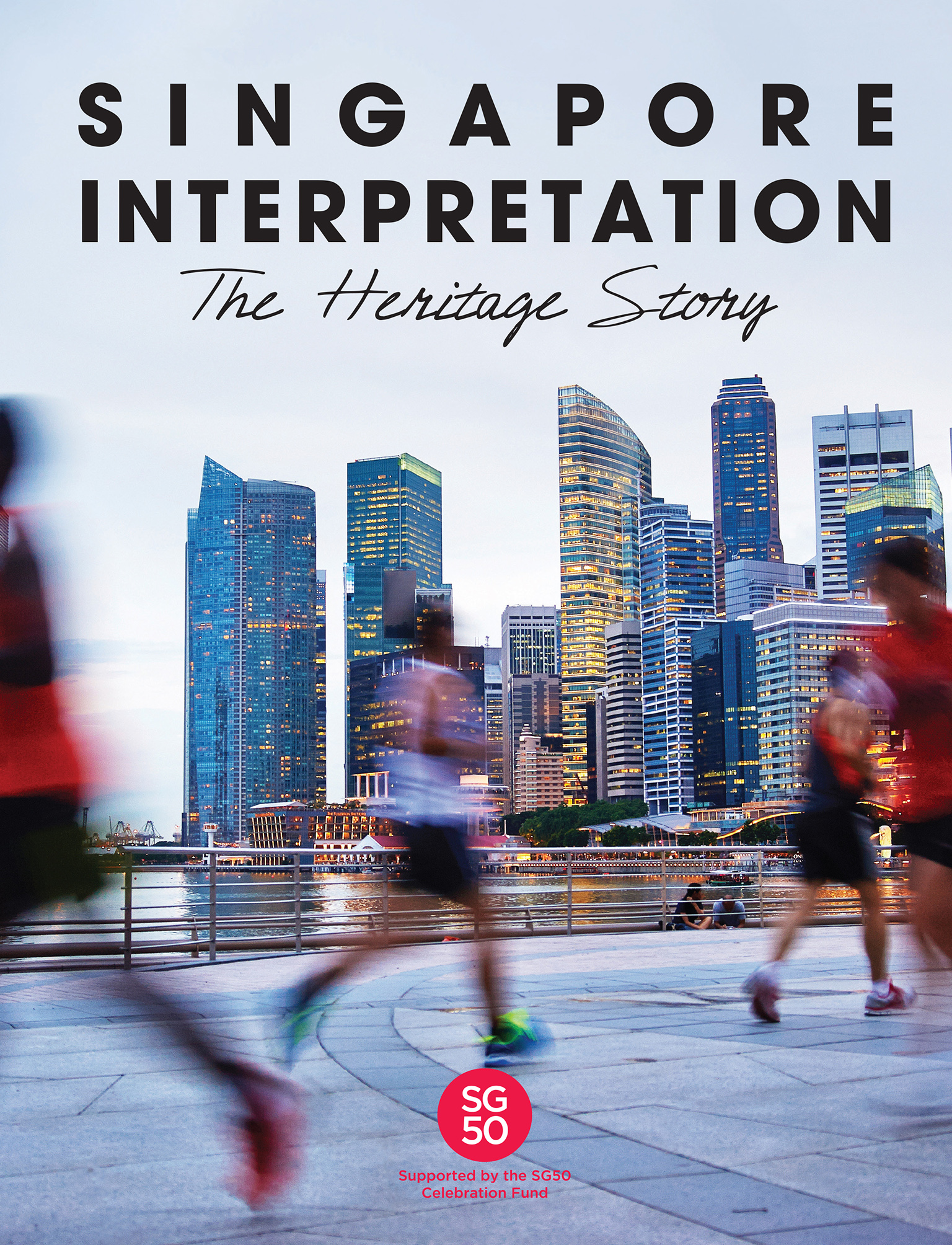 Key to our sense of place and identity, heritage helps us learn from the past as we progress to the future. Packed with delightful pictures, this book is a walk through Singapore's history and culture – its objects, places, monuments, food, people, and events. Suitable for children, heritage enthusiasts, community leaders and anybody interested in digging deeper into Singapore's story, 'The Heritage Story' is an engaging and entertaining way to learn about the nation's history. 

From a museum to a park to a clan association; from a historic figure to one's grandparents; from a local dish to a colloquial phrase, there is a treasure trove of rich and unique heritage stories waiting to be discovered. 'The Heritage Story' invites everyone to awaken to this incredible tapestry of stories that has been woven into the Singapore fabric -past, present and future.