The Synthesis of Modern Age Self-Realization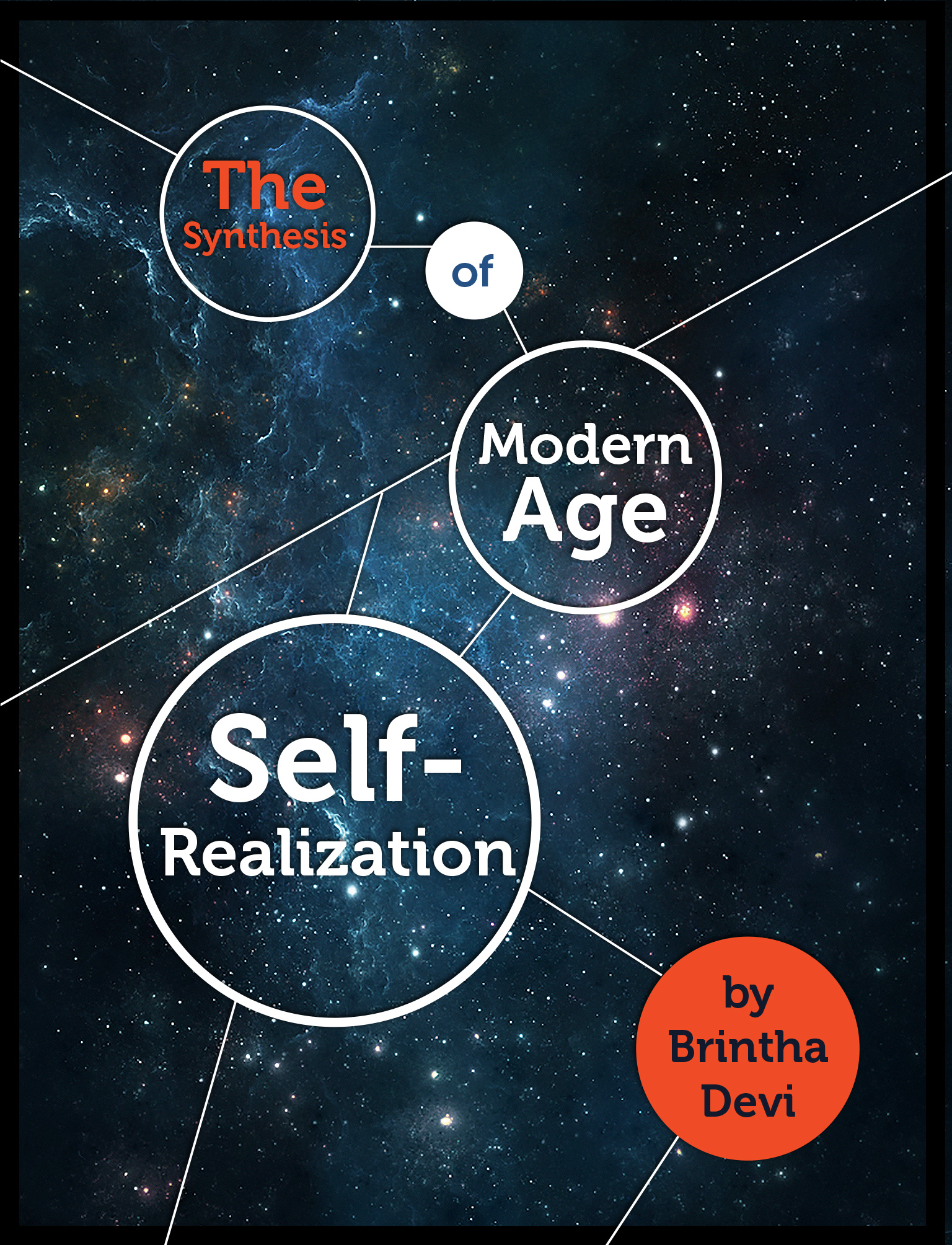 The Modern Age of Self-Realization is your holistic guide to living a more enriching spiritual life. Informed by her studies in a plethora of religions, yoga and meditation, Brintha Devi provides the reader with simple, actionable steps to achieve heightened awareness and well-being. She also draws insight from metaphysical sciences to grow spirituality and stillness in modern day life. Be prepared to question your philosophies and motivations as you explore this work.
Tusitala has worked closely with Brintha to design her ebook cover, incorporating themes of mysticism and exploration that her writing conveys.