Rainbow Dreams (Third Edition)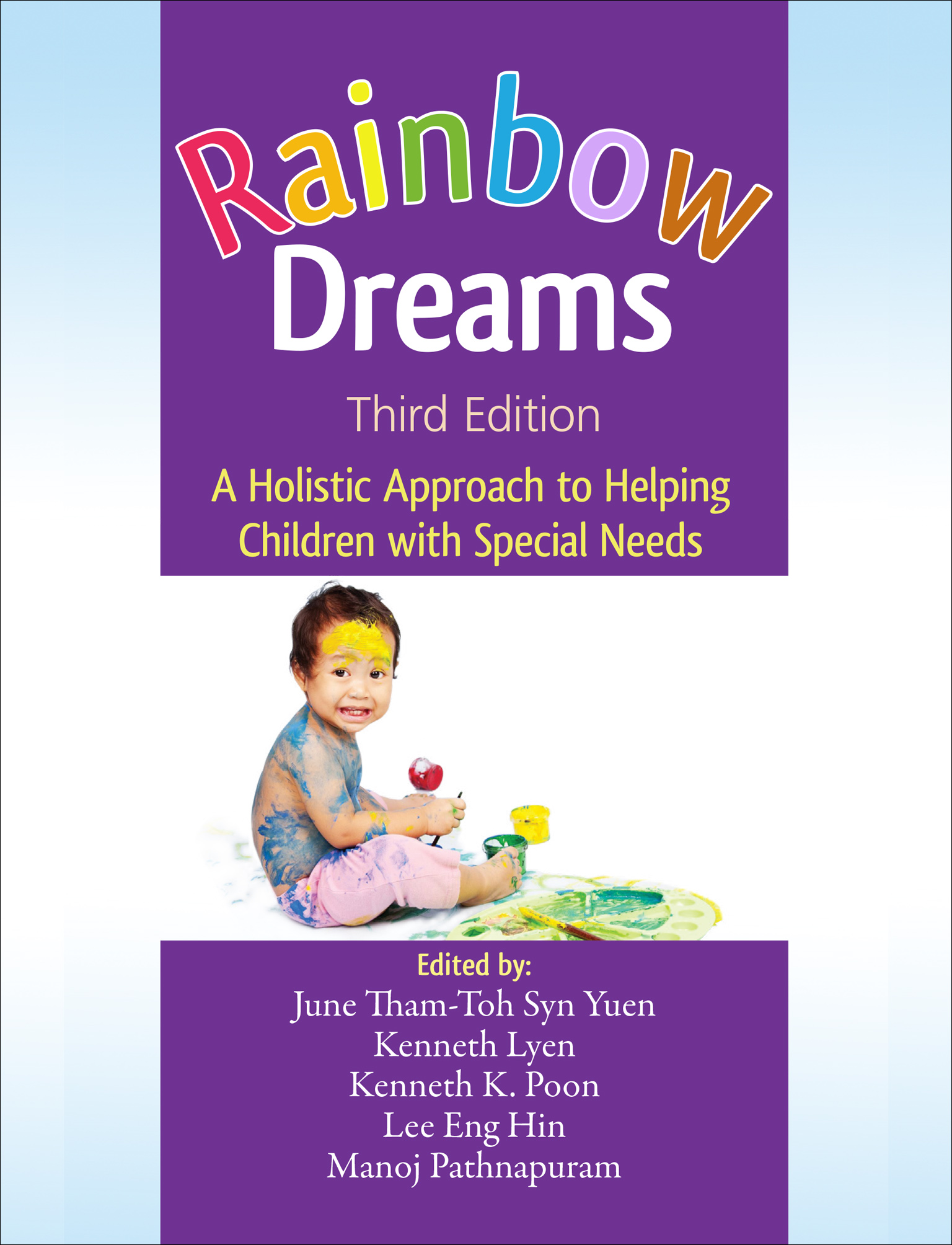 The need for answers and resources about caring for those with special needs continues to make Rainbow Dreams a popular read. In this third edition, topics have been updated and the scope covered on special needs and special education has expanded even further.
The editors and writers of this ebook are doctors, educationalists, professionals, and parents who are actively involved in the management and care of children and adults with special needs. They share from their vast pool of experience, covering not only t he special conditions and related behaviours, but also the symptoms, treatment programmes, and coping & adjustment issues. It is like having a private consultation with the doctors and professional counsellors. This ebook is a must read for those who want to help children and adolescents reach their fullest potential.