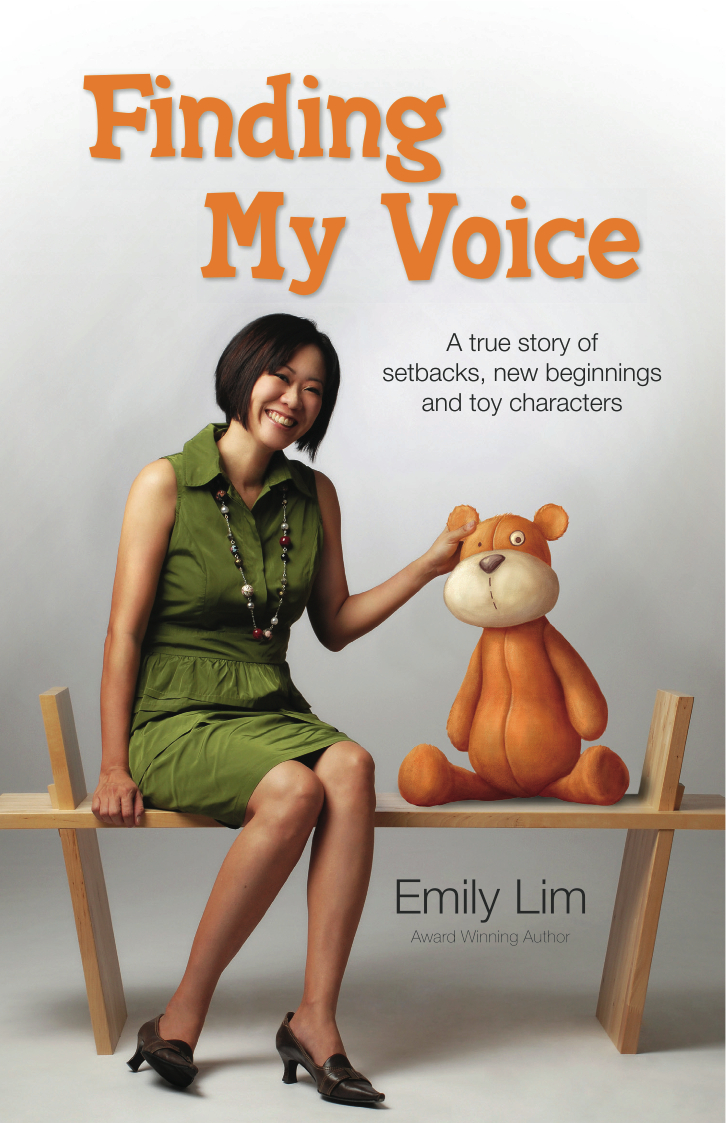 "A powerful story well told. Emily's journey, like the rest of ours is about being understood — literally or metaphorically — so that we can reclaim our place in our community."
– Dr Daniel Gottlieb, Ph.D. (Award-winning U.S. Radio Host, Newspaper Columnist, Psychologist and Bestselling Author of "Letters to Sam" and "Learning from the Heart"
What would you do if life suddenly tossed you a lemon?
Newly married, successful hotel executive Emily saw her world crash when she suddenly lost control of her speech and life. This deeply personal memoir tells of her trek on the proverbial yellow brick road in search of quick fixes, miracle cures and answers to life.
Follow her journey from despair to hope, from grappling with adult emotions to embracing child-like wisdom through writing books about toy characters, from an irrational fear of Man to faith on God. Be inspired to see the new possibilities in life when you choose to be thankful for what you already have.