Essentials Of Counselling Competencies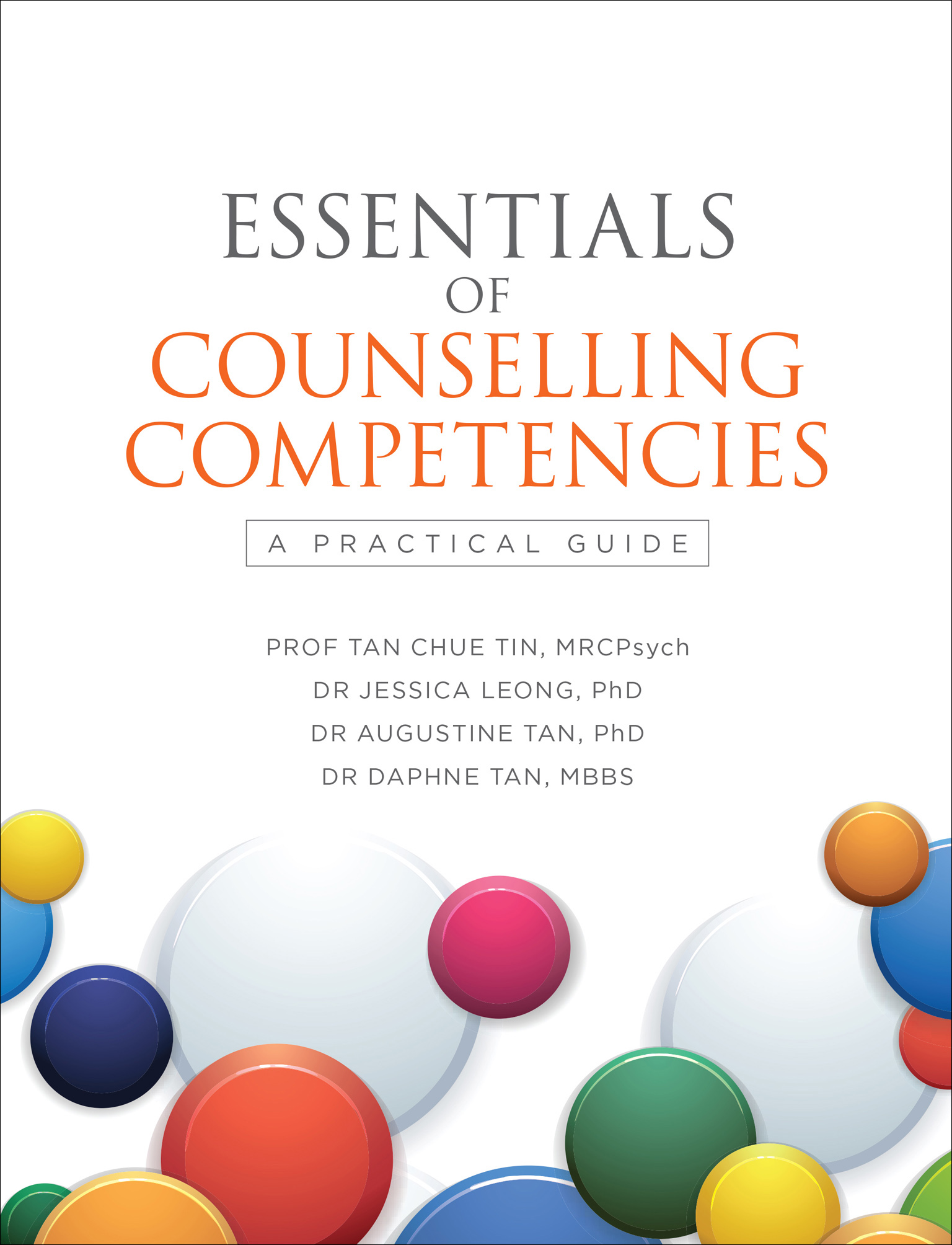 A counsellor's self-awareness and understanding of what counselling is (and what it is not) are foundational for a beginning counsellor's learning journey. Just as important is the ability to connect with a client from the first contact to closure, as well as to understand and utilise eff ective counselling skills. All of this, exercised within clear ethical and therapeutic boundaries, is fundamental to acquiring eff ective counselling competencies. In this practical guide, Essentials of Counselling Competencies, the four authors have assiduously tapped on their considerable expertise and experience to bring readers some of the most critical competencies any counsellor should aspire to acquire. These include:
• Knowing Yourself
• The Six Cs of Counselling
• Capitalising on the First Interview
• Microskills in Counselling
• Ethics in Counselling
• Therapeutic Boundaries
• Recognising Mental Disorders for Counsellors
The authors earnestly hope this guide will serve as a relevant and useful reference for students of counselling and mental health, as well as for practising counsellors and those working in the mental health fi eld, such as nurses, social workers, occupational therapists, psychologists, doctors and psychiatrists.