Digital CRM | Customer Relationship Management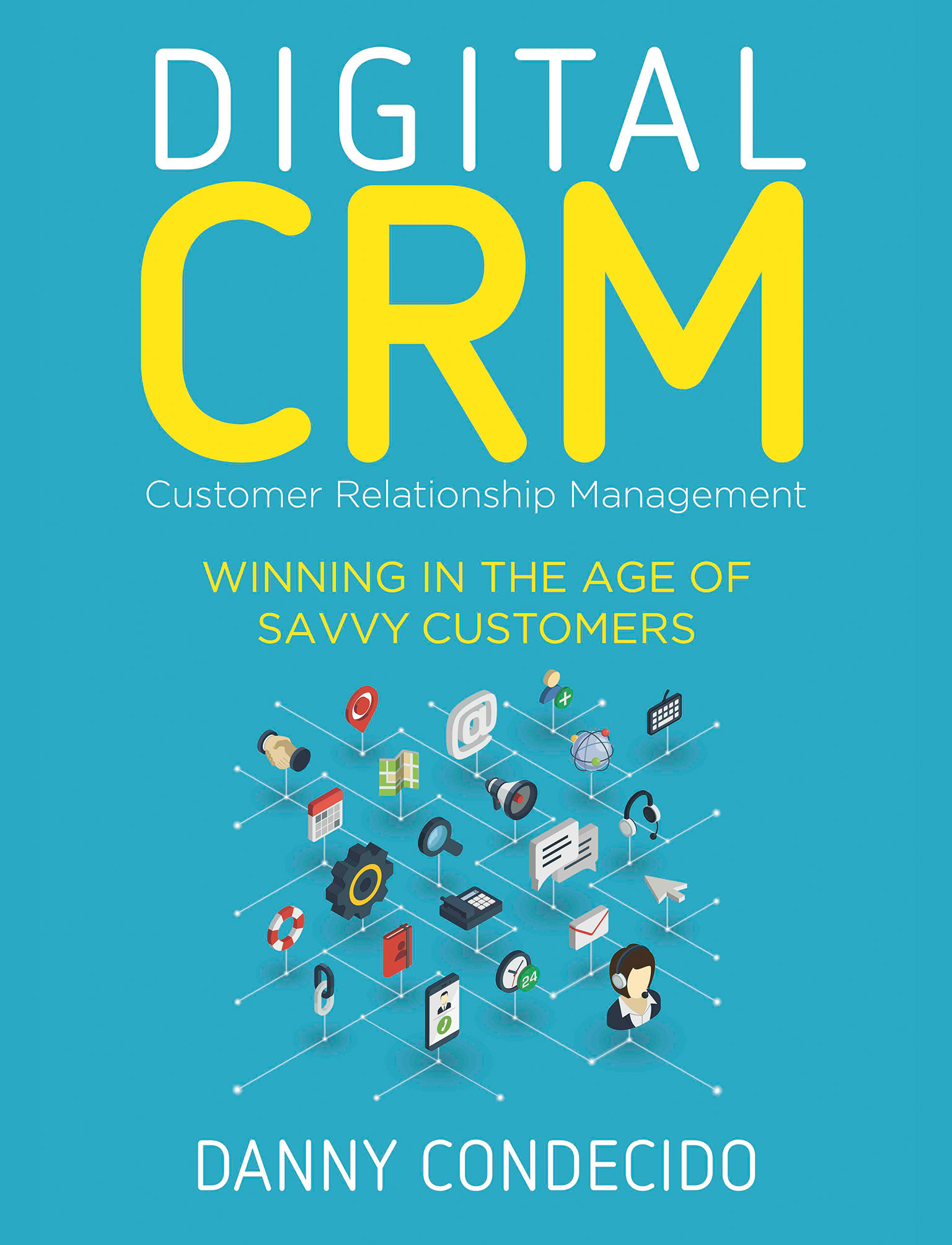 The information age has engendered boundless business possibilities in the digital space as organisations big and small race to connect with customers across the globe. Their No. 1 aim: to build trust and attract buy-in through creative and intelligent digital customer relationship management
(CRM) initiatives. A good deal of literature has been written on digital CRM, however, arguably none has been penned through the lens of Asian perspectives. In Digital CRM, author Danny Condecido methodically unfolds what is needed to build long-term relationship via CRM with consumers in Asia and beyond. Considered by many as a leading Asian CRM expert, readers will be guided to the newest thinking, strategies, developments, and technologies in CRM. Comprehensively and authoritatively articulated, this easy-to-read book is geared not only towards corporate executives with mega-investments in CRM but also businessmen running successful local companies and bootstrapping start-ups. Digital CRM aims to inspire and direct readers to embark on the delightful path of creating long-lasting recipe of actionable strategies for marketing, sales, and service to ultimately win today's digitally savvy customers.