Beyond Folktales, Legends and Myths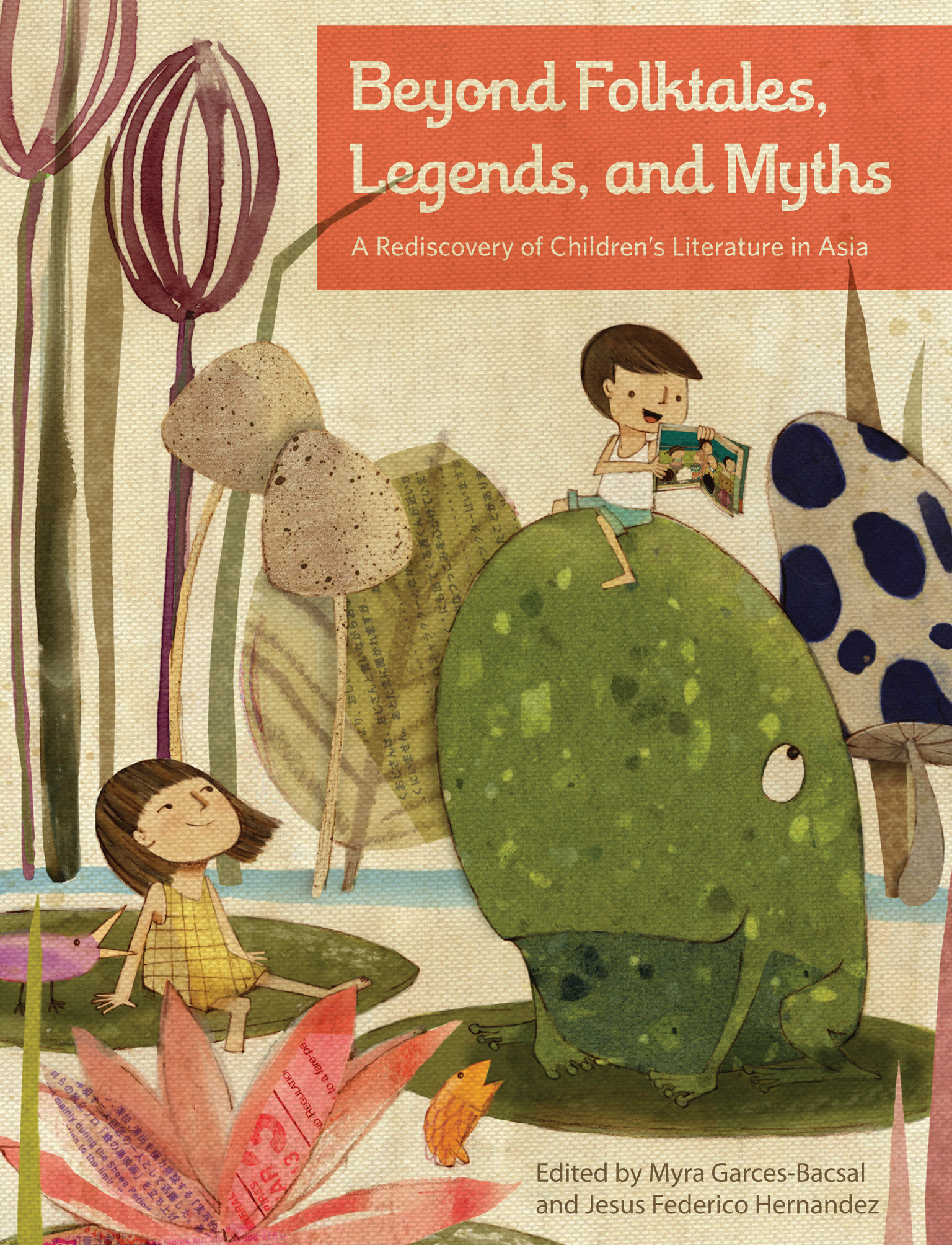 Beyond Folktales, Legends, and Myths: A Rediscovery of Children's Literature in Asia is a collection of different voices, narratives, and texts highlighting the richly-textured and diverse content coming from Asia.
The book includes personal recollections of and conversations with children's literature expert and historian Leonard Marcus, award-winning author and illustrator Suzy Lee, prolific Singaporean author Jessie Wee and respected Australian author Dr Ken Spillman. It also provides a distinct regional focus on Philippine authors and artist with contributions from National Artist Virgilio Almario, award-winning author and artists Candy Gourlay and Isabel Roxas and social scientists Myra Garces-Bacsal and Jesus Federico Hernandez.