Are You In The Driver's Seat?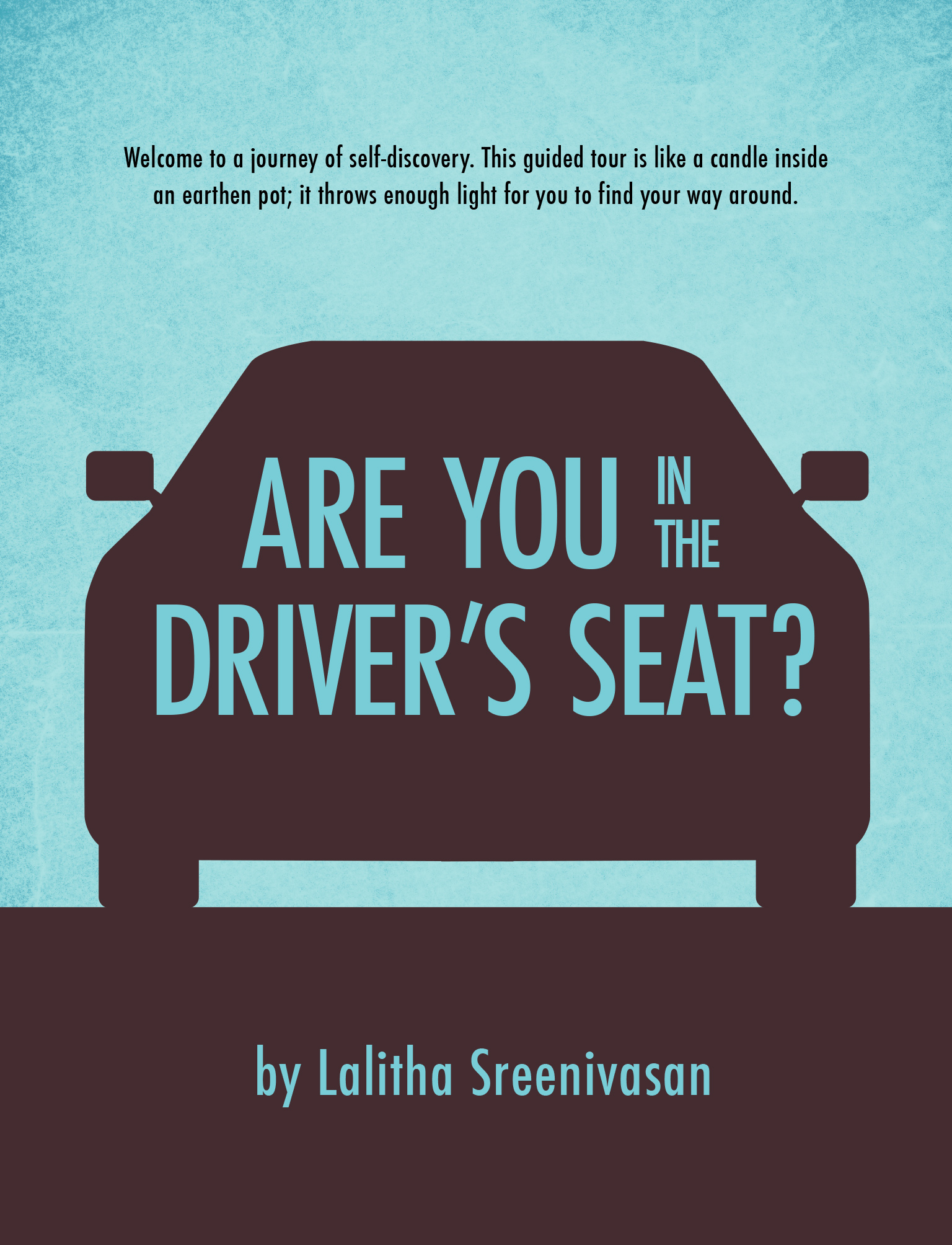 When life gets cluttered and chaotic, happiness and peace of mind become harder to grasp. In these times, what we need most is a change in perspective and new ways to evaluate the circumstances around us – be it past, present or the future. This book is the roadmap to your journey of self-discovery. With Lalitha Sreenivasan's tips and guidance, you'll be on your way to finding the answers you seek, while discovering a more positive, energetic, joyous version of yourself. Sit back, relax and enjoy the journey. 
In addition to helping Lalitha take her content digital, we also had great fun conceptualising and designing her ebook cover! We love projects that allow us to work our creative muscles and marry our love for digital and design.