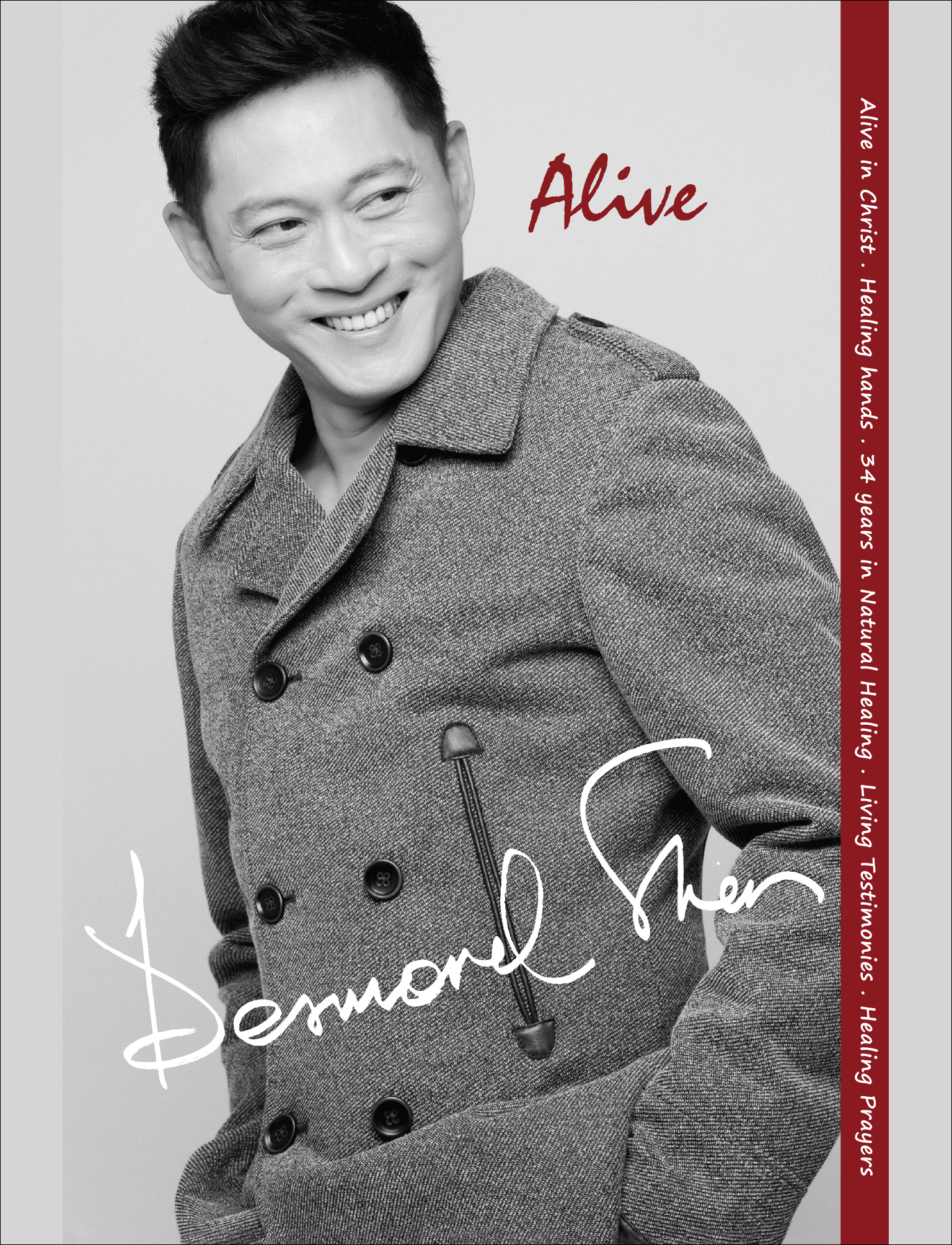 Been there, done that.
Interior design, Healthcare, Property investment, Food & beverage, Trading…Desmond was a popular actor and an astute businessman who prospered from each trade and venture. From poverty to wealth, then bankruptcy, divorce and suicide…
Became a monk, later on a devout Christian…
He is but an actor of his own dramatic life.