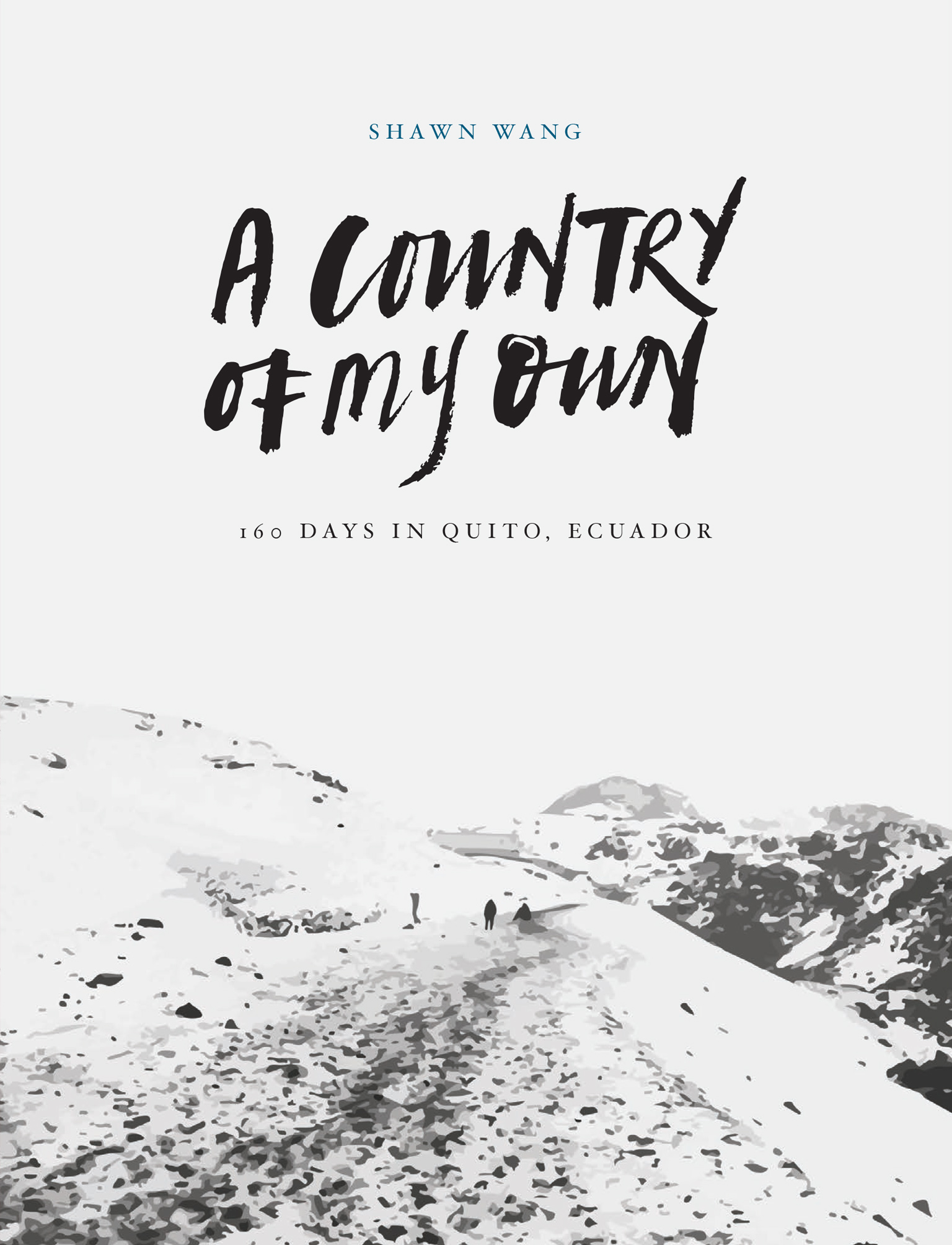 During his sophomore year in Singapore Management University, Shawn Wang made a decision that didn't make sense to most— he chose to follow God's leading and use his student exchange programme to walk the mission field in Quito, Ecuador.
In this deeply personal account of those 160 days, he shares what it is like to live as a young missionary in a foreign land, building the local church alongside fellow seasoned missionaries. Drawing from his journal entries and written correspondences, he presents an honest, insightful, and realistic first-hand experience of what it is like to follow God in obedience, to the mission ground.
'A Country of My Own' is a candid account of the joys and challenges of serving the locals in Quito, Ecuador. Glimpsing from the diary first penned in 2013, this book recounts a defining chapter in the author's life of following God amidst uncertainty, and how that experience continues to shape his life today.
SHAWN WANG published this book in obedience to God's prompting, and continues to share his experience to inspire undergraduates to organise their student exchange around missions work. He dedicates all sales proceeds of this book to his home church, Hope Church Singapore, in support of its missions efforts.