Smells Like Team Spirit: Tusitala Does Full-on Teambuilding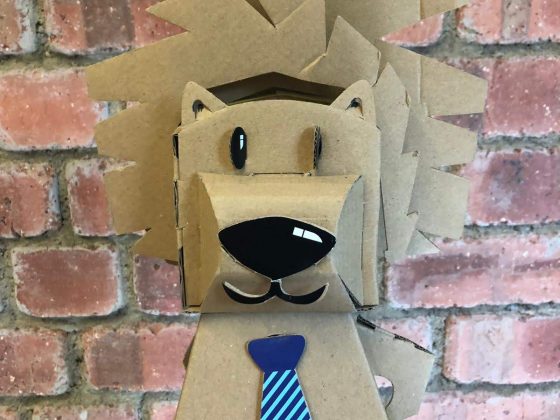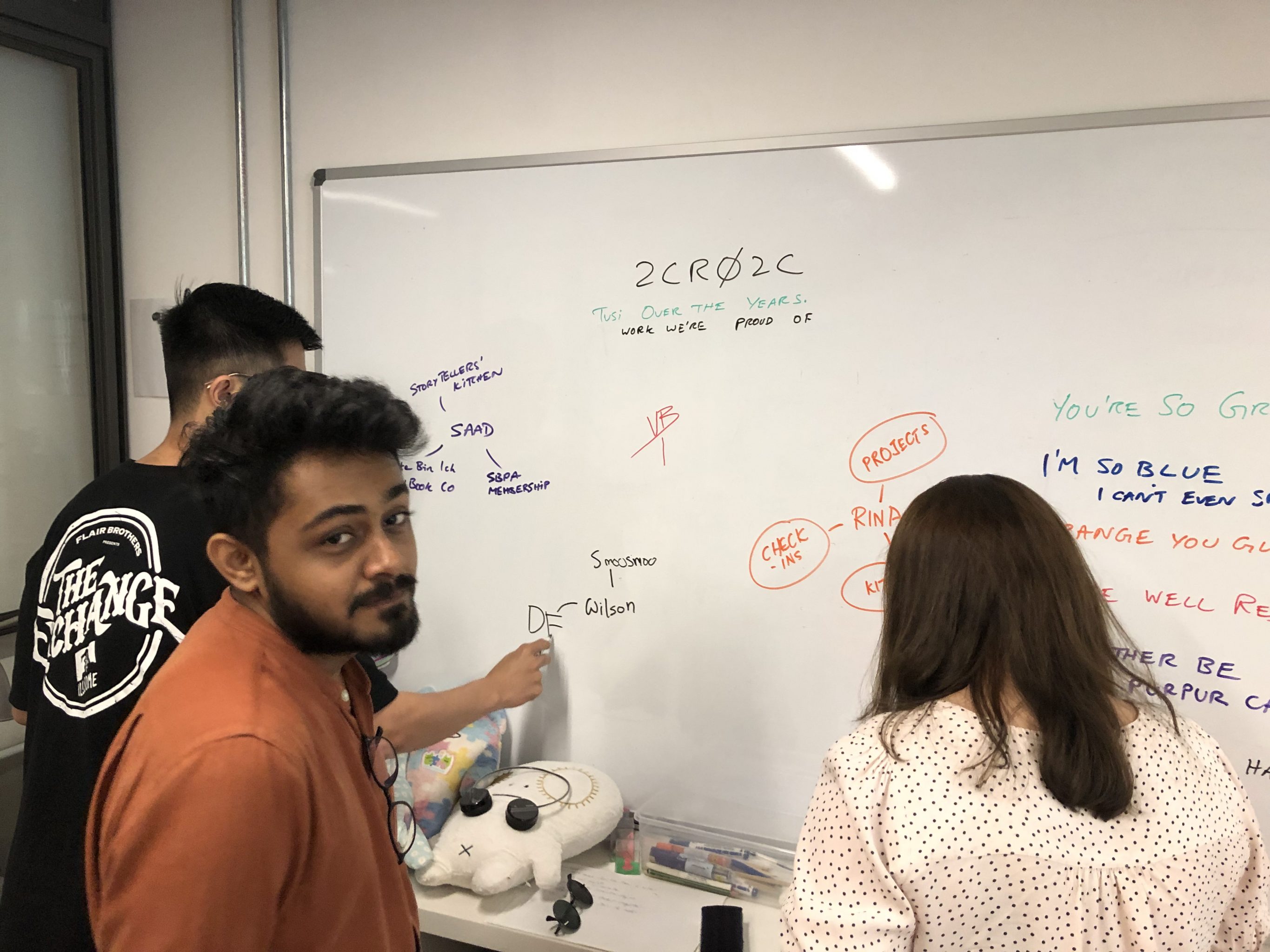 Tusitala partnered with Joy Works for a team-building session that reflected just how the team likes to move forward by looking back at the things they've done. In part as a way to link projects together, and partly as a feel-good journey down memory lane, the team had a great time revisiting successes.
From big picture to challenging, supportive to practical activities, it was reassuring and uplifting to see how each individual was inherently different in their priorities, and yet worked together well as a team. With a wide representation of talent and skill, the team was able to visually organize their strengths and weaknesses, lending insight into how best to bring them together. If anything, it was proof positive that teamwork really doesn't have to be the tedious affair as it's commonly perceived to be!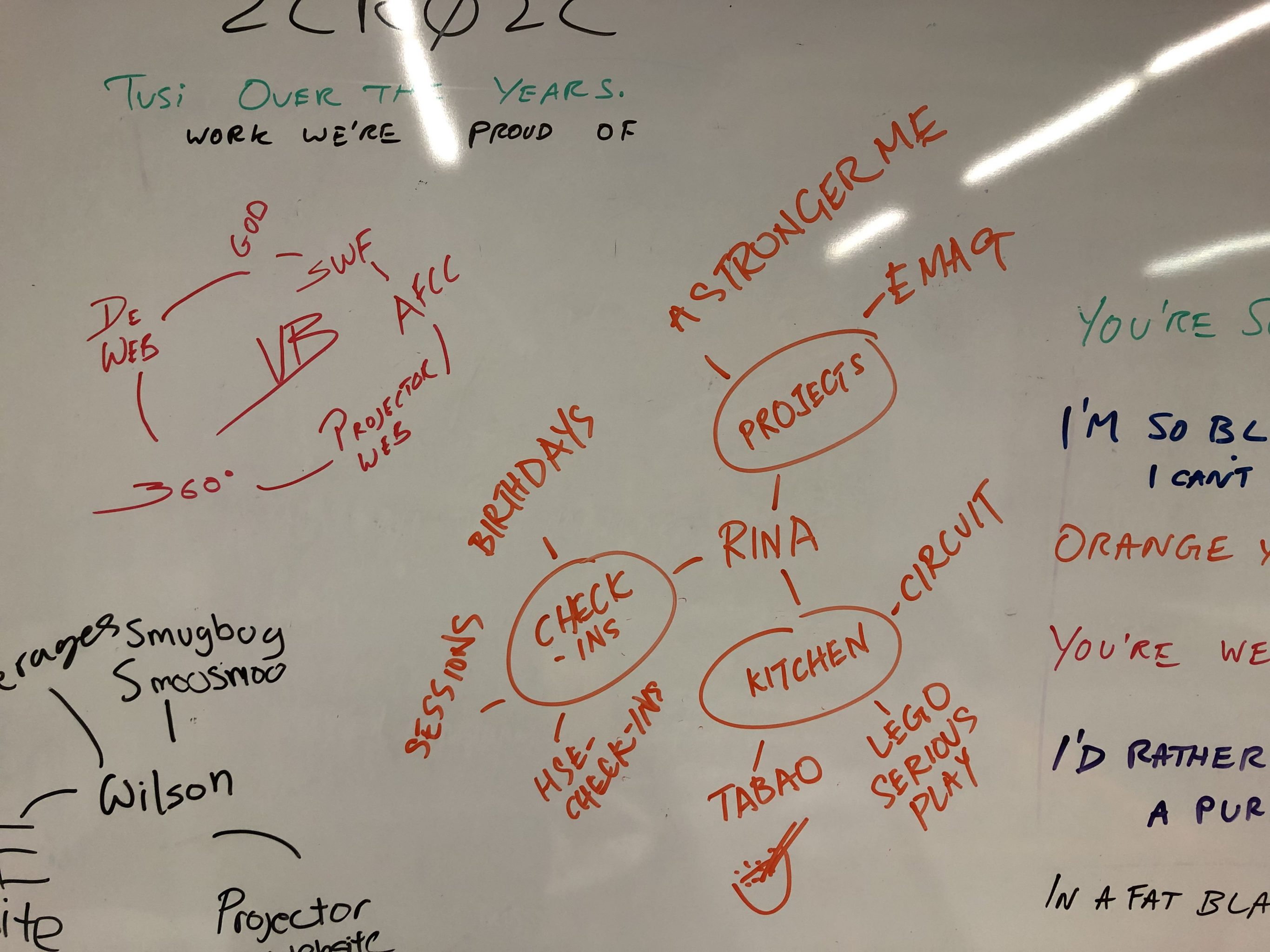 there's something very comforting about having a team mum take care of everyone!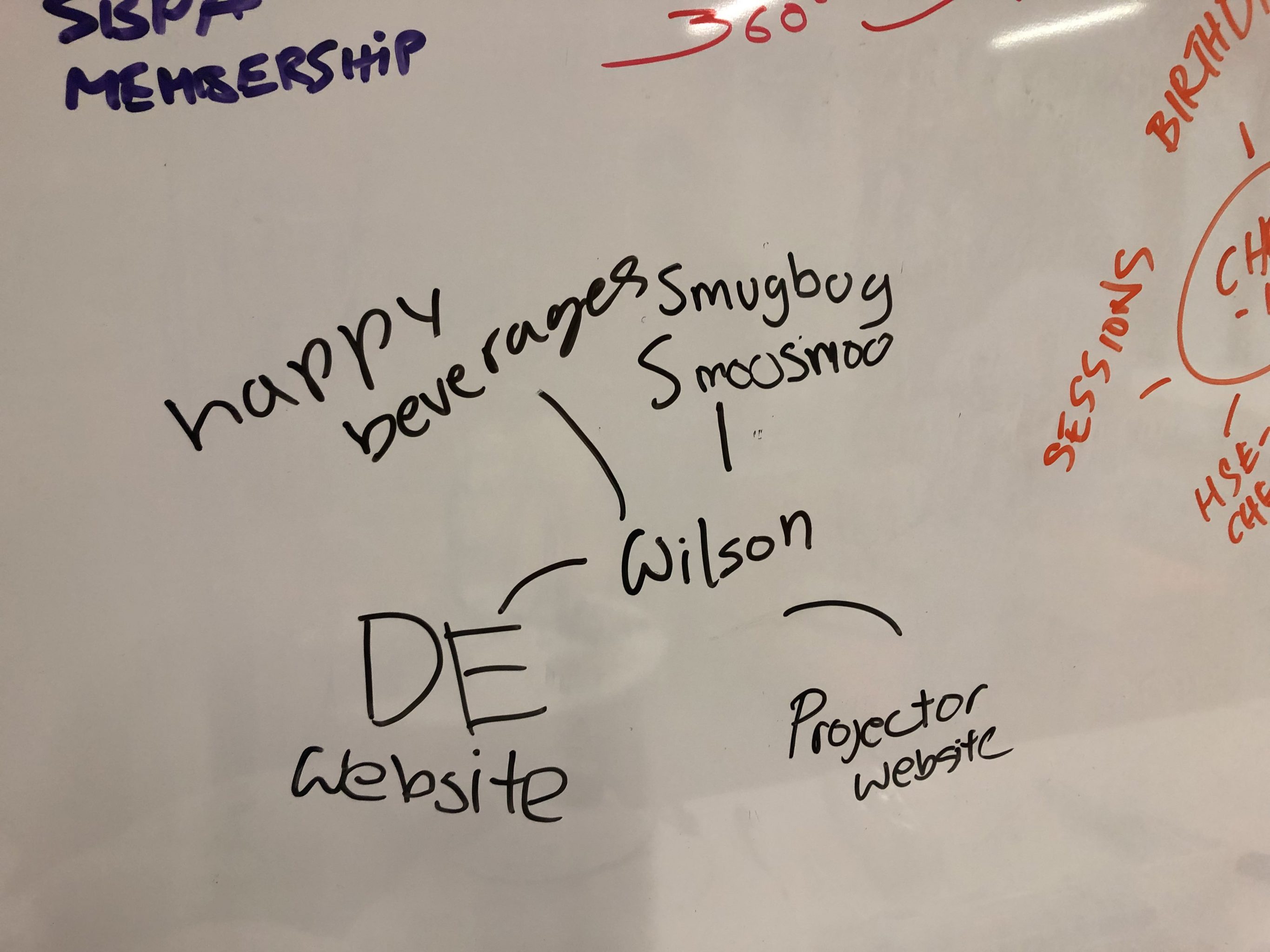 if you make funny sounds that sound good together they can become names!
One of the team's favourite memories included the Smoo Smoo SmugBug, an adorable cardboard mascot of SMU's Smoo Smoo made intelligent.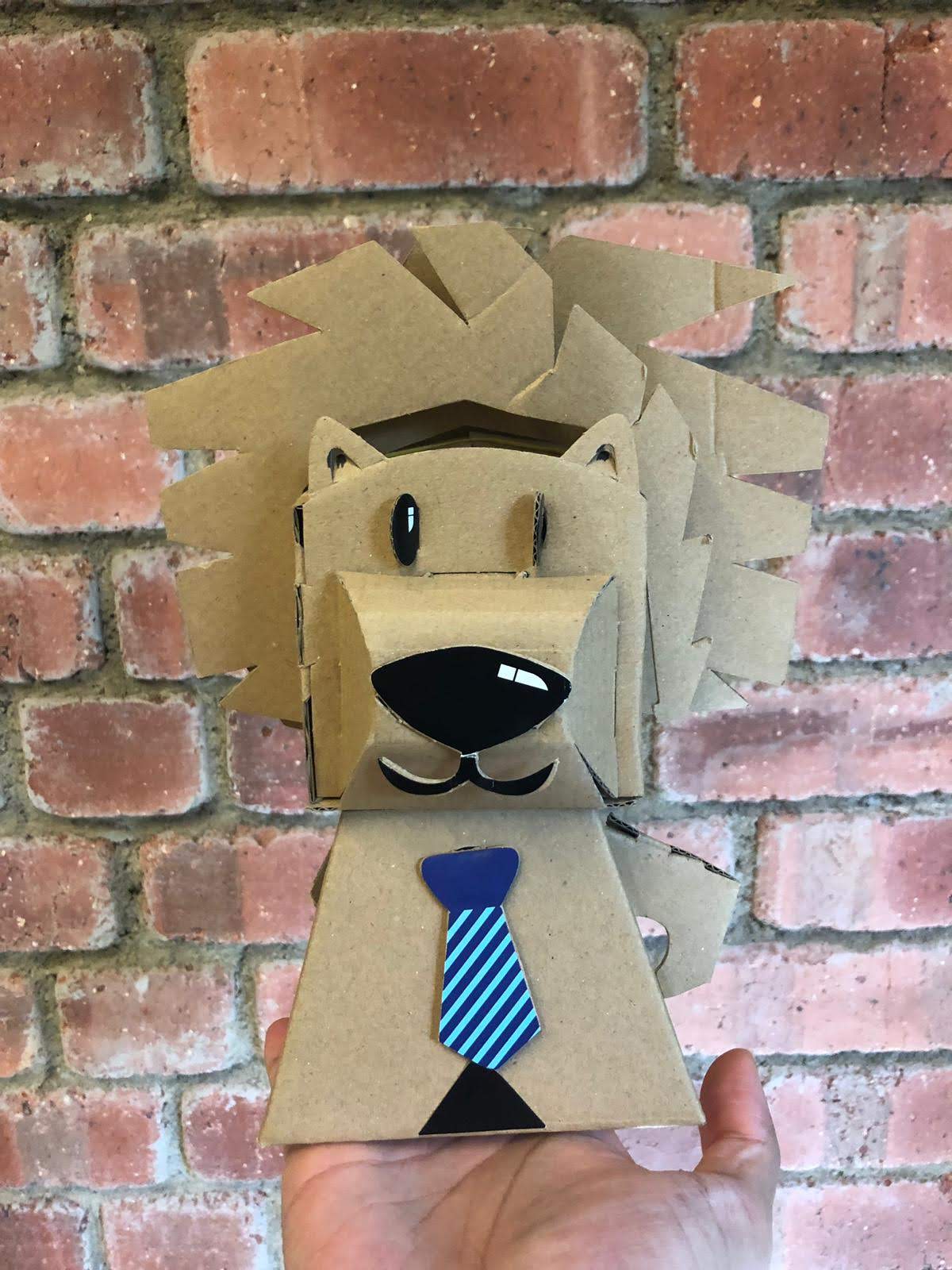 Initially meant as a coin box, it was repurposed for the SMU Grow project, an urban gardening initiative set up by the school. With a few adjustments, the head was able to send and receive information from the legs and arms, which were equipped to sense moisture levels in the soil and humidity levels in the air. Owners of their pet plant projects would then be able to receive notifications as to when to water their plants via their smartphone. It was even able to tell you whether your plants were receiving enough sunlight.
In terms of future projects, the team is working on the next recipe for The Storytellers' Kitchen, their programme that enables people to expand their storytelling capabilities with augmented reality. While the actual processes remain secret for now, their goal is to broaden storytelling capabilities further with digital technology. As to what it really becomes, I guess we'll have to wait and see. If it's anything like Tusitala's experimental collaborations with institutions in Singapore and abroad, it'll definitely be Interesting (yes, with a capital I). After all, when you have a team that works well together, what are limits?