The Force is Strong with You! An Interview with JB Casacop, Premier SEAsian Artist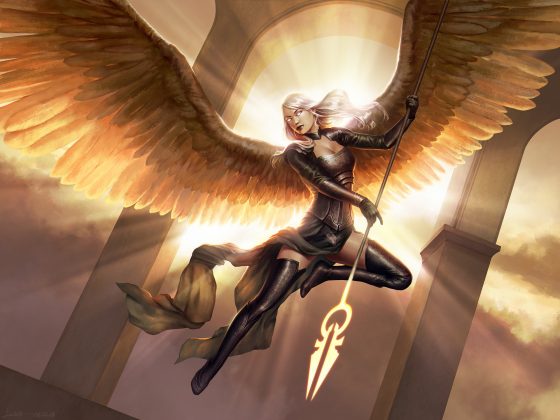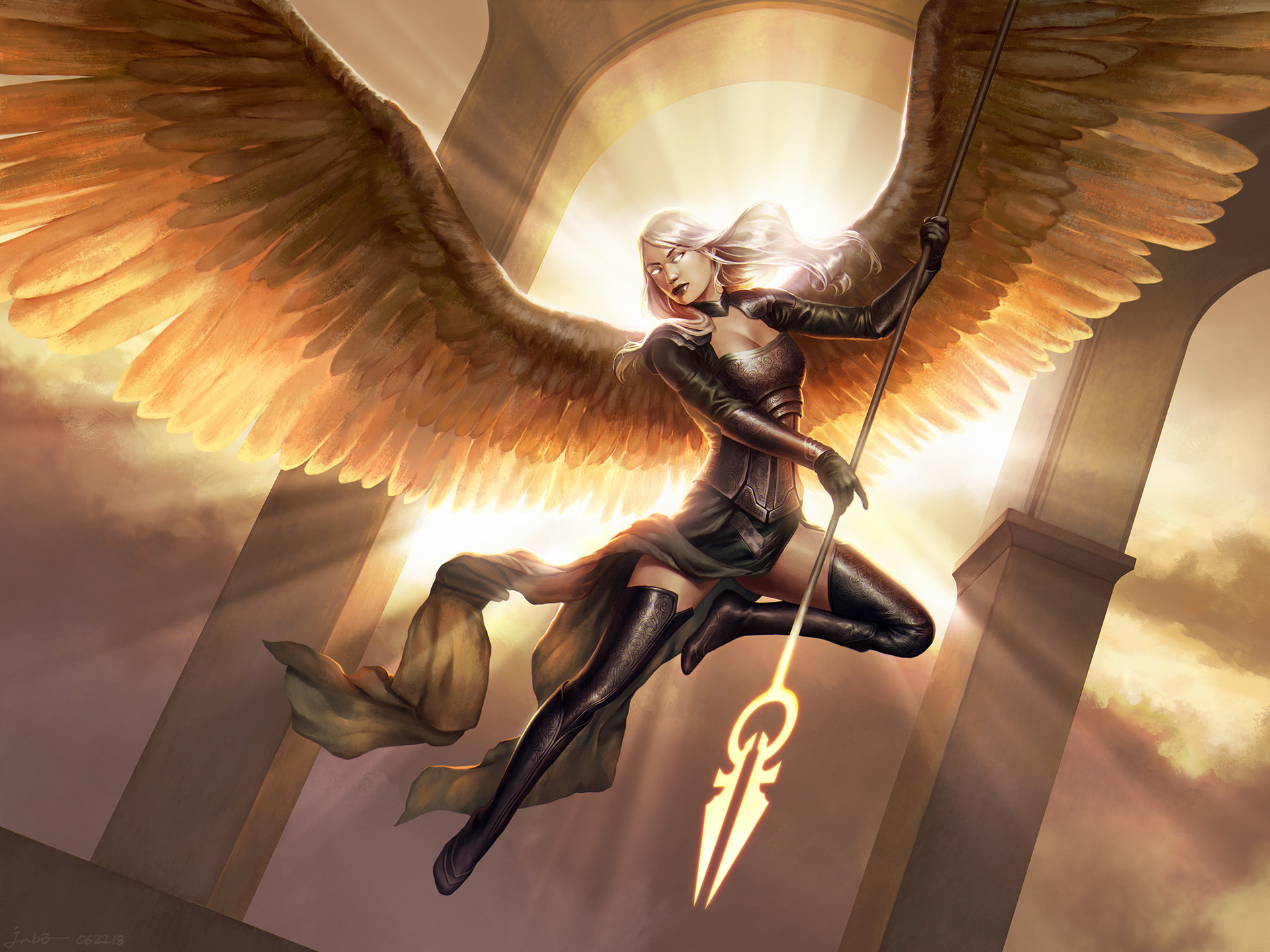 About me
I'm a professional freelance fantasy and sci-fi artist who's been working in the games industry for more than a decade. I started out as concept artist for video games before becoming a full-time illustrator. Having collaborated with Fantasy Flight Games since 2012, I've produced hundreds of artworks for hobby games including Warhammer, Arkham Horror, Android: Netrunner, Star Wars: The Card Game, and Star Wars: Imperial Assault to name a few. When I'm not painting, I practice Filipino and European bladed weapon martial arts.
1) How has the digital medium changed the process in which you create art?
Making use of the digital medium streamlined my process. Over the years, I had become less dependent on my scanner as the technological improvements in recent history now allow me to do line work directly via computer. Sometimes I don't even have to start with lines anymore. I can now just block in silhouettes using broad strokes and refine from there. The only "downside" for me in having gone digital is that there's a bit of pressure to be more prolific now that I can make fully painted illustrations at a much faster rate.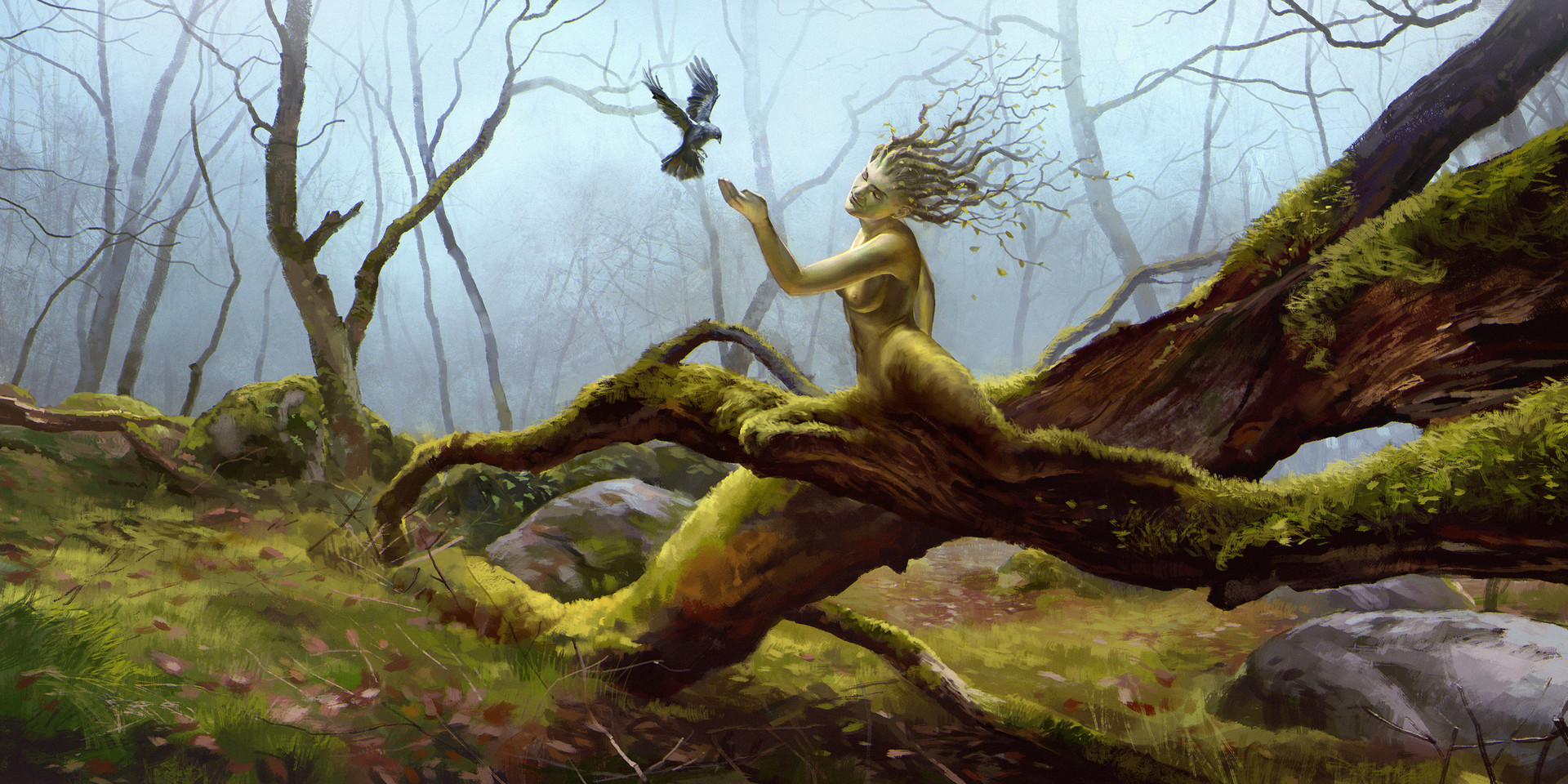 2) How has the internet changed the way you display your art and tell their stories?

Having an online presence allows me to reach out to more people including those who aren't into art. Nowadays I try to moderate my use of jargon when writing captions and whenever I can, I include progress snapshots of my pieces because people get even more interested in your work when they see such. In some cases, it even inspires some to actually start pursuing visual arts.
3) What advice would you give artists deciding between focusing on digital publishing of their work, or the traditional route of exhibitions and patrons?
Digital publishing and traditional gallery exhibitions aren't really opposites in my view. You can actually still do gallery shows with your digital work. The art center Light Grey Art Lab in Minneapolis, Minnesota regularly organizes exhibitions that feature digital paintings from artists all around the world. The traditional route is definitely more expensive but there's much appeal in being able to see your artwork on a wall and having the chance to mingle with your audience in real life. If you don't have the energy for such, sticking to online publishing has become more viable nowadays thanks to social media sites.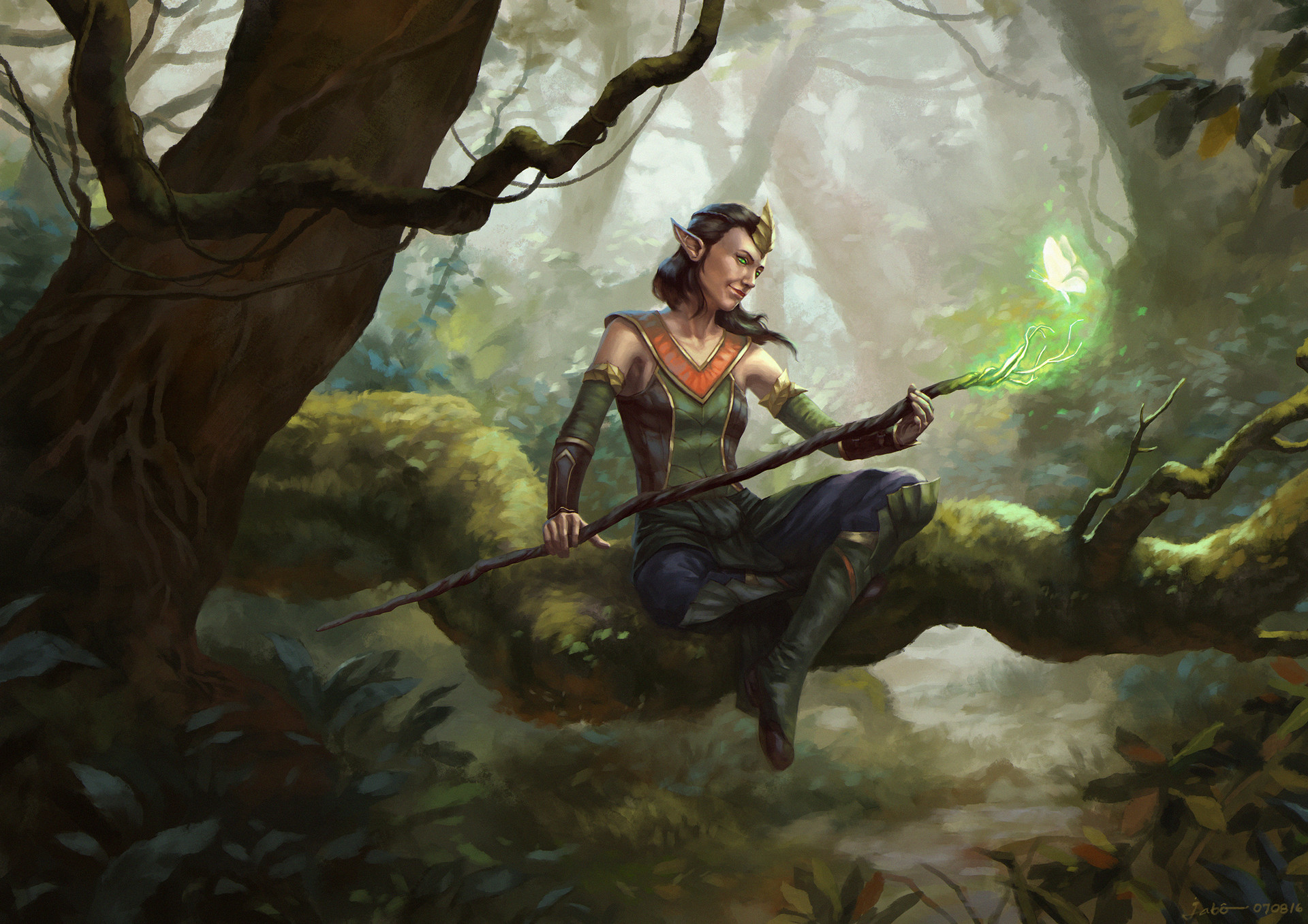 4) What do you think of the current state of SEAsian art and its artists? How do you think the evolution of our digital platforms and mediums will impact them?
The evolution of our digital platforms is already impacting us. This is true for artists both in and out of SEA. It's becoming more and more challenging to make a name for yourself considering how quickly you can make a page then you realize that everybody has a page! I don't see that as a bad thing but rather, a constant challenge for us to be innovative.
5) What do you hope to see in the evolution of the art industry in the region?
I hope to see even more technological improvements with regard to the tools digital artists use. I hope to see more original content from artists especially those from the Philippines. I still believe we have a lot of untapped material. Seeing a lot of young artists getting into digital media is a positive thing for me and I'd be happy to see this trend continue. I hope they all get the support they deserve.