Andariya x Tusitala: Changing Social Narratives with Augmented Reality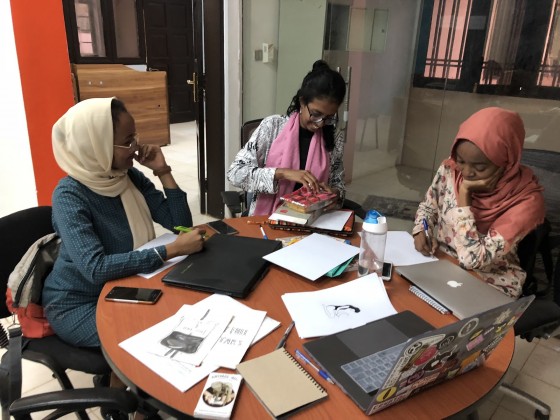 Sudan's incredibly rich cultural and music offerings are unfortunately often hidden from the world underneath all the ongoing political turmoil and violence. Known throughout the region for their poetry and their surprisingly-catchy music and oral storytelling traditions, one group aims to change how we view Sudan. They recognize the ""immense gap in independent, gender and technology focused, artful digital representation of the Sudans on the web" and strive to provide curated, critical content on numerous other issues like gender equality and edutainment.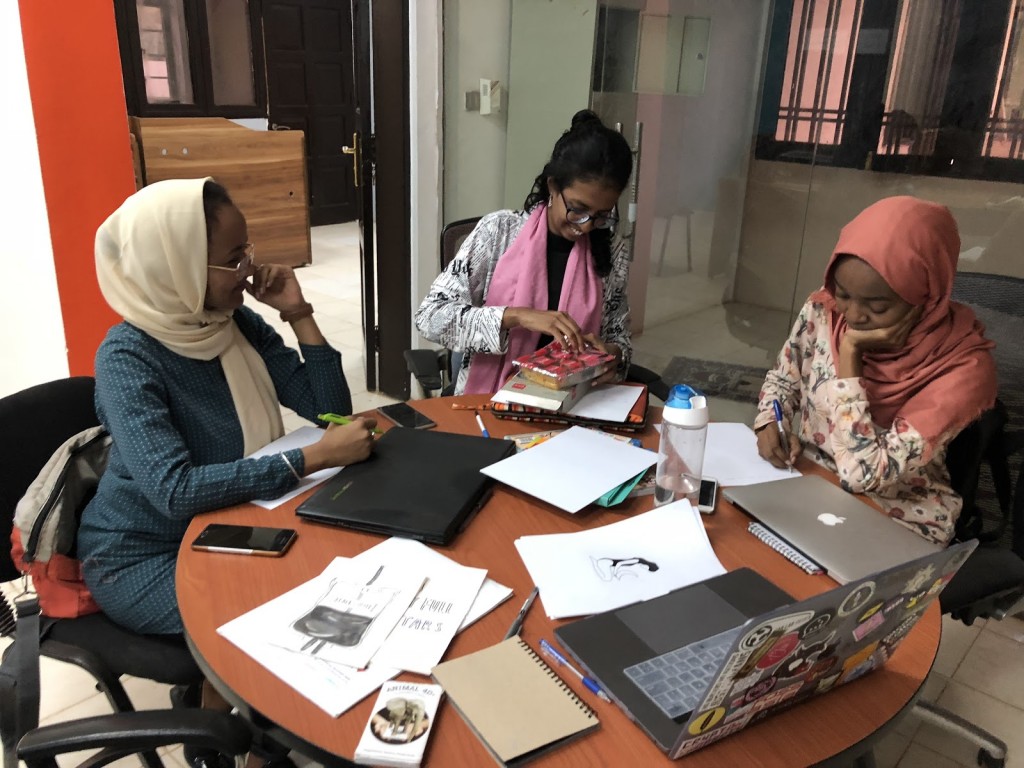 Andariya is helmed by women who work traditional office jobs and still make the time to redefine the stories that shape Sudan as we know it. The online magazine posts incredibly salient, insightful content that addresses issues that otherwise are not publicly discussed, from domestic violence, to environmental concerns. Tusitala partnered with Andariya in their first international effort to further their digital storytelling reach using augmented reality.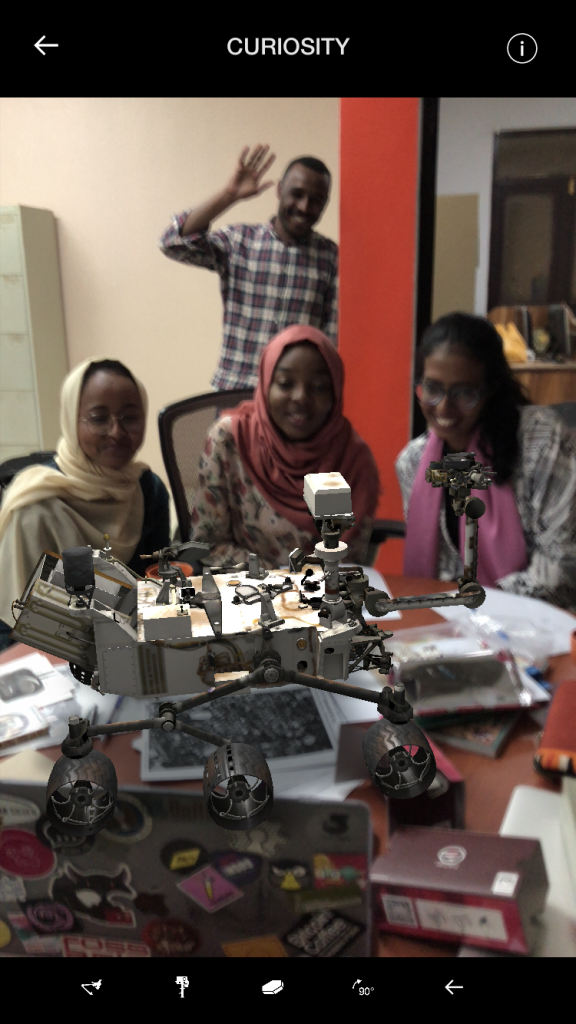 By superimposing computer-generated images on top of actual printed material, we end up with a far richer and more interactive composite piece. While this technology has been around for a fairly long time, it truly was brought into mainstream consciousness with games like Pokemon Go!. Storytellers can now take advantage of the digital realm to change or enhance how they create their work, and viewers can see it in two different ways.
The Storyteller's Kitchen is a programme that teaches creatives how to use augmented reality in their work to create dynamic, moving images on top of the initial static piece. The best part? These images are all personalized by the creator too.
This successful pilot with Andariya led to a workshop at 249 Startups, a co-working space in Khartoum, Sudan.Tusitala introduced augmented reality and the fun ins-and-outs of the image-making process to a full house comprising people from all over the region.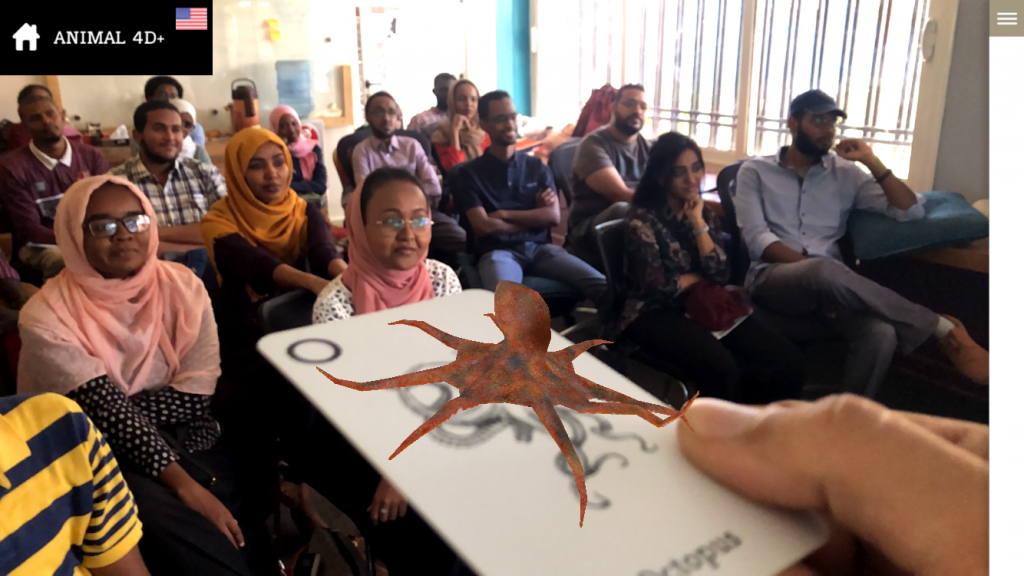 Despite some infrastructural challenges like slow Internet, it was a pleasant surprise for everyone to learn that the technology worked well even on more basic smartphone models. Huge smiles lit the room as a diverse group of people, from illustrators to 3D modelers to crafters were able to learn from each other as much as from the instructor.
Moving forward, Tusitala sees a promising future for the intersection of technology and art, and how it will change the creation process storytelling and how we perceive it regardless of where we are globally. Where will they go next?
[vrview img="http://www.tusitalabooks.com/wp-content/uploads/2019/06/Khartoum_SSMLab.jpg" ]