What are the qualities that make a designer excellent? We talked to five designers to ask them to share the wisdom and insight they've acquired through the years.
Be resilient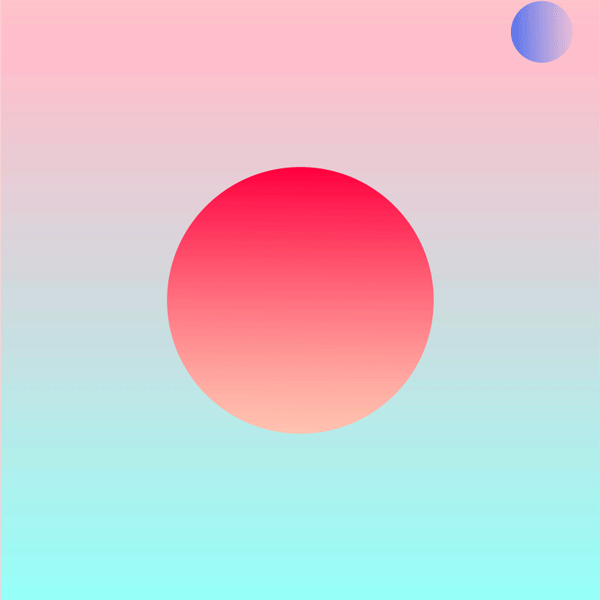 Enthusiasm, persistence and resilience are key characteristics good designers must have. But empathy and the desire to provide creative solutions that challenge assumptions and reshape mindsets will set excellent ones apart from the pack. We are talking about concepts and ideas that convey more than what is visible; concepts that leave the audiences feeling enriched, enthralled or simply engaged long after their first encounter with them. But be prepared for rejection and failures too at times. They make you stronger. Work around the constraints, probe, listen, empathise, educate, learn and convince the unconvinced. Remember it is okay to feel frustration, because you care. But never give up, and don't be quick to dismiss feedback. Take them all as useful reference material, good and bad. And be honest with yourself. Grow with every project.
Lock Hong Liang is the Creative Director of Straits Times Press, Singapore Press Holdings. In his free time, he runs, reads and visits different parts of Singapore's heartland. People and places inspire him.
Find balance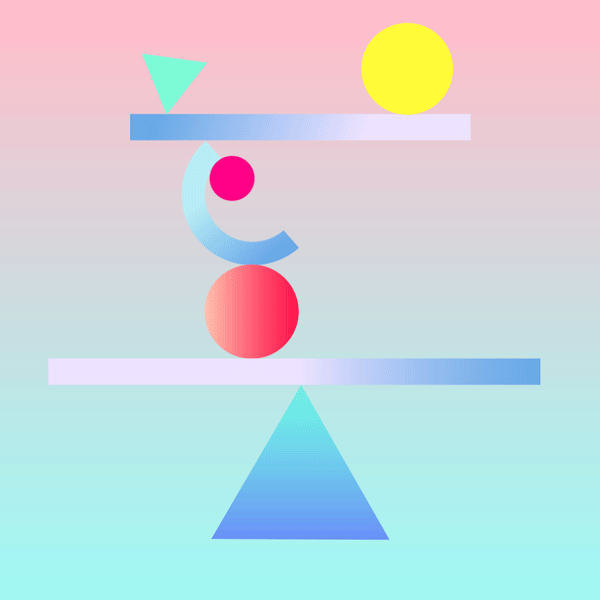 I believe one of the most essential and often overlooked qualities that an excellent designer must have is the ability to let things go. As designers, we must be passionate about our work and be conscious of our beliefs and principles. But that sometimes gets us trapped in a vicious cycle of negativity and it becomes hard to move on when things don't go our way. Knowing how to let things go allows us to be more objective, helps us find new solutions and keeps our mental health in check. I've been surprised many times how this has led me to surprising answers and fresh perspectives.
In order to do this better, I think it is very important for designers to also understand how to strike a balance, both in design and in life. For example, we need visual balance in design; we need to weigh out our creativity with the clients' requirements; we need work-life balance. It's seemingly fundamental but extremely difficult to attain, and the truth is we may never find the perfect balance. But I believe the conscious act of trying to do so is enough to help mould an excellent designer, and a happy one.
Ryan Ong is a Senior Designer at Tuber Productions who enjoys all things quirky and whimsical. The yogi in him is also constantly learning how to find the balance in design and in life.
Be Hungry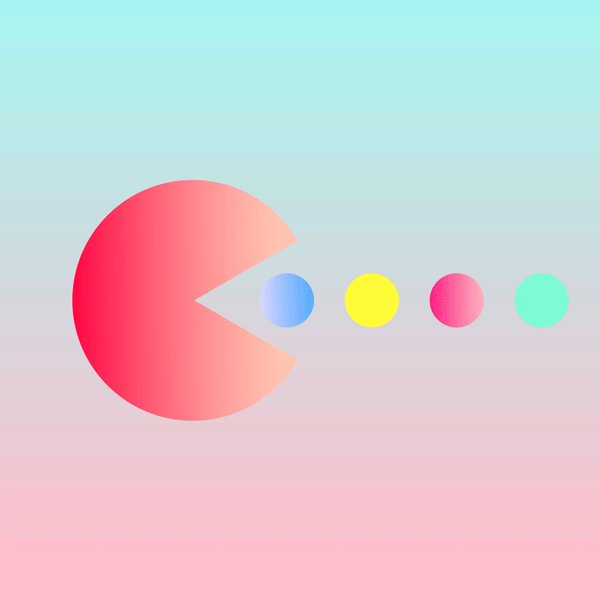 They should always be hungry. Being a designer doesn't just mean having good taste, it also means devouring all sorts of knowledge and visuals and immersing yourself in everything about the world, not just in arts and culture. Because great ideas and design can come from anywhere, and creativity exists beyond the industry.
Being an excellent designer also means being able to adapt and be flexible. These days, the world and technology is changing, and design trends move quickly, and as designers we have to learn to adapt quickly to the changing landscapes to ensure we're relevant.
Germaine Chen is a designer turned art director, still stumbling around trying to make a dent in the world. Armed with her pencil and lots of coffee, she hopes that creativity can one day be something that everyone possesses to make the world a brighter place. 
Think out of the box
I guess, designers now cannot stay within the conventional. They have to be more open to trying new things if not, stay in the know so in future there can be possibilities of growing. Or alternatively, turning to technology to solve designer issues are great way to save time on production or difficult processes.
Josiah Chua is a fashion designer and fashion stylist based between Japan and Singapore. He loves Japanese pop culture and often explore the genre of fantasy and futuristic theme in his personal works/creations.
Keep moving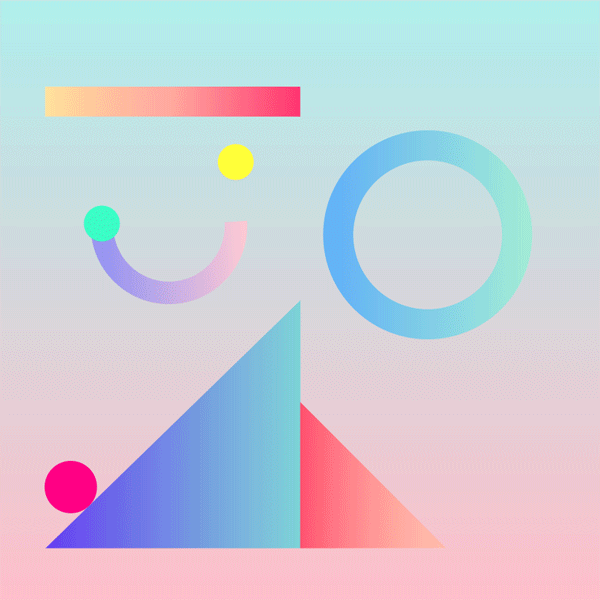 Constantly experimenting. Constantly refining. Constantly working. Constantly playing. Constantly thinking. Constantly dreaming. Constantly questioning. Constantly challenging. Constantly empathising. Constantly meditating. Constantly pushing. Constantly uncomfortable. Constantly discontented. It doesn't always makes sense but eventually it'll all work out 🙂
Joan Lim is an advertising creative who love ideas – especially ideas that can change human behaviour.